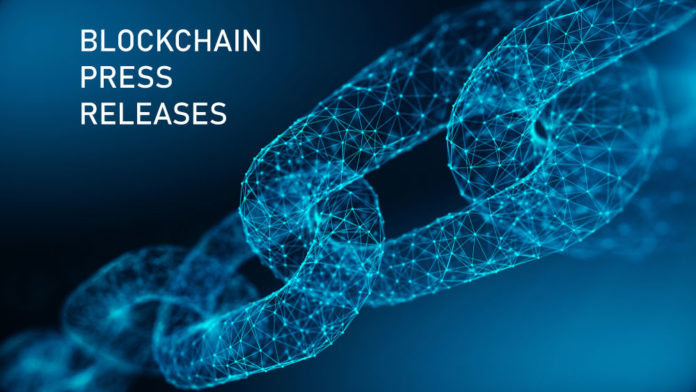 United States, Illinois, Chicago – Digital Ventures Group Bitcoin ATM operator takes another luminary step by announcing expansion to 100 locations in 2020 throughout the United States. With Bitcoin trading over $9500 they plan to expand rapidly in major cities throughout the United States. In the list Los Angeles, Miami, Columbus Oh, Cleveland OH, Atlanta GA, are just to name a few. Revolutionizing the concept of online money, Bitcoin ATM allows you to buy Bitcoin using cash, instead of connecting an online exchange to your personal bank account. Consumers can buy anywhere from $20-$8000 in crypto currency with cash.
A customer would simply do an online search to find the nearest Bitcoin ATM near them; they can take their ID, cash, and cell phone to the location and select the amount of Bitcoin they want to buy. To purchase Bitcoin users can scan the QR code for their Bitcoin wallet and deposit the cash into the Bitcoin ATM. The ATM will send Bitcoins from its wallet, for the amount of Bitcoin purchased-minus the fee, to the customer's wallet over the Block-chain. Usually the transfer of Bitcoins will happen instantly, and can be sent anywhere in the world. "We are expanding rapidly to a goal of 100 machines in 2020," said Paul Joseph, VP of operations at Digital Ventures Group Bitcoin ATM operator. "We have plans," added Paul, "to expand to all major cities in the USA by 2020." With digital currency gaining ground in the market, the group aims to provide greater access to customers through its ATMs.
Bitcoin ATMs come with the facility for the customers to purchase Bitcoin and other crypto currencies such as Litecoin, Ethereum, and Bitcoin cash. Consumers can buy up to $9500 of Bitcoin per day with cash at any ATM. Bitcoin ATMs are solutions to consumers who do not hold bank accounts. Setting standards in the industry, Digital Ventures group is a Bitcoin ATM operator that (before expansion) has 16 Bitcoin machines in 5 states. Bitcoin ATM's, help people who are Un-banked or Under-banked. The Group has plans to grow to one of the largest operators in 2020. To host a Bitcoin ATM please check out website www.bitcoincryptoatm.com
Digital Ventures Group
Website: www.bitcoincryptoatm.com
Contact Email: [email protected]
Contact Phone: 630-923-1071
We bring your Press Releases into the Blockchain!