Dogecoin is crossing over with Ethereum thanks to a new bridge protocol called "Dogethereum". This tool will allow users to convert Dogecoins to equally valuable Ethereum tokens and back again.
Dogethereum announced its alpha last week. But Ethereum is a leading crypto, and Dogecoin is a "joke coin". One question remains: why does the world need this?
Such Crossover, Wow
Dogecoin originated in 2013 as a joke coin with an adorable meme-based mascot: a Shiba Inu dog that speaks (or perhaps thinks) in broken English. But it has inadvertently become a fairly reliable crypto and is sitting comfortably amongst the top 40 altcoins due to its low transaction fees and fairly stable price.
Nevertheless, Dogecoin is fairly primitive. It's not very versatile or extensible—technically speaking, it's little more than a fork of Litecoin. But connectivity with Ethereum can change that by bringing smart contracts to Dogecoin.
"On-chain multisig wallets, bounty contracts (such as the one for the Doge/Ethereum bridge) etc. are suddenly all available to the Dogecoin," said developer Ross Nicoll.
The Ethereum network will benefit as well: Dogecoin has proven itself to be stable over the long-term, making it ideal for transactions.
Nicoll says the protocol probably won't be used by typical users. Users will generally rely on exchanges, while bridge operators will ensure Dogecoin-on-Ethereum tokens match the value of Dogecoin. But for those who are interested, a working model will soon be available, and it will be demoed in a live stream on September 5th.
Suggested Reading : Learn more about Ethereum in our 'What is Ethereum?' beginner's guide
Much Impersonation, Oh No
Investors should be aware that Dogethereum won't introduce a token called Dogethereum. Nicoll has explained that the project has "a bit of a naming problem".
"This happens with decentralised projects, anyone can name anything and … [now] there's Dogethereum and Dogethereum and they're very different projects," said Nicoll.
In other words, an unrelated coin called Dogethereum with the ticker symbol DOGX has appeared over the last few months. It is presenting itself as a hard fork of either Dogecoin or Ethereum—it is hard to be sure.
Nevertheless, the coin has nothing to do with the bridge protocol, and it seems likely that the coin is opportunistically taking advantage of a popular project, just like many scams and other dubious projects do.
The fact that the Dogethereum coin has been inactive for months and has a dead website is not exactly encouraging. But if Dogethereum's doppleganger has finished its campaign, that hopefully will give the legitimate bridge project a chance to shine.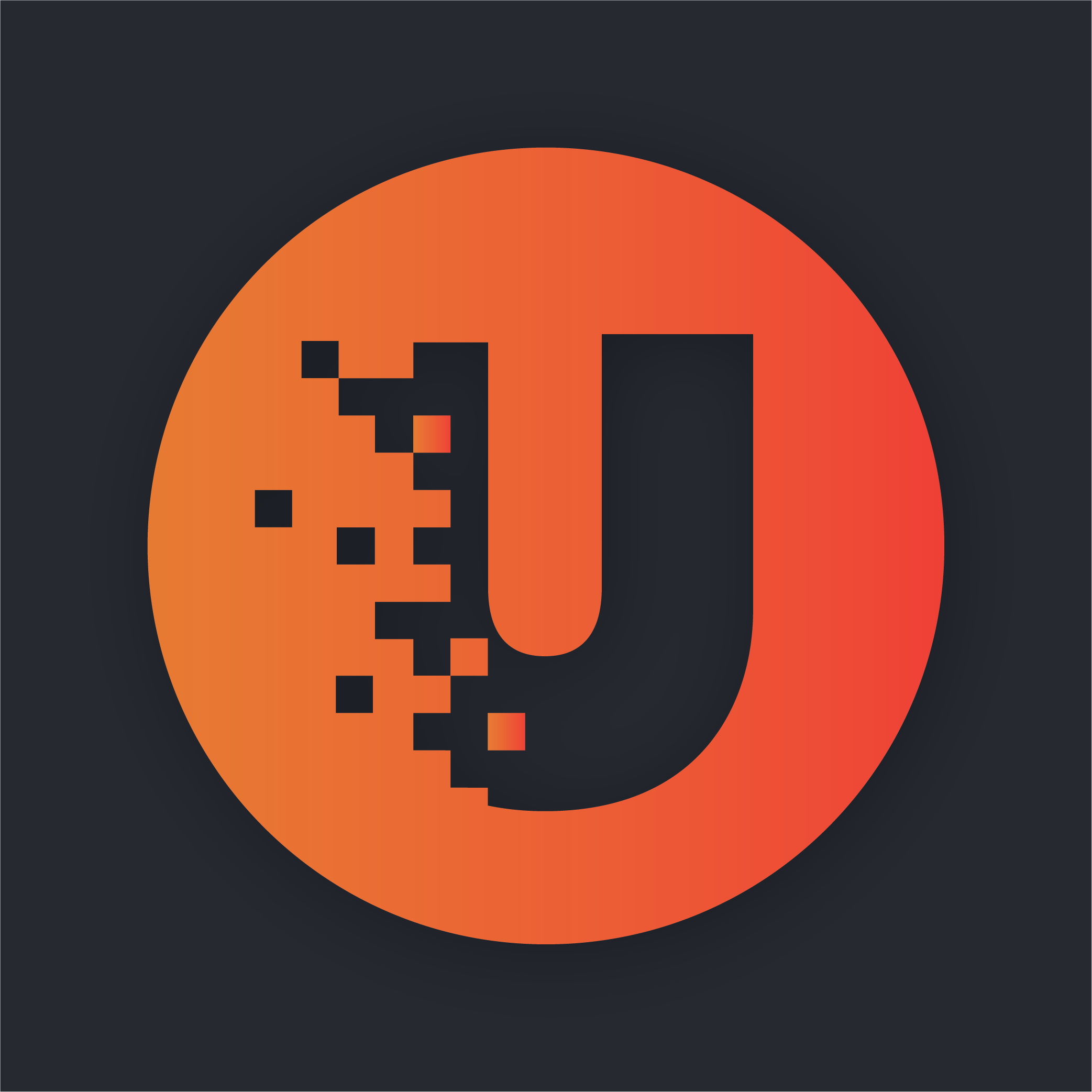 Unhashed.com is author of this content, TheBitcoinNews.com is is not responsible for the content of external sites.
source: https://unhashed.com/cryptocurrency-news/dogecoin-ethereum-dogethereum-alpha/
TheBitcoinNews.com is here for you 24/7 to keep you informed on everything crypto. Like what we do? Tip us some BAT

Send Tip now!