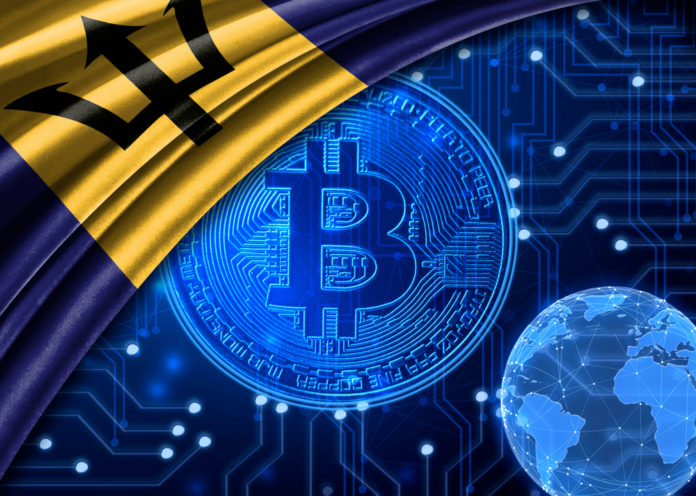 Eastern Caribbean Central Bank (ECCB) and Barbados-based fintech company Bitt Inc. (Bitt) have signed a contract to conduct a pilot project for the Central Bank Digital Currency (CBDC) in the East Caribbean Currency Union (ECCU).
The contract was signed on 21 February at the headquarters of the ECCB in Basseterre, Saint Kitts and Nevis.
This ECCB-CBDC pilot is the first of its kind and will feature a secure and digital edition of the EC Dollar (DXCD). The Digital Dollar is distributed and used by licensed financial institutions and non-bank financial institutions in the ECCU. The DXCD is used for financial transactions between consumers and merchants, including peer-to-peer transactions that all use smart devices. For example, a person in Saint Kitts and Nevis can securely send DXCD from a smartphone to a friend in Grenada within seconds – and it's free for both parties.
The ECCB is now ready to begin the DXCD pilot project in March 2019. The pilot project will be carried out in two phases: development and testing for about 12 months, followed by its introduction and implementation in the pilot countries for about six months. As part of the pilot implementation, the ECB will intensify its awareness-raising and education initiatives to enable active public engagement in all Member States.
image by Shutterstock
You want the latest news about Crypto? Sign up to our weekly Newsletter!