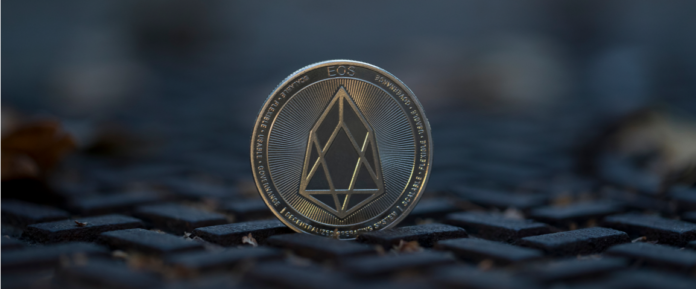 The EOS community is pressing for the cryptocurrency's annual inflation rate to be reduced. Right now, EOS experiences a yearly inflation rate of 5%, which could rapidly devalue the token. But thanks to a new campaign, EOS could see its annual inflation rate fall to 1%—assuming that the campaign actually succeeds, that is.
Overwhelming Initial Support
Right now, a vote is being carried out via EOS Referendum, and virtually 100% of participants have voted in favor of reduced inflation, as this will ensure their EOS holdings maintain a reasonably high value. Many of the block producers that power EOS support this as well. Even Dan Larimer, the creator of EOS, strongly supports the change.
That said, this is merely a poll at the moment. A referendum that actually has the power to change things is still forthcoming, and not everyone is in favor of the change. Some block producers have voted against the idea, potentially because their revenue comes directly from inflation. However, the poll itself says block producer rewards will remain unchanged.
Savings Account At Stake
If inflation is reduced to 1%, block producers will still receive that portion of inflation as revenue. What will actually be eliminated is the 4% inflation rate that is being put into a savings account for future EOS development. Unfortunately, that account has accrued over $100 million worth of EOS during the past year—and there are still no plans to use it.
Some say that reducing inflation isn't enough: they believe that the balance of the savings account should be burned or destroyed. Others believe that this is a short-sighted decision, as the savings account could eventually prove to be useful. Furthermore, since it isn't in active circulation, the savings account might not affect EOS's price at all.
Larimer's Opinion
Meanwhile, Dan Larimer says that he both supports removing the 4% inflation that goes to the savings pool and burning the funds in that account. He says that EOS has "always had 5% as an upper limit," and he suggests only increasing the inflation rate again if the cost of being a block producer actually increases.
Ultimately, EOS is unlike many other coins, as it doesn't use economic adjustments to indirectly manage inflation. Instead, EOS's elected block producers must make an explicit decision. It is not clear if human consensus is actually best at discovering the ideal inflation rate—but in any case, changes may be ahead.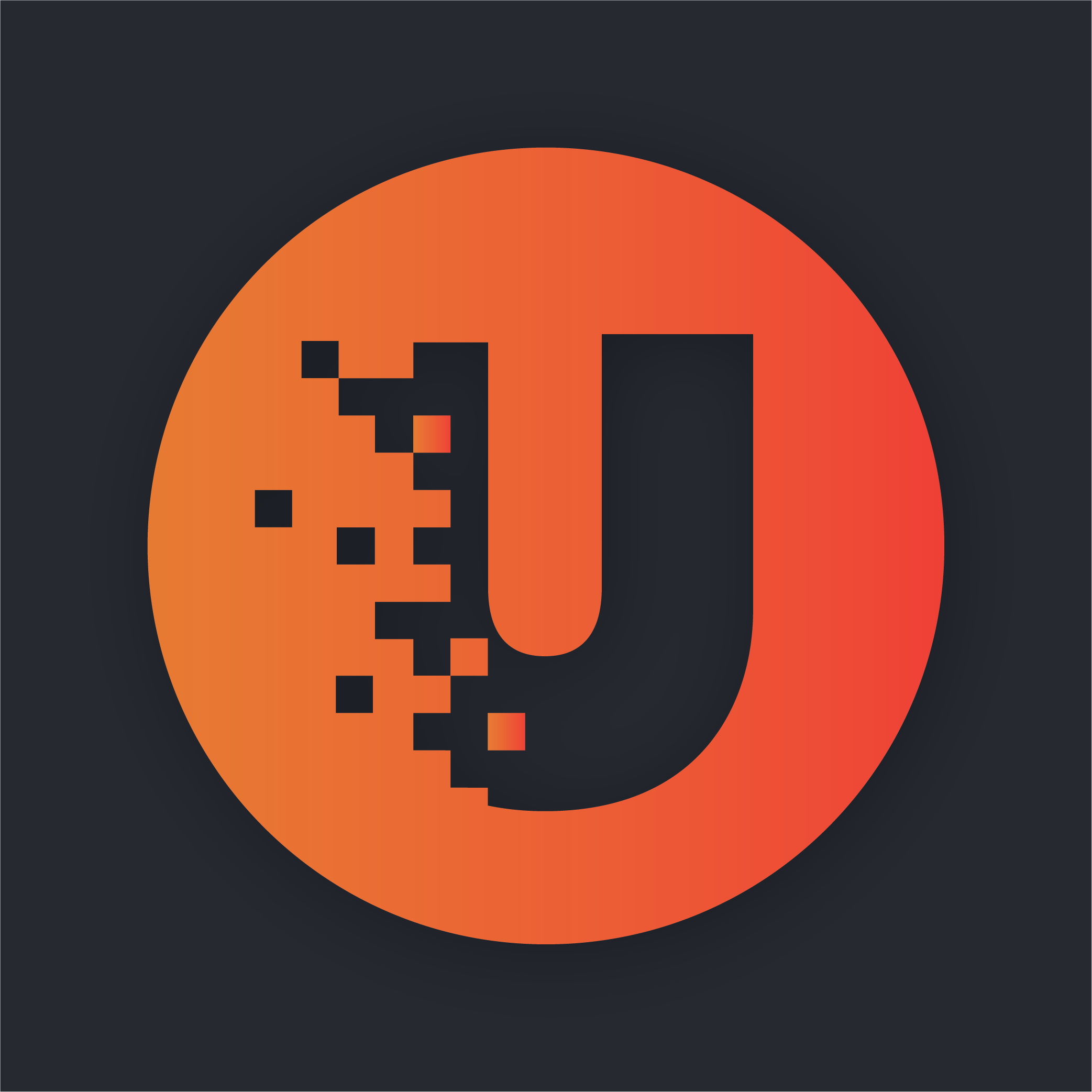 Unhashed.com is author of this content, TheBitcoinNews.com is is not responsible for the content of external sites.