What is Ethereum?
Unhashed has formerly talked about Ethereum in a comprehensive guide that details much about it's history and the purpose of the coin. The quick summary of the differences between Bitcoin vs Ethereum is that Ethereum was built for smart contracts and decentralized applications or DAPPs as they are sometimes referred to.
Ethereum started to explode onto the market once the Initial Coin Offering (ICO) phase started to roll out at the beginning of 2017. This was one of the first killer applications of the Ethereum blockchain, to allow companies to crowdsource funding and distribute equity very easily in a new marketplace. Fast forward to the year 2019 and the ICO market has since cooled down a lot and the next major application and use case of Ethereum waits to be seen.
What is an Ethereum Smart Contract?
A smart contract may sound like a very fancy term, or something complicated in computing, but it's core computing component is very simple. A smart contract is ultimately an if/then statement.
And all an if/then statement means is that if A happens then enact B. And this is a concept that is extremely basic but can have far reaching applications into the world of cryptocurrency, blockchain and the world at large on both corporate and at the governmental level, theoretically speaking.
What this can amount to is simply to say, for example, if I contribute "A" amount of money, in this case ETH, then I will receive "B" tokenized asset in return, which can represent most anything that has been ultimately determined by the software that underwrites the code.
Cryptokitties Stress Tests the Network
In the world of Ethereum gambling, there are many places where smart contracts could be deployed and have already been used. One of the most famous examples was the CryptoKitties game where users could buy CryptoKitties and breed them to ultimately gamble on their future speculative price. In every case with CryptoKitties, the users maintained full autonomy of the underlying assets themselves which is fundamentally different than how normal gamifications have traditionally worked in normalized markets.
In a traditional market, such as CSGO skin gambling, the assets are ultimately controlled by a company, in this case Valve, who can manipulate the market supply at their own whim and even control or decide which users that are allowed to control their skin assets since Valve maintains full rights of this intellectual property. This centralized ownership can naturally lead to problems which is why decentralized ownership via DAPPs have started to increase in popularity, and what has been seen so far is only the beginning.
One of the more difficult problems for DAPPs has been scalability. The CryptoKitties phenomenon was a very clear example as to the problems that can occur. In the microcosm of this simple hyperbolic internet craze, it seriously slowed down the Ethereum Blockchain and increased the cost of transactions rather substantially which indicated a huge underlying problem. It ultimately said that if the Ethereum Blockchain couldn't even handle the game of CryptoKitties, how was it going to be able to work on any meaningful level regarding corporate, let alone government capacities?
Nonetheless, regardless of the problems surrounding the current ecosystem for DAPPs, the question remains what EOS Smart Contracts, Tron Smart Contracts or any other platform's DAPPs can theoretically bring to the casino gambling marketplace. And it's applications are numerous but could include:
Sports Betting
Predictive Betting
High-Yield Investment Programs (HYIPs) / Ponzi Games
Almost any casino game
Trading games / Card games / Skin gamifications
And the above list is not exhaustive, smart contracts can extend well beyond that list. Let's look at sports betting. For sports betting to work on a smart contract platform, you would have to enable a relatively simple contract which states: "If my team wins, then pay my address, if my team loses, then pay my opponents address". As stated earlier, this is a relatively simply if/then statement. But how can the Ethereum Blockchain know whether or not your team wins or loses?
Enter Oracles
Oracles are bodies of decentralized networks that mutually agree on the outcome of events that have taken place. These bodies have to agree on the winner and have an economic incentive to do so. Once the oracles have determined an outcome of an event, then the Ethereum Blockchain (or other Blockchain as discussed earlier) will then know how to resolve the outstanding smart contract.
Why It Matters
The reason why smart contract gambling or Ethereum gambling with decentralized Ethereum casinos is so important is for a few reasons. First and foremost, the players that use the smart contract will know that they are entering a mathematically fair situation where they cannot be cheated out of their terms and will assuredly be paid if the outcome for them is favorable. Secondly, with a P2P network, there is no real risk to mitigate for a casino betting operation which can offer much more favorable odds and terms to the players themselves, almost erasing the house edge completely. Finally, with that much innovation in trust and lowered friction and house edge, this can lead to innovation and technologies to exist in the not too far off future that were formerly impossible due to higher costs which makes everyone better off for it.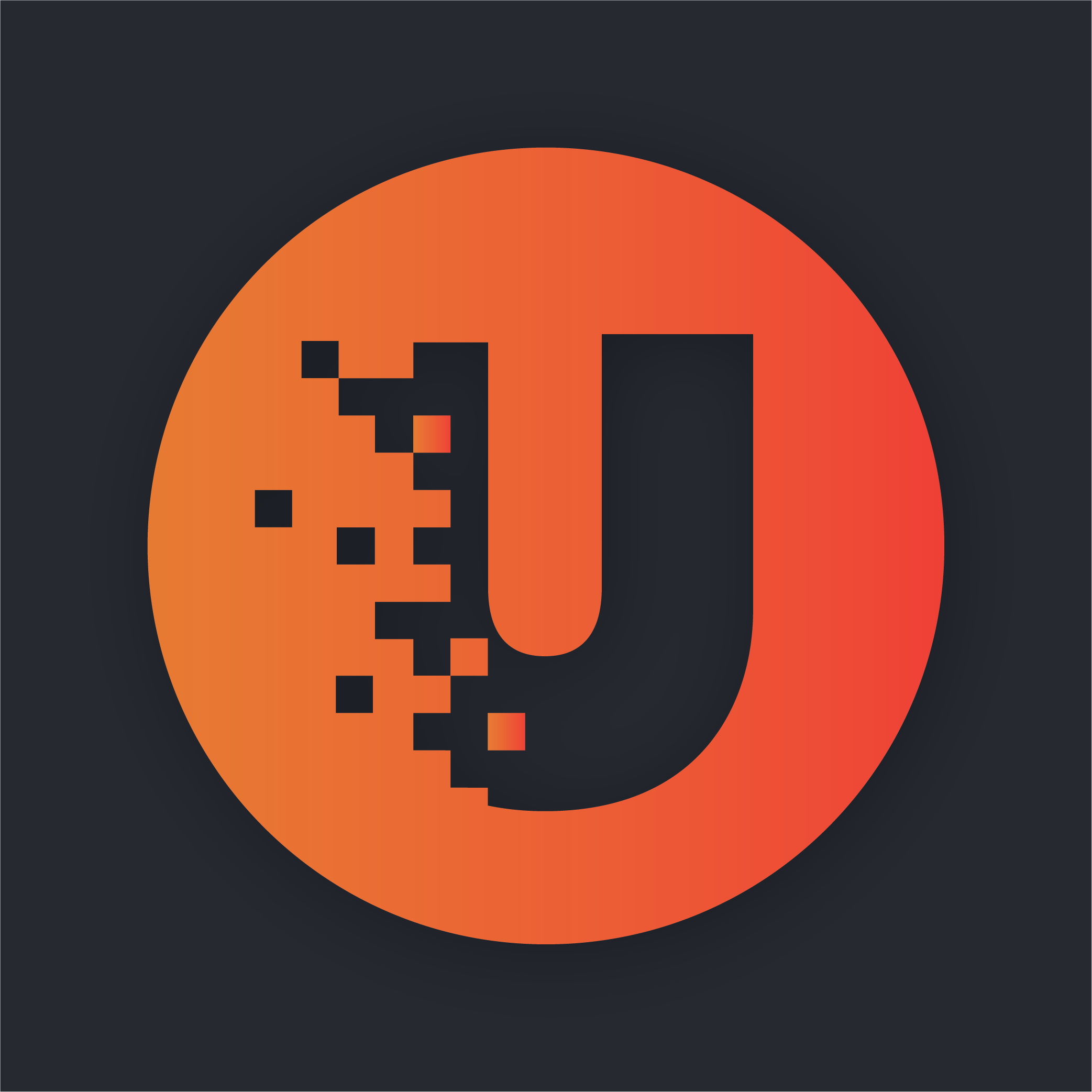 Unhashed.com is author of this content, TheBitcoinNews.com is is not responsible for the content of external sites.