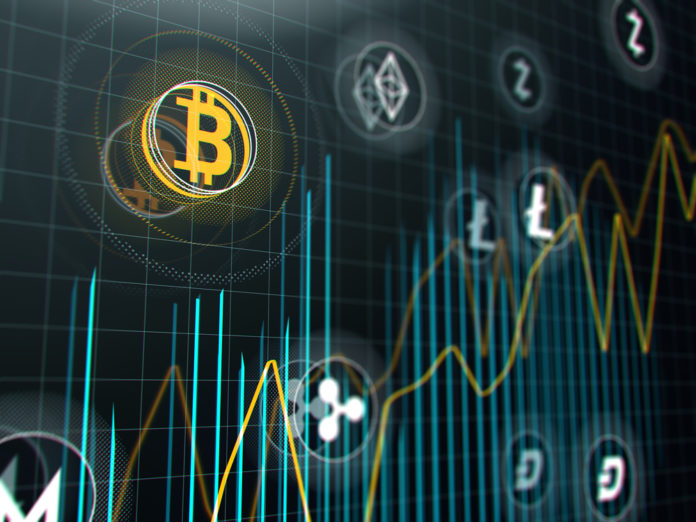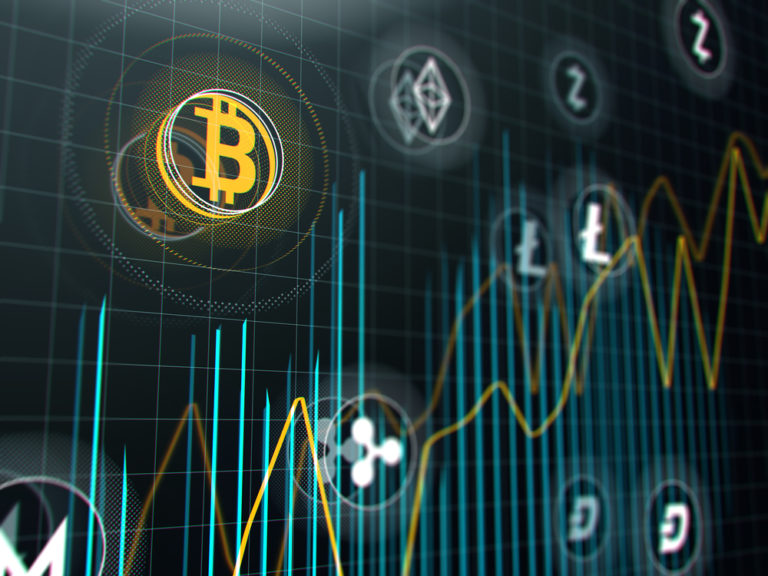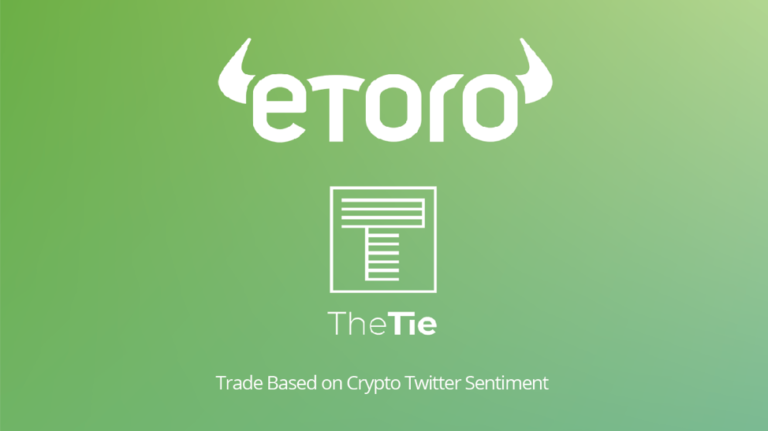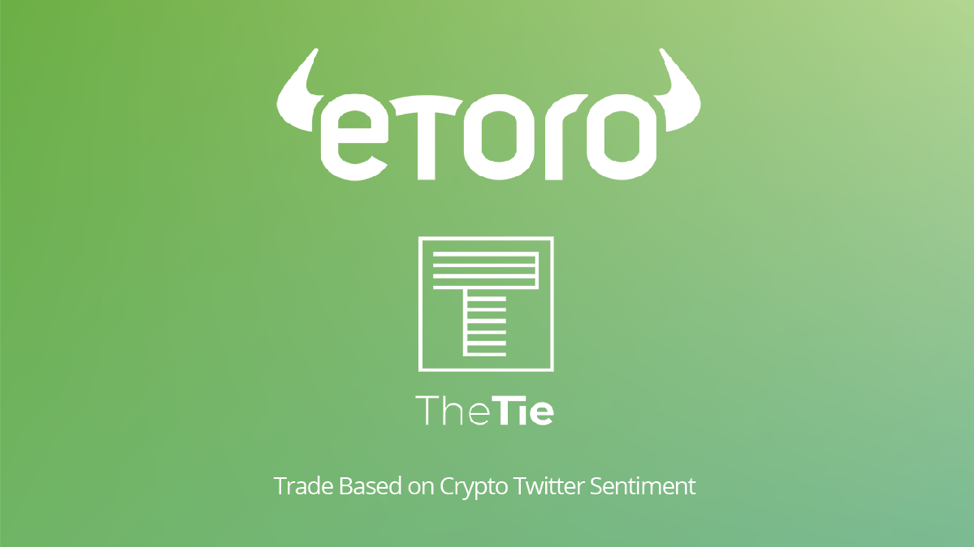 eToro users can now invest in a professional-grade algorithmic strategy from The TIE
October 15, 2019 — eToro, the leading global investment platform, announces the launch of TheTIE-LongOnly CopyPortfolio, offering users access to a sentiment-based, AIgo-driven investment strategy from The TIE, a cryptocurrency data analytics platform trusted by some of the largest traditional quantitative hedge funds as well as crypto-specific funds.
Guy Hirsch, US Managing Director of eToro, said: "In traditional markets, retail investors have historically lagged behind the 'smart money' when it comes to the data and tools available to them. This puts individual investors at a major disadvantage. In the spirit of crypto and decentralized technology, we believe that offering institutional-grade tools to every investor will level the playing field and democratize investing."
Cryptocurrency fundamentals are still maturing. They have no revenue, dividends or debt. As a result, social sentiment — people's positive or negative perceptions — is a significant indicator of crypto asset price movement. The Tie's proprietary machine learning and language processing models ingest 850 million tweets per day, quantifying the positive and negative tone of conversations on Twitter. TheTIE-LongOnly CopyPortfolio strategy allocates based on positive sentiment, algorithmically rebalancing once per month.
Joshua Frank, CEO of The TIE, said: "eToro is well-known as a community where some of the smartest crypto traders share insights and strategies. We're proud to offer investors of all experience levels a way to employ artificial intelligence and machine learning in an automatically-executed strategy, unified with eToro in our goal to make traders more active and informed."
Since launching the strategy in October 2017, the algorithm has generated a 281% return after fees, compared to a 41% return generated by Bitcoin alone. Annualized, The TIE's Long-Only portfolio strategy generates on a return of 123% on average, compared to a 29% return from an equally weighted basket of the same underlying crypto assets.
The TIE's Partner CopyPortfolios were developed in collaboration with Social Market Analytics, an investor in The TIE and a premier provider of quantified sentiment data to the world's largest financial firms. eToro will be debuting two additional CopyPortfolio strategies from The Tie, including a Long-Short and Market-Neutral strategy, in 2020.
About eToro
eToro has been a leader in the global fintech and blockchain revolution for over 10 years, servicing more than 11 million registered users from over 140 countries. eToro users trade over $1 trillion in volume per year and share their insights, portfolios, and real-time track records on eToro's suite of social and educational trading features. Transforming the traditional money management industry, eToro users can automatically copy the trading strategy of the leading traders in our community. Copy the smart money with eToro at www.etoro.com/en-us/
About The TIE
The TIE is a leading cryptocurrency information services firm providing sophisticated and proprietary digital asset data solutions to buy-side firms and other market participants. The TIE has developed algorithmic cryptocurrency trading models powered by the wisdom of the crowd which have achieved significant historical outperformance and reduced risk as compared to an equally weighted benchmark. Based in New York, New York and Greenwich, Connecticut, The TIE, LLC was founded in December 2017 by co-founders Joshua Frank, Joseph Gits, Ben Latz and Eric Frank
The TIE has committed to a strict ethics policy ensuring our independence and the integrity of our data and offerings. For additional information on our commitment to trust, transparency, and accountability you can read our ethics statement at http://data.thetie.io/ethics. Follow The TIE on Twitter @TheTIEIO.
The post eToro Launches Sentiment-Based Portfolio for Crypto Investors appeared first on Global Coin Report.
Read more at https://globalcoinreport.com/etoro-launches-sentiment-based-portfolio-for-crypto-investors/
Globalcoinreport.com/ is author of this content, TheBitcoinNews.com is is not responsible for the content of external sites.