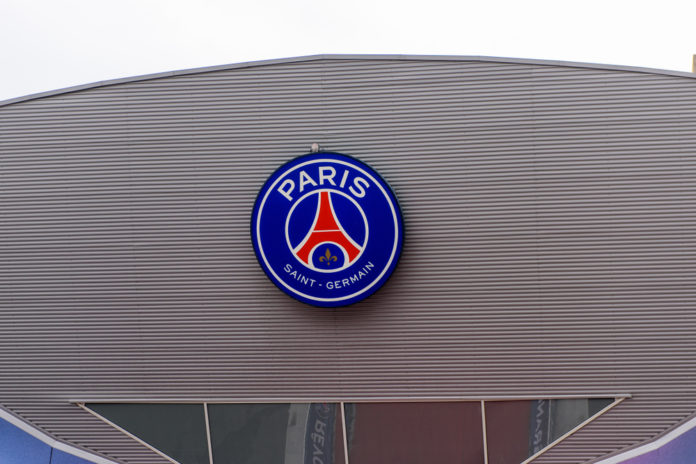 In the early summer of this year, the market launch of the blockchain platform Socios was announced. From September, the provider wants to establish itself on the market. And already at the beginning there is a first success. For the successful French football club Paris Saint-Germain decided to join the community.
PSG, Neymar's current club, announced today that they have entered into a multi-year partnership with Socios of Malta. The goal of the partnership is a so-called fan token offering (FTO?).
Already in the spring of 2019, the tokens are expected to hit the market. This would make Paris Saint-Germain the first football club to offer this offer to its fans. The tokens should have no financial value but rather fans should get the opportunity to vote. It would be conceivable, for example, that the fans could vote on the jersey design at PSG or have a say in who should play a friendly match.
In addition, it is conceivable that fans can also obtain preferential offers by owning the tokens. These include fanfares or participation in certain games.
PSG's Chief Partnership Officer, Marc Armstrong, said:
"Paris Saint-Germain is determined to seize the opportunities the cryptocurrency can offer. This revolutionary technology will have a major impact on the overall business strategy of the club and the way we interact with our fan base. "
image by shutterstock