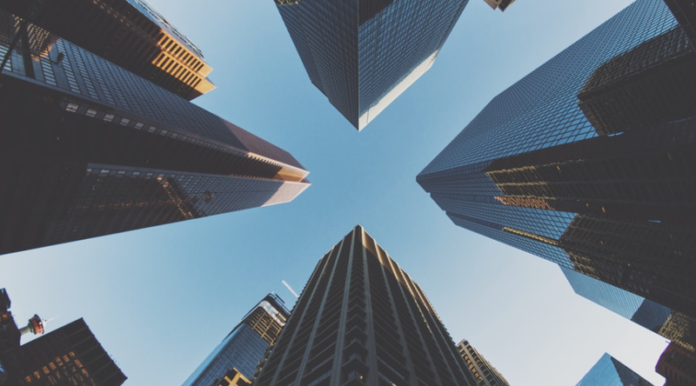 Blockchain startup Bloq has announced the appointment of former Fidelity Investments executive Hadley Stern as its first chief operating officer — the latest in a string of hires poached from a legacy financial firm by blockchain startups.
Launched in 2016 by Bitcoin core developer and former software engineer at Red Hat Jeff Garzik and venture capitalist Matthew Roszak, Bloq helps corporations build blockchain platforms. It delivers enterprise-class, blockchain solutions while supporting innovation in the blockchain and open-source ecosystem.
Roszak, co-founder and chairman of Bloq, called Stern a "fearless innovator."
"As the shared surface area between conventional enterprises and the world of cryptocurrency expands, there is absolutely no better partner than Hadley for this role as we pursue continued, rapid growth in our business," he added.
In correspondence with Bitcoin Magazine, Stern said:
"Joining a team with such strong development, product and business experience from the earliest days of this technology breakthrough is very exciting."
Before joining Bloq, Stern had worked in various roles for Fidelity Investments. His most recent position was as senior vice president and managing director of Fidelity Labs, leading the company's efforts to birth Fidelity Digital Assets, among other things.
His new role at Bloq would see him help the team operationalize client engagements, "ensure consistent and quality delivery, and provide guidance" for the firm's strategic product direction.
In a published Medium post, Stern says his role will focus on building the underlying framework for Bloq's key markets to leverage blockchain technology.
Under Stern's leadership, the company will build and implement blockchain-powered products and services for publicly traded companies, crypto-based platforms and blockchain startups incubating in BloqLabs.
In June 2018, Bloq announced the launch of its native cryptocurrency Metronome tokens (MTN), which operates on multiple blockchains, affording investors the convenience of moving their holdings between networks.
This article originally appeared on Bitcoin Magazine.
Bitcoinmagazine.com is author of this content, TheBitcoinNews.com is is not responsible for the content of external sites.