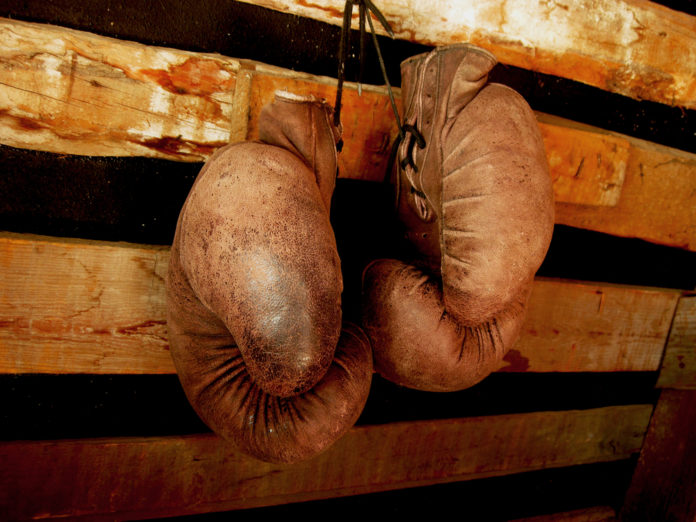 Mike Tyson's Fight to Fame platform is designed to help athletes and fans show their support. The description of the service states that this will allow you to attract new fans, increase your rating and receive transparent payments.
The boxer also announced that the platform will contain its own currency. That is, after native tokens have been posted on the Fight to Fame platform, they can bet and vote. In addition, it was announced that the CEO of the platform will be Farzam Kamalabadi. Tim Smith, two-time Emmy Award winner, was invited to the director of television production. The main expert on cryptocurrency and blockchain has also been appointed and will be Stan Larimer.
Boxer Mike Tyson said he will create his blockchain platform for athletes.
Update: Mike Tyson: 'I Am Not Involved With Fight to Fame or Their Countdown Website'
I am not involved with Fight to Fame or their countdown website, nor will I be involved with anything related to Fight to Fame now or in the future. Any media reporting my current involvement isn't accurate.

— Mike Tyson (@MikeTyson) August 14, 2019
image by Shutterstock
You want the latest news about Crypto? Sign up to our weekly Newsletter!