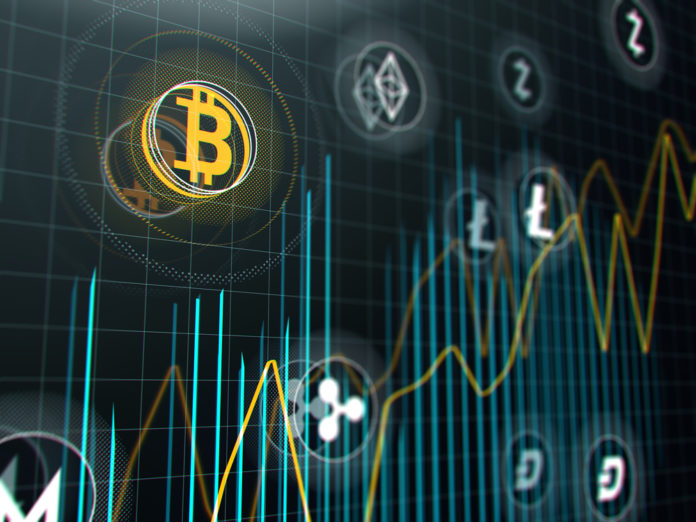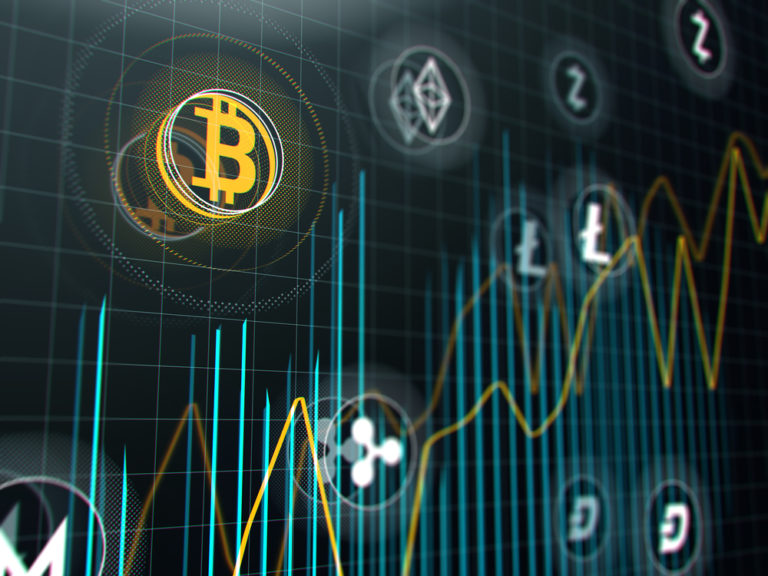 Asian Gold-backed Digital Currency GGC became the first stable currency for international trade settlement. GGC or Global Gold Cash is the first digital currency to be an international trade settlement tool and will continue to be used in more practical business scenarios.
Singapore, 8thOct
The first ever gold-backed digital currency based business model was recently launched in Asia. GGC or Global Gold Cash, a stable digital currency developed for commercial applications, was recently launched in Asia. It is based on the stability of gold. While existing stable currencies are only used as exchange tools between legal currencies and digital currencies, GGC is the first and only digital currency that can be successfully applied to the real business world. This is a major breakthrough for GGC among all stable currencies.
GGC or Global Gold Cash is deemed a highly stable and authentic intermediary currency as it's based on gold reserve. GGC is designed to be safer than any other currency-backed digital currency as gold prices are not directly related to exchange rate fluctuations. GGC, which is a deflationary currency, is based on the blockchain platform only.
Aside from the low risks, the new digital currency also cited authority-based gold management and independent third-party audit, which is done by international eligible audit firms periodically as two reasons for the security of its underlying asset.
The gold-backed digital currency has all the attributes of stablecoin. It comes with all the benefits of gold, which is a natural currency for human beings and the scarcity of which is cosmic. As any stablecoin serves as the backbone of the blockchain industry, GGC also has potentials to overcome the inherent defects of the existing international monetary system.
Some traditional business enterprises have already embraced GGC for international trade settlement. Very recently, a Korea-based company adopted the new digital currency as a trade payment tool and the Korean company withdrew a batch of standard gold bars released by Brink's, which is one of the biggest cash and valuables management companies, using GGC.
At the recently concluded event, developers of GGC confirmed the security and redeemability of the GGC's underlying assets, and also announced GGC as the first digital currency to be used in international trade settlement, also adding that the stablecoin will serve as a pricing tool in barter trading. This is considered a major breakthrough in stablecoin. In the future, GGC will continue to apply to more business scenarios and truly open up the link between digital currency and the real business world.
Goldlinks uses a dual currency issuance model. In addition to the GGC, the token GGT is also issued to the members of the Goldlinks community. As per latest reports, GGT will be officially listed on the Korean digital currency exchange BitForex on October 17.
For the latest cryptocurrency news, join our Telegram!
About the Company
GGC is a digital currency developed by Goldlinks, a global gold industry blockchain alliance.
For more information, visit www.goldlinks.one
Globalcoinreport.com/ is author of this content, TheBitcoinNews.com is is not responsible for the content of external sites.
source: https://globalcoinreport.com/first-gold-backed-stablecoin-launched/
TheBitcoinNews.com is here for you 24/7 to keep you informed on everything crypto. Like what we do? Tip us some Satoshi with the exciting new Lightning Network Tippin.me tool!