Forbes has published a new survey of companies that it considers noteworthy in terms of blockchain business applications. Forbes staff writer Michael del Castillo introduced the first-ever "Forbes Blockchain 50," a list styled after the Forbes 400 and other famous features. Below are some of the most notable names, condensed into a few major categories.
Tech Companies
Tech companies play a significant role in the list. One of the biggest names is Google, which has recently invested in blockchain startups and released a suite of crypto analytics tools. Facebook also makes the list thanks to its upcoming stablecoin and a possible blockchain-based login system that CEO Mark Zuckerberg has hinted at.
Amazon is also on the list thanks to Amazon Web Services (AWS), a suite of online tools that can be used to quickly deploy various blockchains. Microsoft has similarly earned a spot on the list for producing Azure, another cloud service that allows enterprise users to deploy their own blockchain and develop blockchain applications.
Enterprise and Finance
Moving on, Forbes' list recognizes IBM for its work on Hyperledger Fabric, a leading enterprise blockchain, as well as IBM World Wire, a new Stellar-based payment network. Forbes also lists the financial giant JP Morgan Chase for creating Quorum, an enterprise version of Ethereum that will be used to power the firm's new stablecoin.
Mastercard and VISA also appear on the list, largely due to the dozens of blockchain patents that each company has filed. Forbes additionally notes that VISA intends to launch a cross-border payment system called B2B Connect, and that Mastercard plans to work with Amazon to build transparent supply chains with features like tipping.
Supply Chains and Healthcare
Supply chain management is also a focus for many listed companies. Forbes credits Walmart, Cargill, and Nestle for using blockchain tech to track food products and ensure that those products are safe for consumers. Meanwhile, Seagate is using blockchain tech to prevent hard drive counterfeiting, and Foxconn is managing its supply chain with Ethereum.
Finally, Forbes lists several blockchain-based healthcare efforts. Forbes notes that Ciox, America's largest medical record management firm, is using the blockchain to handle its extensive records and paperwork. Meanwhile, CSV Health is building a blockchain network of medical credentials, while PNC Bank is using the blockchain to streamline health insurance payments.
Very Few Crypto Companies
Surprisingly, Forbes only lists a few companies that are exclusively dedicated to blockchain tech and cryptocurrency. One of those companies is Bitfury, which sells mining hardware and produces Exonum, a blockchain application framework. Forbes also lists Coinbase, which runs an extremely popular crypto exchange and an institution-oriented custody service.
Of course, many cryptocurrencies are developed by a community, not by a company, and aren't really appropriate for Forbes' list. That said, Forbes' list does include Ripple, the company that is responsible for creating XRP's $13 billion token supply. Additionally, Forbes frequently alludes to the fact that many companies are making use of Bitcoin and Ethereum.
The absence of crypto companies is understandable, as the Forbes Blockchain 50 is explicitly a list of "global corporations," not a list of ICO startups. Although some are lamenting declining enthusiasm for ICOs, others are optimistic about mainstream blockchain adoption—and as Forbes' massive survey of the business landscape shows, this sort of adoption is already well underway.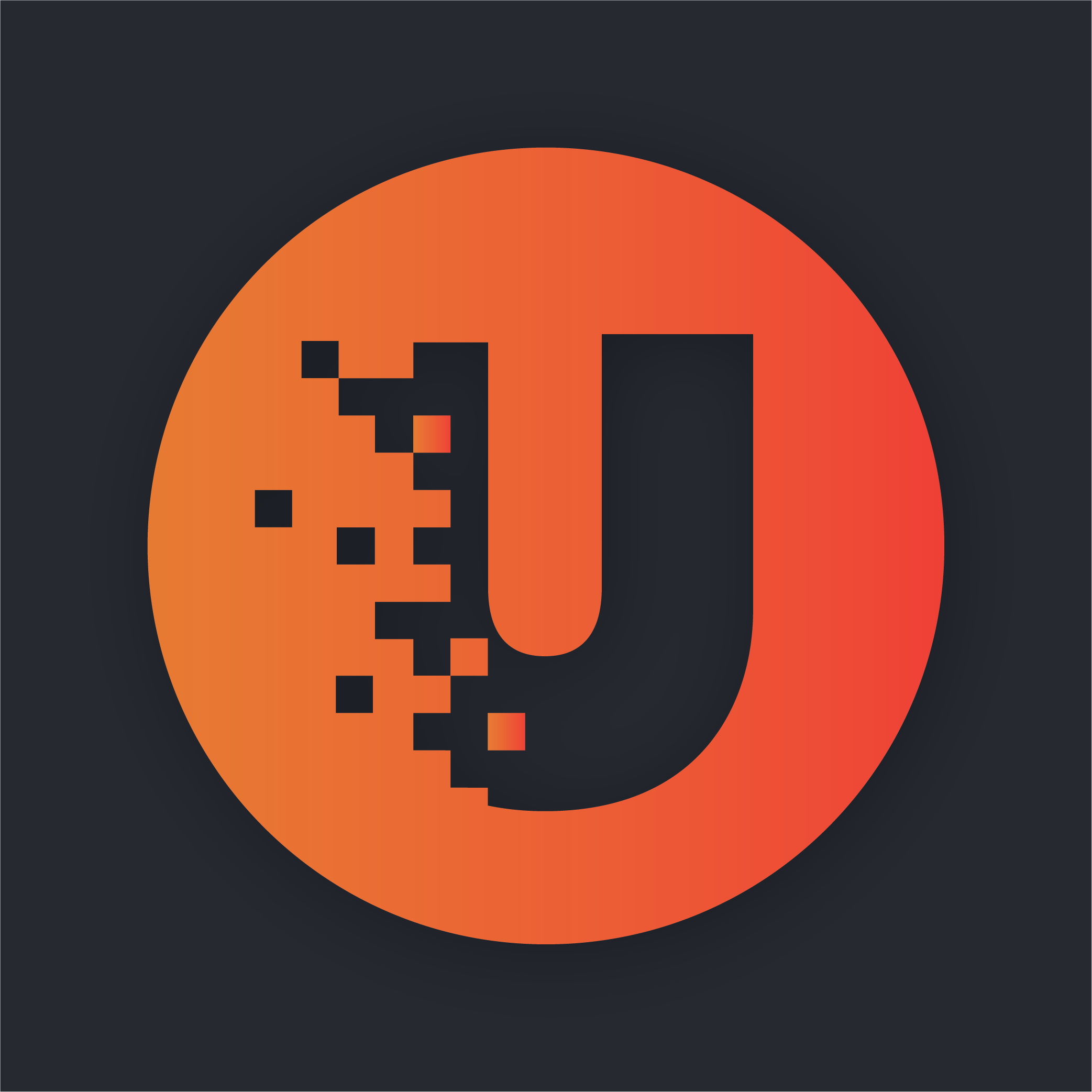 Unhashed.com is author of this content, TheBitcoinNews.com is is not responsible for the content of external sites.