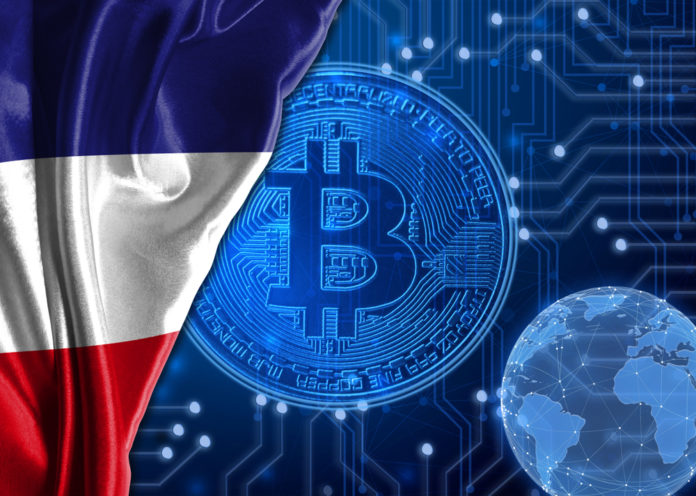 The break is over, please sit down! Welcome to the first lesson in the basic subject Bitcoin and cryptocurrencies. Today's topic: The Blockchain. In this way, French teachers could welcome their students soon, because they will soon not only math, chemistry and French cramming Bitcoin now has its place on the timetable.
First, the teachers are allowed to go to school
The basic course on Bitcoin is already on the timetable since June so it has decided the French Ministry of Culture. But why? The goal is for students to grasp economic relationships and understand the modern financial system: what influence do cryptocurrencies have on the economy? How will they change the financial system?
But first the teachers have to learn that not only coins in the wallet can clash and a filled ATM is not everything. Only then are the students's turn. To do this, the teachers should continue to train on three instructional videos, each dealing with a different topic: "Do you have confidence in our national currency?", "Is Bitcoin the currency of the future?" And lastly "Can Bitcoin replace the Euro?".
Bitcoin "five", put!
Nevertheless, the students should not become crypto experts and a "Dr." in trading is also not lent basic knowledge is the goal, no expertise. Rather, the students should leave the classroom with a basic understanding of cryptocurrencies, as this asset class gains more and more importance and turns the old financial system on its head. Nevertheless, the curriculum is modest for the time being: crypto currencies are compared to Fiat currencies, and through this contact, the students take their first findings home.
From the land of love to the land of Bitcoin
Meanwhile, a lot is happening in the state of France: Bitcoin is taking the country by storm. An example is the French start-up "Keplerk" it sells Bitcoins in over 5200 tobacconists. Customers are available in several price ranges; so you can buy bitcoins for 50 euros, 100 euros or even 250 euros. This works as follows: If the customer requests Bitcoins, "Keplerk" buys from a Bitcoin exchange and sends it to the customer's wallet. It is not free, but "Keplerk" charges a hefty fee of 5.5%, at least for the 250 euros.
Bitcoins are also moving across the counter in the retail sector in France. More than 25,000 branches are expected to accept bitcoins as a means of payment from as early as 2020. 30 well-known retailers have decided to do so. including the sporting goods retailer "Decathlon" and the cosmetics chain "Sephora". But that's not all, because Altcoins could also gain their place as a means of payment as the managing director of Global POS, a manufacturer of cash register systems, let it be known.
image by Shutterstock
You want the latest news about Crypto? Sign up to our weekly Newsletter!