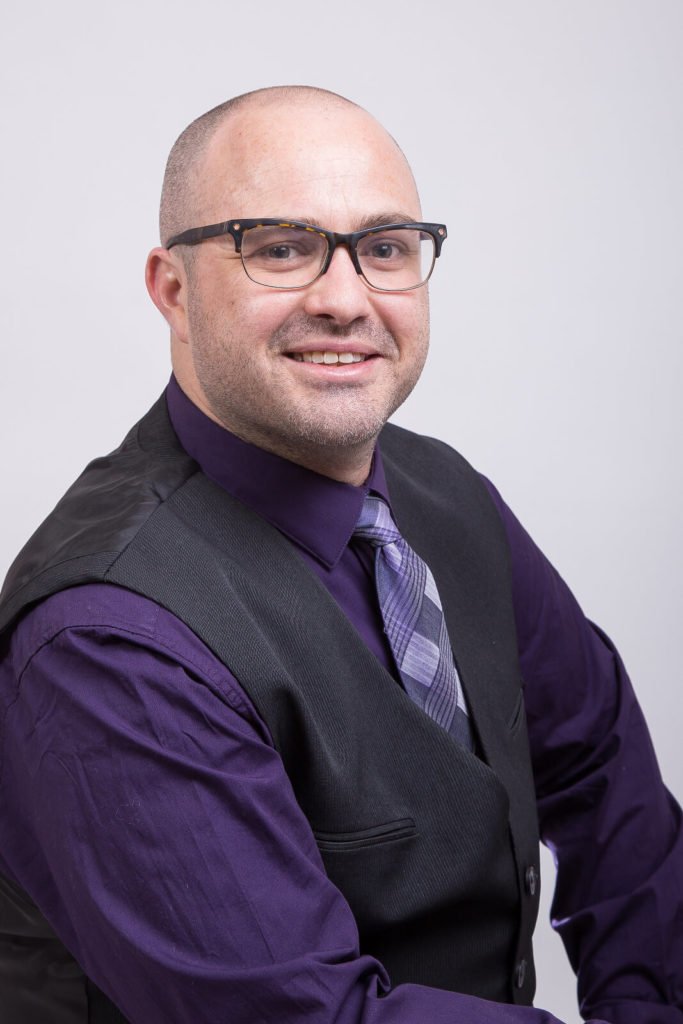 Goldman Sachs will help institutional investors bet on Bitcoin price — but what will it do to the cryptocurrency market?
---
Goldman Goes All In
Following a slew of inquiries from hedge funds, foundations, and endowments benefiting from Bitcoin millionaires, Goldman Sachs has become the first regulated financial institution to afford clients the ability to trade Bitcoin futures via one of its New York desks, according to Forbes.
What this means is that the Wall Street titan will essentially help shepherd the herd of institutional investors into the trading of Bitcoin.
Goldman Sachs will not actually trade Bitcoin, of course. Rather, the bank will trade Bitcoin futures contracts for clients using its own funds, in addition to non-deliverable forward futures.
Such a glowing endorsement from the most profitable securities firm in history should undoubtedly signal confidence in not only Bitcoin but the cryptocurrency market as a whole.
Fashionably Late
The injection of investment funds into the cryptocurrency market comes after eToro senior analyst Mati Greenspan predicted a wave of Wall Street investment entering the space. Specifically, he explained that institutional investors were interested in catching Bitcoin at the bottom after missing the boat last year.
Greenspan explained:
So they were trying hard to catch that bull run, and it seems they did miss the party. November was a very interesting time […] I imagine that the clients in the Wall Street banks also wanted to get in on that party.
Goldman Sachs is now chauffeuring clients to said party, but it remains unclear which direction these futures traders will push the market.
"Whether they're going to go full-on bull or full-on bear we don't know, but the important thing is that they're ready to take on and ready to inject new liquidity into this market — which at least should even things out and stabilize the price," explained Greenspan.
Beaten by BitMEX
Goldman Sachs official entrance into the Bitcoin futures market comes after BitMEX, a cryptocurrency derivative exchange, has already been offering derivative products to retail investors.
As noted by Forbes, the exchange has a daily trading volume upwards of $3 million and posted a revenue of $83 million in 2017.
In fact, BitMEX posted $21 million in revenue in January alone, when the market experienced a significant correction. Arthur Hayes, the company's CEO said:
This is the best thing you could ever have. We make more money when the market goes down. We love this volatility.
What do you think about Goldman Sachs entrance into the Bitcoin futures market? Which direction do you think institutions will push the market with their investment funds? Let us know in the comments below!
---
Images courtesy of AP, PxHere, Shutterstock
The post Goldman Sachs Opens Bitcoin to Institutional Investors appeared first on Bitcoinist.com.
Bitcoinist.com is author of this content, TheBitcoinNews.com is is not responsible for the content of external sites.