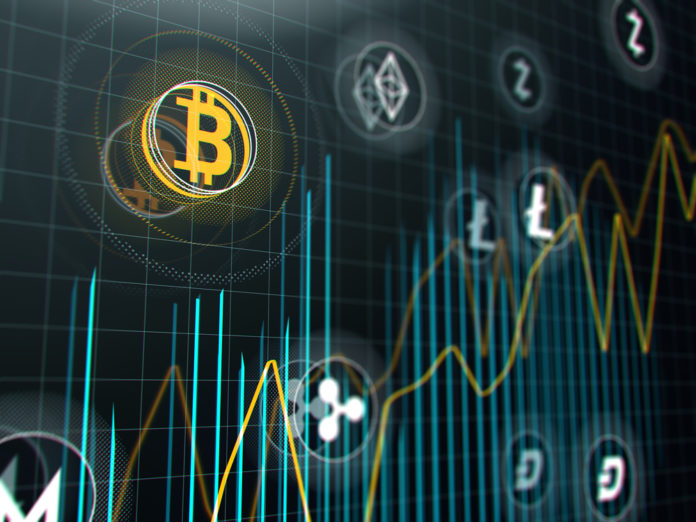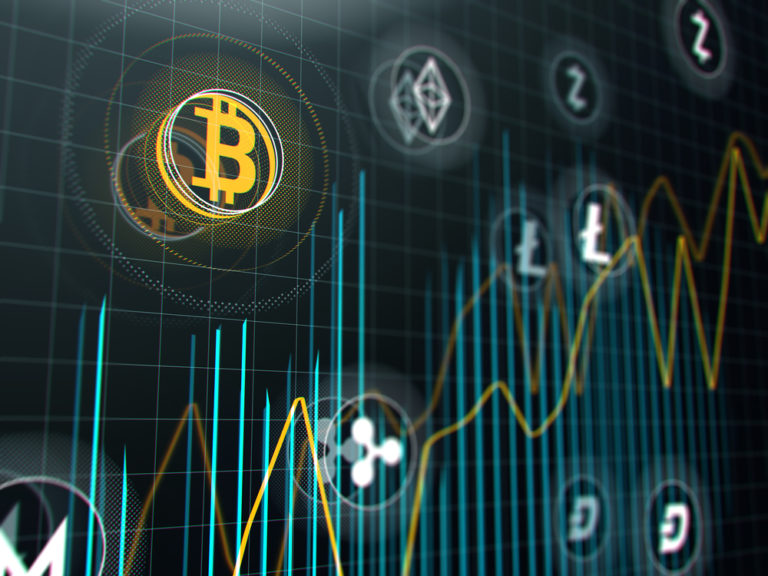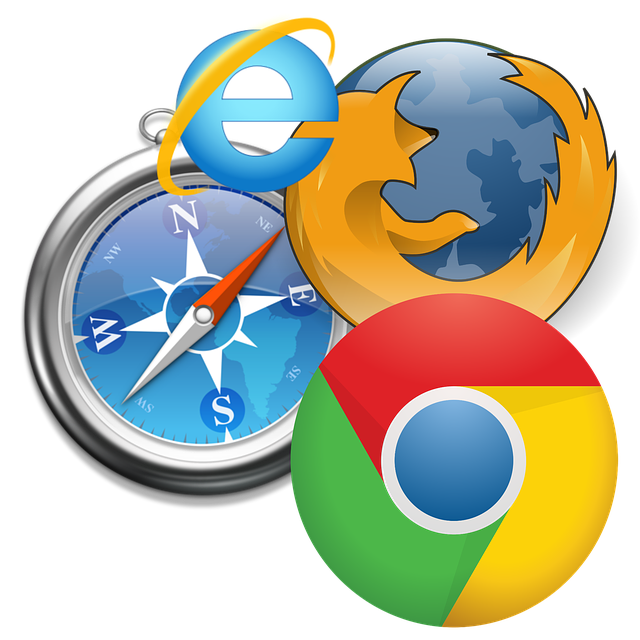 Mozilla announced earlier this month that its web browser, Firefox will block third-party trackers for everyone by default. And last week, the company announced another interesting product that could revolutionize the browser market.
The new product dubbed Firefox Private Network will act like a virtual private network (VPN) although the company thinks what it is building is something different from the conventional VPN. The new product is expected to give Firefox users more privacy online by providing an encrypted path to the web.
One major difference between the Firefox Private Network and the traditional VPN is that Mozilla's product is web-based, which means you can only access its services when browsing the internet using the Firefox browser.
This presents an interesting challenge to other developers of web platforms including Google Chrome, Microsft Edge, and Apple's Safari, among others. It also poses a potential threat to VPN service providers since this could be a substitute product to the already existing services.
The company recommends its new product to those using public Wi-Fi or those that want to hide from ad trackers. Nonetheless, this is not a comprehensive VPN service and will be a huge let-off for VPN providers.
In addition, while the service is available originally free on beta, Mozilla said that this is only for a limited time. So, clearly, a premium service will eventually replace the free pilot product. Again, this means that once it goes premium, VPN service providers will now be competing on an equal or better footing. And when you add the fact that users can only access the service while in the US, then it means that the VPN market players should not be put off by Mozilla's market-changing product.
In a nutshell, while Mozilla's revolutionary private network for web access may cause a stir in the market, it does not meet all the principles of a good VPN service because you cannot be protected when browsing the internet outside of Firefox. One major characteristic of top VPNs as you would find in any reputable VPN site is that they must mask your activity online regardless of the browser you use.
Mozilla has been running several pilot products as it tries to increase its share of the market in an industry that is dominated by two technology giants, Alphabet and Microsoft. From vertical tabs to quick access interfaces that display all your recently opened web pages, now the company is tweaking its focus a little to what it calls, "new, privacy-centric products".
And at a time when data breaches like Cambridge Analytica on Facebook are threatening to ruin the social media industry, people are becoming more sensitive to their privacy online and Mozilla may just be on to something that could provide it with the edge it needs to claim a bigger share of the internet browser market.
In summary, Mozilla's Firefox Private Network could trigger some reactions from other web browser developers. This could have a long-term effect on the VPN market if all internet browser developers offer VPN services to users as an add-on at a small premium. However, for now, the impact is likely to be minimal because Mozilla's product has its own limitations which leave it short of the standards set by traditional VPN services.
Image by Gerd Altmann from Pixabay
The post How Will Mozilla's Firefox Private Network Affect the VPN Market? appeared first on Global Coin Report.
Read more at https://globalcoinreport.com/how-will-mozillas-firefox-private-network-affect-the-vpn-market/
Globalcoinreport.com/ is author of this content, TheBitcoinNews.com is is not responsible for the content of external sites.
source: https://globalcoinreport.com/how-will-mozillas-firefox-private-network-affect-the-vpn-market/
TheBitcoinNews.com is here for you 24/7 to keep you informed on everything crypto. Like what we do? Tip us some BAT

Send Tip now!