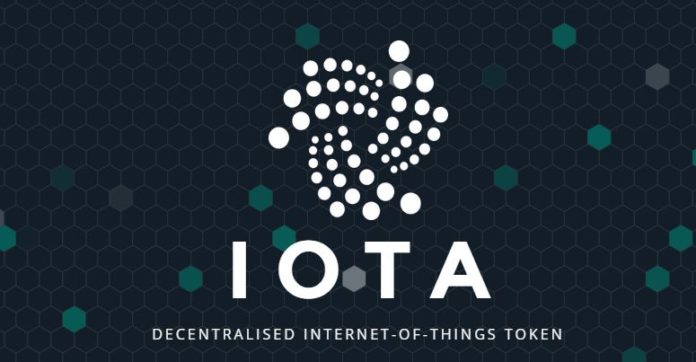 For a long time the IOTA-HODLER have been waiting for this and finally it seems to be ready:
As the "LEDGER Hq" via Twitter announced, their products, especially the currently best-selling hardware wallet, "Nano S" will now also support the management of the native token Iota Foundation (Iota).
It is now possible for users to keep their IOTA tokens away from the Internet and hackers and cheaters with the help of the secure element that makes the Nano S secure.
Eric Larchevêque, CEO at Ledger said:
"Ensuring the highest level of safety and quality is at the forefront of both Ledger and IOTA. Collaboration between the teams created an immediate synergy focused on developing a compatibility feature that allows users to access, store and manage their IOTA tokens with our Ledger devices. We are very pleased to welcome IOTA to the Ledger platform. "
The application required for this is now available for download in the management system of the Ledger Live wallet.
In addition, the latest version of the Iota Trinity Wallet is needed, which you can download here.
You can find an (English) manual for the installation and use of iota tokens with the help of the Ledger Nano S here.
If you do not have a Ledger Hardware Wallet yet, but would like to buy one, just have a look here at the Ledger Shop.