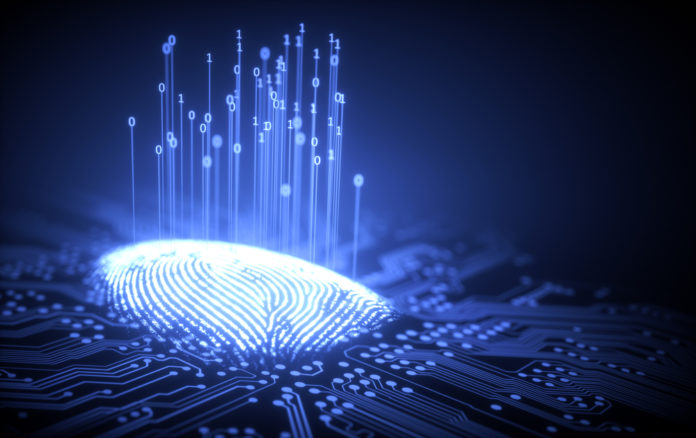 Taiwan's capital Taipei will launch IOTA's Tangle-powered blockchain-based digital identification system this year, according to BiiLabs co-founder Jim Huang. With the introduction of the digital ID card, IOTA's unique tangle method and platform is being used to establish a completely new digital identification system.
The digital credential emerged from a partnership between the IOTA Foundation and the City of Taipei in January 2018, the first in a series of projects aimed at establishing Taipei as a "Smart City".
You want the latest news about Crypto? Sign up to our weekly Newsletter!

The announcement is the first blockchain project to be used in state administration for identification verification. Several projects are currently underway using Blockchain technology as a credential – such as the cooperation of the government with the Thai government to build a blockchain-based national digital ID eKYC portal – but the Taipei digital identification card will be the world's first real implementation of digital ID's.
Taipei can become Blockchain-Powered Smart City
IOTA's collaboration with the Government of Taipei includes support for BiiLabs, a Taipei-based distributed ledger development platform that is currently working closely with the IOTA project to develop TangleID-based digital forensic systems and billing services.
In addition to building a blockchain-based ID system, Taipei also uses IOTA technology to maintain air quality. As part of the Air Box project, an air sensor with humidity, pollution, light and temperature detectors will be installed in homes throughout Taipei, passing on the air quality data through Tangle and encouraging them to participate through IOTA incentives. Wei-bin Lee, the Taipei City Department of Information Technology Department Commissioner, commented on the future of Taipei and the implementation of blockchain technology as follows:
"IOTA is one of the innovative players in the crypto-currency world due to its unique technology. With Taipei City always thinking ahead and using IOTA technology, this partnership is a strategic move to bring the era of smart cities to the citizens of Taipei. We welcome the IOTA Foundation in Taipei City and look forward to working together towards the future. "
The Tangle Digital Citizen Card is used not only to eliminate identity theft and in the fight against voter fraud. If successful, the project could focus on the secure identity-based exchange of data in other areas of the public service, such as of the medical history, to be prolonged.
image by shutterstock