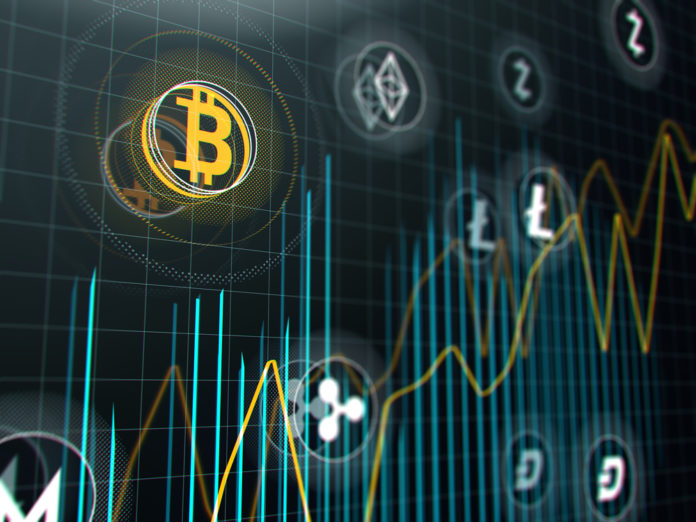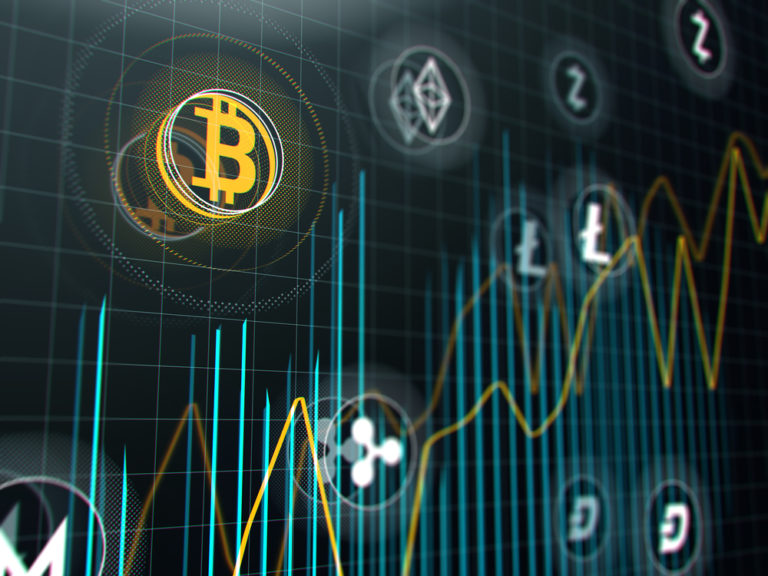 Jibrel aims to bring blockchain's benefits of low transaction costs and streamlined decision-making to traditional commodities and equities to help institutional investors lower the cost of trade while maintaining stability in their investment portfolios
The revolutionary impact of blockchain
Blockchain technology and the slew of alternative cryptocurrencies that blockchain has given rise to is on the cusp of revolutionizing the way the world works. Initially conceived as a safe and reliable method for recording data and transactions in a transparent, private, and tamper-proof way without relying on any central or governing body to supervise or facilitate the exchange, blockchain and blockchain-based projects today have grown to the point that they are changing the way we do things in everything from finance, banking, healthcare, agriculture, education, logistics, and transportation, and even in the social, government, and political spheres.
Issues at hand
All new technologies, however, must undergo the slow and painful process of growing and maturing before they can adequately address different issues in different settings based on intended uses and desired outcomes, and blockchain is no different. The problem with blockchain today is that blockchain solutions in the finance and investment spaces do not yet adequately cater to institutional investors who prefer trade in traditional commodities and assets and are yet to be convinced of the benefits of the transformative power of blockchain. Furthermore, trade in cryptocurrencies today is itself marked by high levels of volatility, high speculation, low levels of liquidity, the risk of online fraud, and a severe lack of reliable trading facilities, further creating obstacles to the adoption of new technologies by institutional investors.
Jibrel – Bringing blockchain to commodity markets
Despite these issues, the transparency, reliability, privacy, low cost of operation, and decentralized nature of blockchain hold a great deal of promise, and this is the reason that industries far and wide are slowly yet surely turning to blockchain as the next source of competitive advantage for tech-savvy businesses of the future. Those who miss the boat of transformation today will suffer in the longer run.
When it comes to commodity trading, the need of the hour is bridging the gap between the old and the new and bringing the benefits of low transaction costs, low remittance fees, and instant transfers to the institutional/traditional investment space. Jibrel, which is positioning itself as the next generation trading platform of the future, will provide the benefits of blockchain with the peace of mind and security of traditional investments.
To illustrate how Jibrel can benefit users, think of one investor who is looking for a low-yield investment, one who wants to participate in cryptocurrency trade without being subject to high volatility, one who wants to trade in fiat currencies and one who wants to use a number of money market instruments. For all of these investors, irrespective of how diverse their risk profiles and desired investment portfolios may be, Jibrel will be able to provide the right investment tools to the right user in a simple, low cost, and easy-to-use way.
Some of Jibrel's solutions include investment in crypto-cash solutions, investment in various bonds for crypto-hedging, and of course investment in traditional commodities such as gold, all of which can be performed in a safe and private manner. Furthermore, the creation of what is known as the Jibrel Decentralized Autonomous Organization (Jibrel DAO) will allow users to deposit assets or instruments into a community pool and benefit from dividends earned by the pool over time. In addition to this, programmable trades mean investors can execute instantaneous buys and sells and earn investment income via arbitrage, and a steady rollout of new features by the Jibrel team will provide even deeper functionality for a wide range of users such as global transfers, remittances, cross-border payments, hedging, and of course basic investment options on Jibrel's traditional and digital asset exchanges.
The last word
Blockchain is not exactly new, but it has taken time to get where it is today, and the technology is finally mature enough to adequately and convincingly integrate trading in commodities, equities and currencies with technologies that promise to deliver smooth, safe, secure, low-cost, instantaneous, transparent, and auditable trading solutions to the public.
To read more about this groundbreaking project or to learn how Jibrel is changing the commodity trading industry, visit https://jibrel.network/.
Disclaimer: This article should not be taken as, and is not intended to provide, investment advice. Global Coin Report and/or its affiliates, employees, writers, and subcontractors are cryptocurrency investors and from time to time may or may not have holdings in some of the coins or tokens they cover. Please conduct your own thorough research before investing in any cryptocurrency and read our full disclaimer.
Image courtesy of Pexels
The post Jibrel – Bringing the benefits of blockchain to the world of commodity trading appeared first on Global Coin Report.
Read more at https://globalcoinreport.com/jibrel-bringing-the-benefits-of-blockchain-to-the-world-of-commodity-trading/
Globalcoinreport.com/ is author of this content, TheBitcoinNews.com is is not responsible for the content of external sites.