According to a survey published by Juniper Research on September 11th, 65% of responding companies with over 10,000 employees are looking to get involved with blockchain technology. This interest could mean they are considering to do so or have already begun development.
A Bright Future for Business Blockchains
The survey reveals that nearly 25% of these companies are either trialing or preparing to launch their own blockchains, with an increase in use case variety. In fact, only 15% of these technologies are related to payments, down from 34% the year before. "Logistics, authentication, and smart contracts" make up the other interests.
Interestingly, around half of those surveyed are looking to deploy on the Ethereum (ETH) blockchain, which has long been the industry standard space for developing decentralized applications (dApps).
Also, all enterprises who have spent over $100,000 in blockchain tech noted they would be doing so again within the next year, possibly increasing their investment.
While most of these reports were positive, companies did note that the rollout of their blockchain projects won't be simple. While working out the kinks of the new blockchain software, it's vital that enterprises continue operation of older systems alongside the new ones. One of the authors of the survey, James Moar, reinforced this sentiment:
"The findings illustrate the need for companies to engage in a prolonged period of parallel running new systems alongside the old, to iron out any issues that might arise."
Suggested Reading : Learn more about Ethereum in our beginner's guide.
IBM Leads The Way
IBM resulted as the number one company for blockchain deployment, ranking first by 65% of respondents. This comes as little surprise, as the technology company has established many different blockchain partnerships over the past year. IBM has even created its own blockchain for business use.
Microsoft came in second with only 7% of votes.
Juniper Research is a leading group in e-commerce and fintech market analysis. It has worked in the economic sector for over ten years.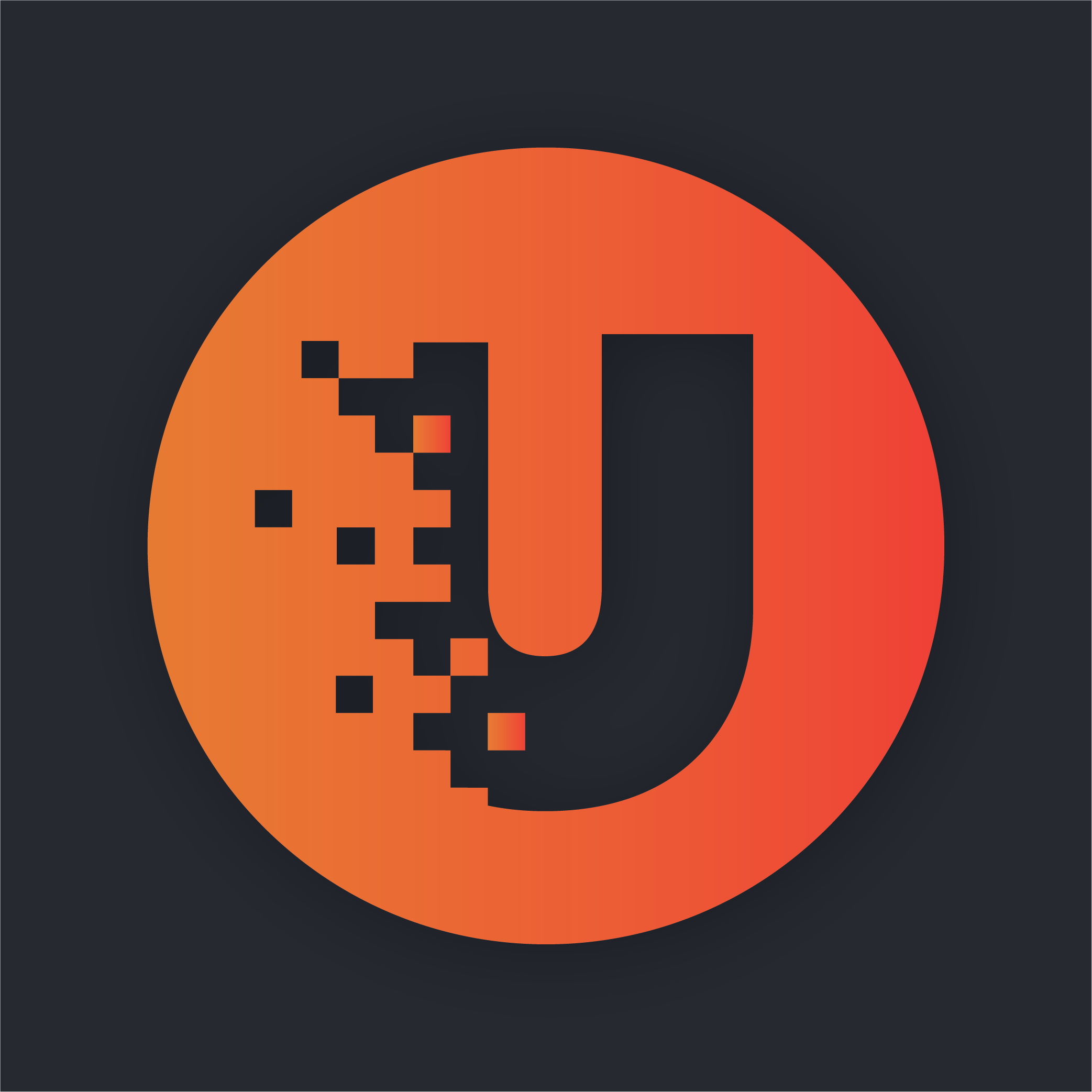 Unhashed.com is author of this content, TheBitcoinNews.com is is not responsible for the content of external sites.