Justin Sun, the founder of TRON, has indicated that his blockchain project may soon collaborate with its long-standing rival, Ethereum. During an interview with Rachel Wolfson, host of The Crypto Chick, Sun explained how the two projects may be able to move past their differences over the course of the year.
TRON vs Ethereum
During the interview, Wolfson raised the topic of TRON's ongoing conflict with Ethereum. Sun has been sparring with Ethereum creator Vitalik Buterin for several months, and the two have fought over several issues. Those issues include alleged plagiarism, TRON's recent BitTorrent acquisition, and Sun's general tendency to brag.
Buterin highlighted the conflict this month by sarcastically endorsing TRON as part of an April Fools' joke, which attracted plenty of attention. With these events in mind, Wolfson asked Sun to comment on Buterin's "recent tweets and photos." She also asked whether Sun believes Buterin feels threatened by TRON.
Sun answered that the conflict between TRON and Ethereum comes from the fact that both platforms are competing in the area of decentralized applications, or dApps. However, Sun also stated that he believes competition will "create a better product" and that this will provide benefits for the "whole industry," including developers and users.
Hints of a Partnership
Despite his conflict with Buterin, Sun says that he plans to advocate "true love" and "brotherhood" within the industry. Sun says that TRON intends to collaborate with Ethereum developers. He adds that he has already worked with the Loom Network—an Ethereum-based project—to create an April Fools' Day joke. However, Sun also hinted at something bigger:
"I think, even within this year, we will see TRON officially collaborate with Ethereum to do something beautiful within the industry … so that's one of the optimistic things that I have right now. I think, definitely, the whole industry is getting better this year."
Buterin hasn't acknowledged the possibility of a collaboration, but his blessing isn't needed if Sun merely wants to work with the Ethereum community. And although nothing has been confirmed yet, market values have reacted positively: AmbCrypto notes that ETH and TRX experienced price increases of at least 6% following Sun's announcement.
Other TRON Developments
During the podcast, Sun also revealed new details about a few TRON features that are much more certain than an Ethereum partnership. First, he mentioned that TRON's scaling solution, the Sun Network, is set to launch in Q2 of 2019. Secondly, he noted that TRON plans to add privacy features based on zk-snarks at some point.
Finally, Sun noted that TRON's Tether token, which was announced in early March, is set to go live this week. Obviously, the possibility of a ceasefire with Ethereum is monumental news and will generate plenty of debate over the next few days. However, fans of TRON also have much more to look forward to in the near feature.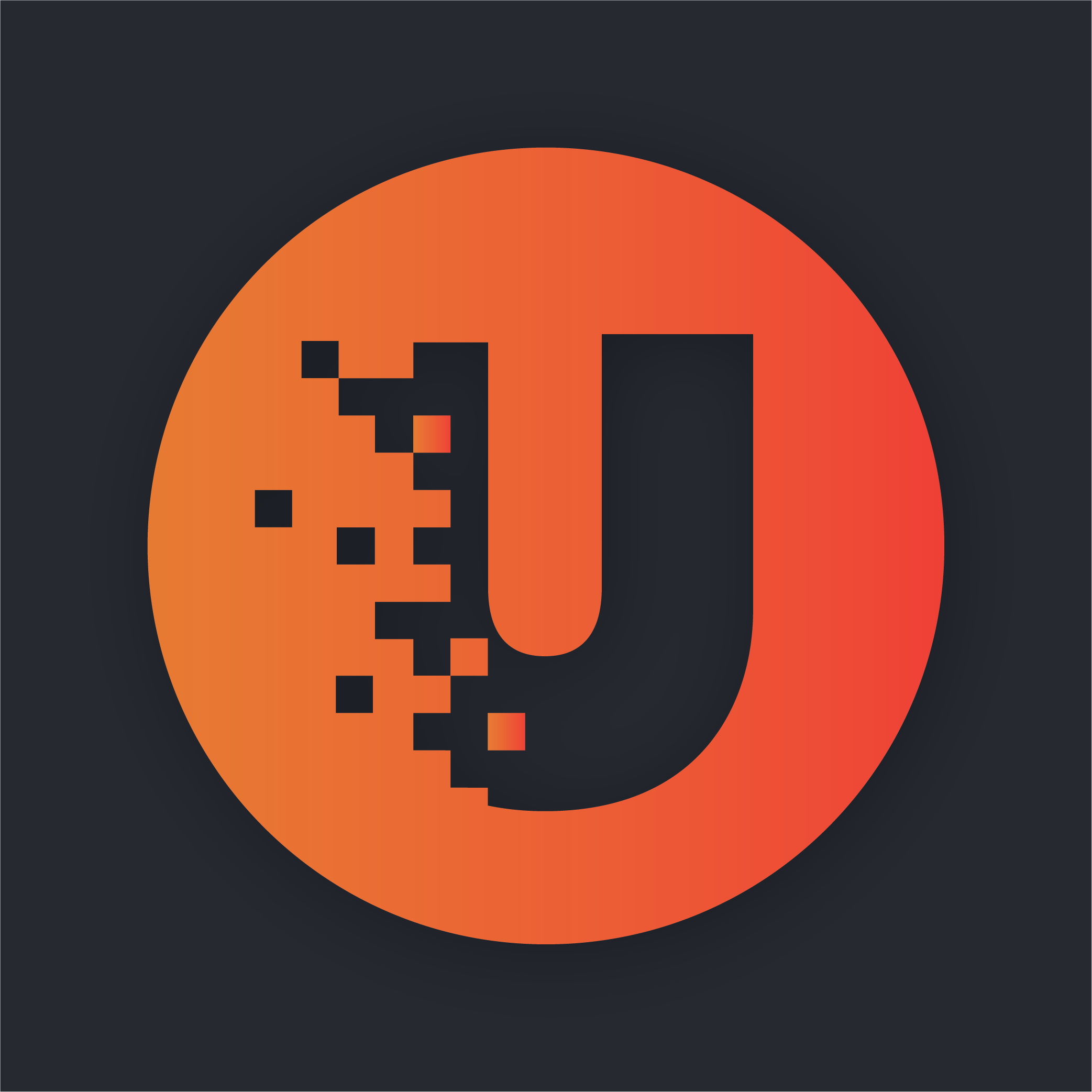 Unhashed.com is author of this content, TheBitcoinNews.com is is not responsible for the content of external sites.