KuCoin, a major Singapore-based exchange, has announced that it has received funding from three major investment firms: Neo Global Capital, IDG Capital, and Matrix Partners. The combined investments from the three firms total $20 million dollars, a sum that will allow KuCoin to expand its services dramatically.
After just over a year of operation, KuCoin has become the 50th-largest exchange by daily trading volume, circulating about $30 million each day. At the moment, it is based out of Singapore, a major crypto hotspot, and it already serves several other countries.
This investment, however, will allow the exchange to expand into several more locations. KuCoin plans to serve over 100 different countries in the coming years. Beginning in the fourth quarter of 2018, KuCoin will begin to enter Vietnam, Turkey, Italy, Russia, and every Spanish-speaking country.
KuCoin will also use the investment to develop an enhanced trading platform, provide more customer support, and increase staff training. The company will also perform research in order to identify and provide the best blockchain investments. KuCoin's CEO, Michael Gan, has said:
"The [investors'] combined forces … will help KuCoin grow substantially, expand understanding and adoption of cryptocurrency for millions of potential users, and help these users more efficiently find the best products available in the crypto-world no matter where on the planet they may exist."
Suggested Reading : Look at our picks for the best crypto exchanges in 2018.
KuCoin's Investors
Neo Global Capital (NGC)'s investment in KuCoin is undoubtedly of interest to the crypto community. The group is the investment vehicle of NEO, a leading cryptocurrency. Apart from backing NEO itself, NGC has also funded several other noteworthy crypto projects such as Ontology and Zilliqa.
In other words, NGC has expanded the blockchain ecosystem significantly, and the support of such a major crypto group could be a sign of success for KuCoin. Meanwhile, IDG Capital is known for its investments in Ripple, Coinbase, and Bitmain, while Matrix Partners has invested in a number of smaller blockchain startups.
In addition to their investments, IDG Capital will contribute to KuCoin's marketing efforts, and Matrix Partners will provide Kucoin with support and resources. In all, this group of investors and partners is an impressive achievement for KuCoin.
The post KuCoin Exchange Receives Investments from Neo Global Capital, IDG, and Matrix Partners appeared first on UNHASHED.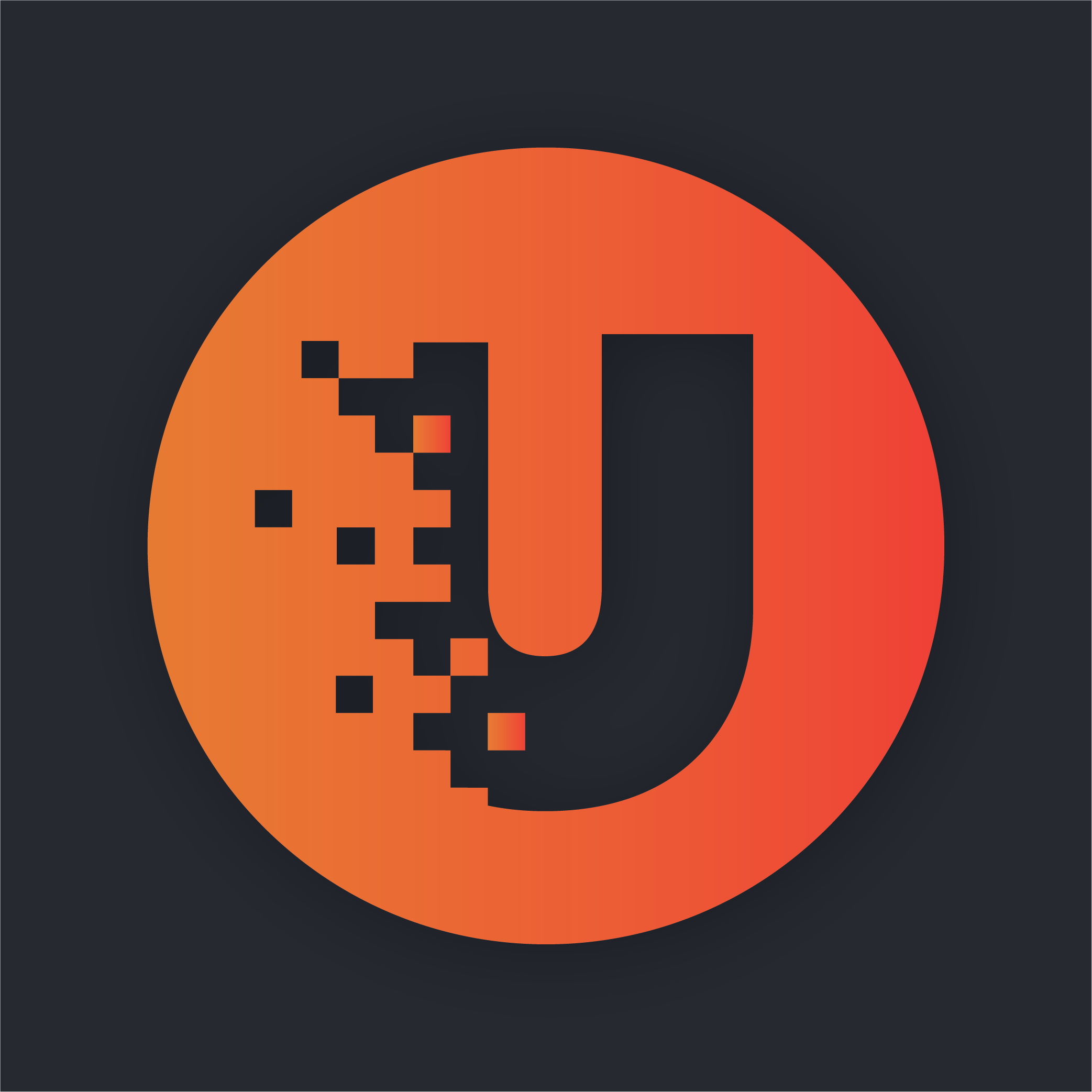 Unhashed.com is author of this content, TheBitcoinNews.com is is not responsible for the content of external sites.