As Interpol Closes in on the OneCoin Cryptoqueen Ruja Ignatova
A Petition filed with the Bulgarian Constitutional Ombudsman in December 2021 alleging the Bulgarian government has failed in its European Union mandated duties to victims of the multibillion dollar OneCoin pyramid scheme headquartered in Sofia resulted in a swift referral to the Bulgarian Chief Prosecutor by the Ministry of Justice in January 2022.   
The Bulgarian Chief Prosecutor, Ivan Greshev, however, has done nothing even while the Sofia based OneCoin scheme continues to rake millions of dollars in cryptocurrency monthly from Europe, Asia, and South America.
The victims' lawyer Dr. Jonathan Levy accuses Greshev of protecting the OneCoin criminal operation in Sofia under the nominal control of Ruja's mother, Veska Ignatova, and seeks a government investigation of the Chief Prosecutor's intentional and willful neglect of official duties which violate the rights of crime victims and the integrity of the Prosecutor's Office .
Greshev's inaction has continued even after Europol and Interpol issued public warrants for OneCoin's mastermind, Ruja Ignatova. Ignatova is wanted for fraud and money laundering in Germany and the United States.

For more information:
Dr. Jonathan Levy
Attorney and Solicitor
+1 707-298-2132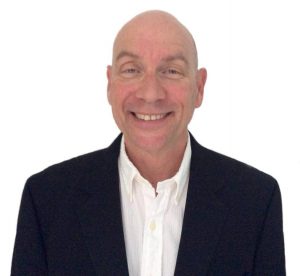 Dr. Jon Levy is a solicitor who specialises in transnational law and private international law. He has represented the former president of the Republic of China, Chen Shuibian, the former Deputy Prime Minister of Yugoslavia, and numerous African entities and political figures. He has been engaged by clients against the US Office of Foreign Asset Control (OFAC), CIA, US Army, and UK Cabinet. As a litigator he specialises in transnational asset recovery and has taken up cases against the Vatican Bank, UBS AG, the Swiss National Bank, Emaar Corporation, and many others.