MakerDAO is a platform that allows you to use your Ethereum tokens as collateral; this process creates dollar-pegged Dai tokens that are loaned to you. Recently, MakerDAO has been trying to keep Dai's value stable by increasing the interest rates that users pay. Now, those interest fees are on the rise once again.
Last week, holders of MKR governance tokens voted in favor of increasing the Dai stability fee by 3%, which means that users will now pay 14.5% interest per year on debt that accrues while borrowing Dai. This is one of many votes that have increased fees over the past few months—in the past, interest has been as low as 0.5%.
Supply and Demand
As MakerDAO has noted, Dai's average exchange price has persistently been a few cents below the $1.00 target. The project also notes that market makers have large inventories of Dai, suggesting that demand for existing Dai is low among buyers. It also says that previous fee increases have had little impact on the price of Dai.
In theory, high interest rates should discourage users from creating new Dai and should encourage them to redeem their existing Dai. This should in turn decrease the Dai supply, which should keep prices high and close to the dollar. Unfortunately, previous fee increases have not had a lasting effect, and this change may not last long, either.
However, MakerDAO CEO Rune Christensen is confident in the process. In a recent interview with Breaker Mag, he noted that although rising stability fees have not successfully driven down the Dai supply, those fees have mitigated price volatility somewhat. He adds that the increases have also extended growth and that he feels the governance model is valid.
The Bigger Picture
Still, high fees are far from popular. MakerDAO has come under fire for the fact that fee changes are determined by a small number of "whale" accounts that hold large amounts of MKR governance tokens. In other words, MakerDAO governance is highly centralized at the moment—although some believe this will change over time.
MakerDAO is mainly promising because it offers an alternative to Tether and other centrally issued stablecoins. Its "do-it-yourself" approach has made it fairly popular: Dai's $90 million market cap puts it in the top six stablecoins. However, if user costs continue to rise, the project could see a backlash despite the impressive adoption it has gained.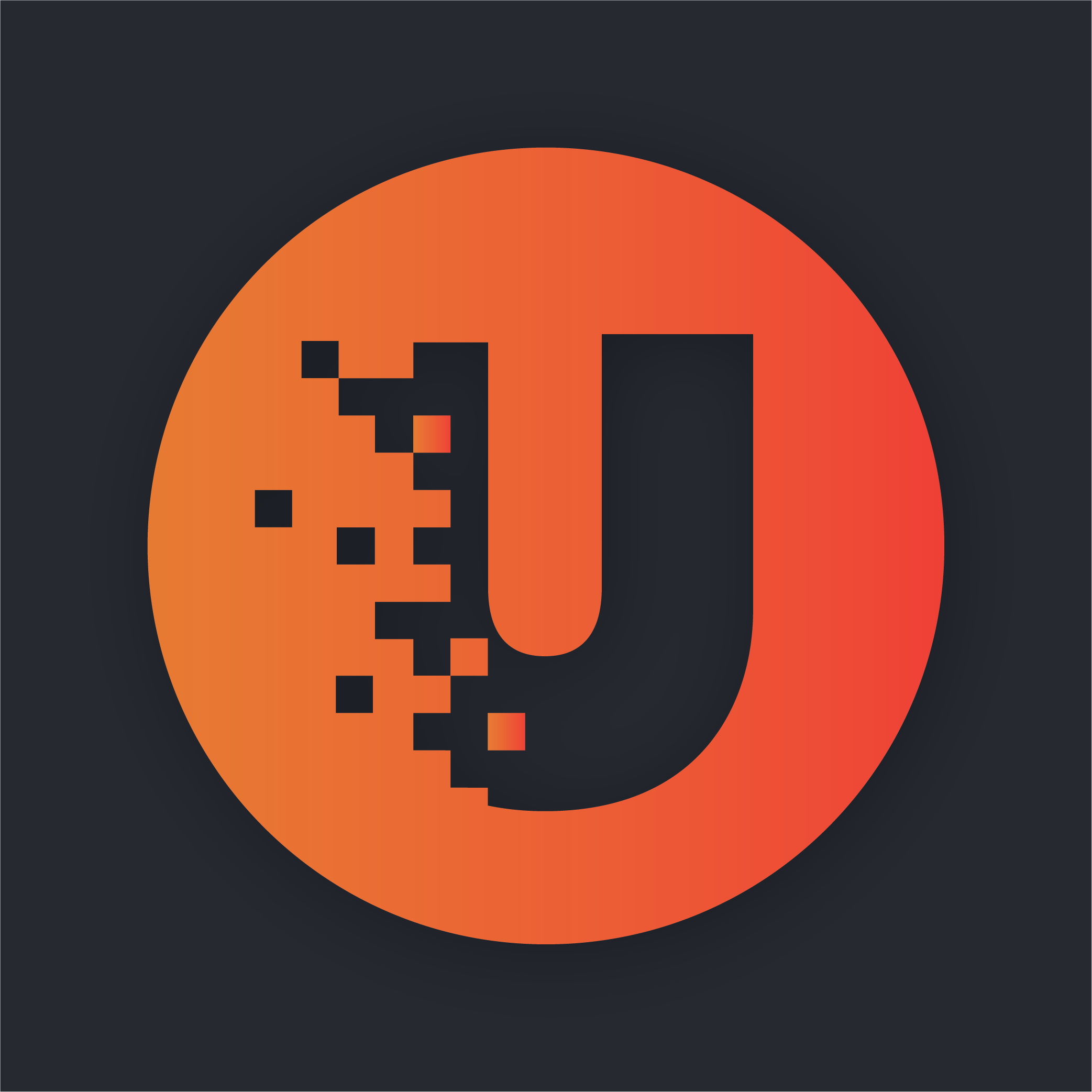 Unhashed.com is author of this content, TheBitcoinNews.com is is not responsible for the content of external sites.