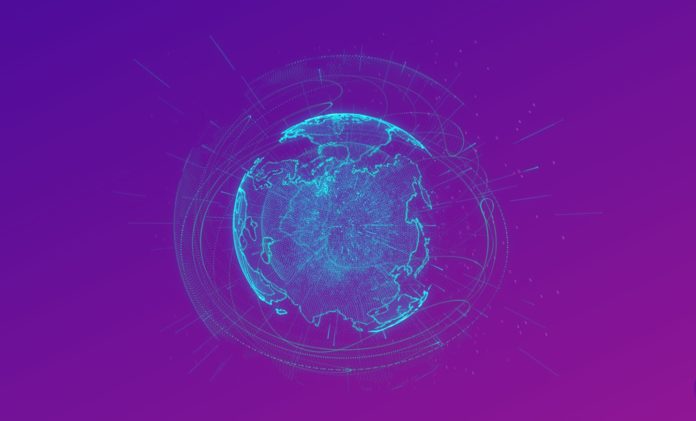 As computer hackers gain notoriety from the endless stream of data breaches that have cost consumers millions, many are wondering if their digital data is truly safe. Memority.io has calmed those fears with the release of a blockchain built data storage platform that safeguards data like never before. This type of technology is exactly what ICO investors are looking for.
Kyiv, Ukraine – May 10th 2018, Memority.io made international headlines this week with news of an ICO Pre-Sale launch and release of their data storage platform. The difference here is that this is not just another headline in the midst of others. While we see headlines left and right briefing us of the latest security & data breaches, the Memority press release is to announce the polar opposite. The Memority platform, built on the blockchain, by definition is the most secure data storage platform ever developed.  This Initial Coin Offering has the ability to reshape the entire data storage and encryption industry which has investors and consumers chomping at the bit to get involved.
Memority is a blockchain-based platform for a completely decentralized, ultra-secure storage of valuable data, which ensures the continued availability of several encrypted copies of data on independent storages around the world. Unlike other data storage platforms, Memority encrypts the users data with a private key and is protected from accidental deletion. By using unique identifiers the data is protected from forgery and because it is completely decentralized, only the user acts as Administrator. Perhaps one of the most distinguishable features of the ICO/Platform is that each user, by becoming a token holder stands to profit daily from each user who pays storage fees. This wealth distribution model also allows for hosters, developers and investors to profit from the business model.
The team at Memority have years of experience in business, blockchain and software development. Their expertise ranges widely from marketing & finance to Java & blockchain development.  Memority is led by the CEO Ilya Ratovsky, who after spending many years in the payment processing sector decided to make this full-time as the idea quickly caught steam with investors and consumers alike. During a recent press conference, Mr. Ratovsky was quoted as saying, "Memority's mission is to create a self-sufficient ecosystem that includes a variety of applications to meet the needs of businesses, government organizations and individuals in super-secure storage of all types of valuable data. It has become clear that investors are happy with our product and the ICO will propel us into another realm of success!"
The Pre-Sale for the Memority ICO will open to the public on May 16th 2018 at a cost of $0.10 per token. Early participants will benefit by receiving a 20% bonus. If what the Analysts are predicting for this one comes true, this will be an ICO for the record books.
To learn more about the Memority platform or to get involved in the ICO Pre-Sale, visit their official website at https://www.memority.io or download their Whitepaper directly by clicking here.
Media Contact:
Memority
Attn: Media Relations
Kyiv, Ukraine
+380 (67) 514-79-88
[email protected]
Press Release Writing and Distribution by professionals for the Cryptocurrency industry. Steve Stanley, has written thousands of Press Releases and countless Articles spanning every industry and niche. It is easy to find his work on Google News and hundreds of other news outlets. There is no doubt that he is one of the only experts in his field when it comes to I.C.O: You can learn more about him and his services at http://ico-prmarketingservices.com