Microsoft has announced a big addition to its blockchain offerings: it has revealed that it will soon begin offering fully managed blockchains as part of its Azure services. Quorum will be the first blockchain on offer, and the end result will make blockchain tech more readily available to businesses that rely on Microsoft for their cloud computing needs.
What Is Azure?
Microsoft Azure is a cloud service that is nearly a decade old. Microsoft actually has several interrelated blockchain efforts in the works, but Azure is one of the most significant of those initiatives. Most recently, Microsoft launched the Azure Blockchain Workbench in 2018. Azure also offers blockchain platforms like Ethereum and Hyperledger Fabric through its marketplace.
Basically, Azure allows businesses to set up blockchains in a quick and simple manner. The Azure Blockchain Workbench is primarily meant to be used as a test environment for blockchain apps, while the Azure Marketplace offers full-featured third-party blockchains. This makes setup easier, but Microsoft has never made blockchain management simple—until now.
Fully Managed Services
Now, Microsoft will offer fully managed blockchain services under its new Azure Blockchain Service lineup. As the name suggests, this will make it easier for businesses to manage, maintain, and administer a blockchain network. Microsoft has not revealed all of the blockchains that will be available, but JP Morgan's Quorum will be the very first.
Microsoft also says that its Azure Blockchain Service will simplify the "formation, management, and governance" of the blockchains that it plans to offer to its customers. This means that enterprise users will be able to perform common administrative tasks with ease: adding new members and setting permissions will become much simpler.
Meanwhile, Microsoft's new partnership with JP Morgan could build a deeper relationship. As Microsoft explains, it isn't just offering Quorum on Azure; it is providing Quorum with engineering and consulting as well. Additionally, Microsoft has adopted Quorum for its own purposes: Quorum will power the Xbox royalties network, for example.
Enterprise Blockchain on the Rise
Microsoft's announcement coincides with similar news from Amazon, which revealed its own managed blockchain services just days ago. VeChain and IOHK have also recently revealed enterprise platforms, although these are somewhat different from the rest. Meanwhile, IBM and R3 haven't made any announcements, but remain major forces in the enterprise blockchain arena.
Enterprise blockchains are a world unto themselves. They are rarely concerned with cryptocurrency. Instead, they handle tasks such as data management, supply chain tracking, and financial activity. Enterprise blockchains are less visible than public blockchains like Bitcoin, but they are nevertheless a very important part of the blockchain landscape.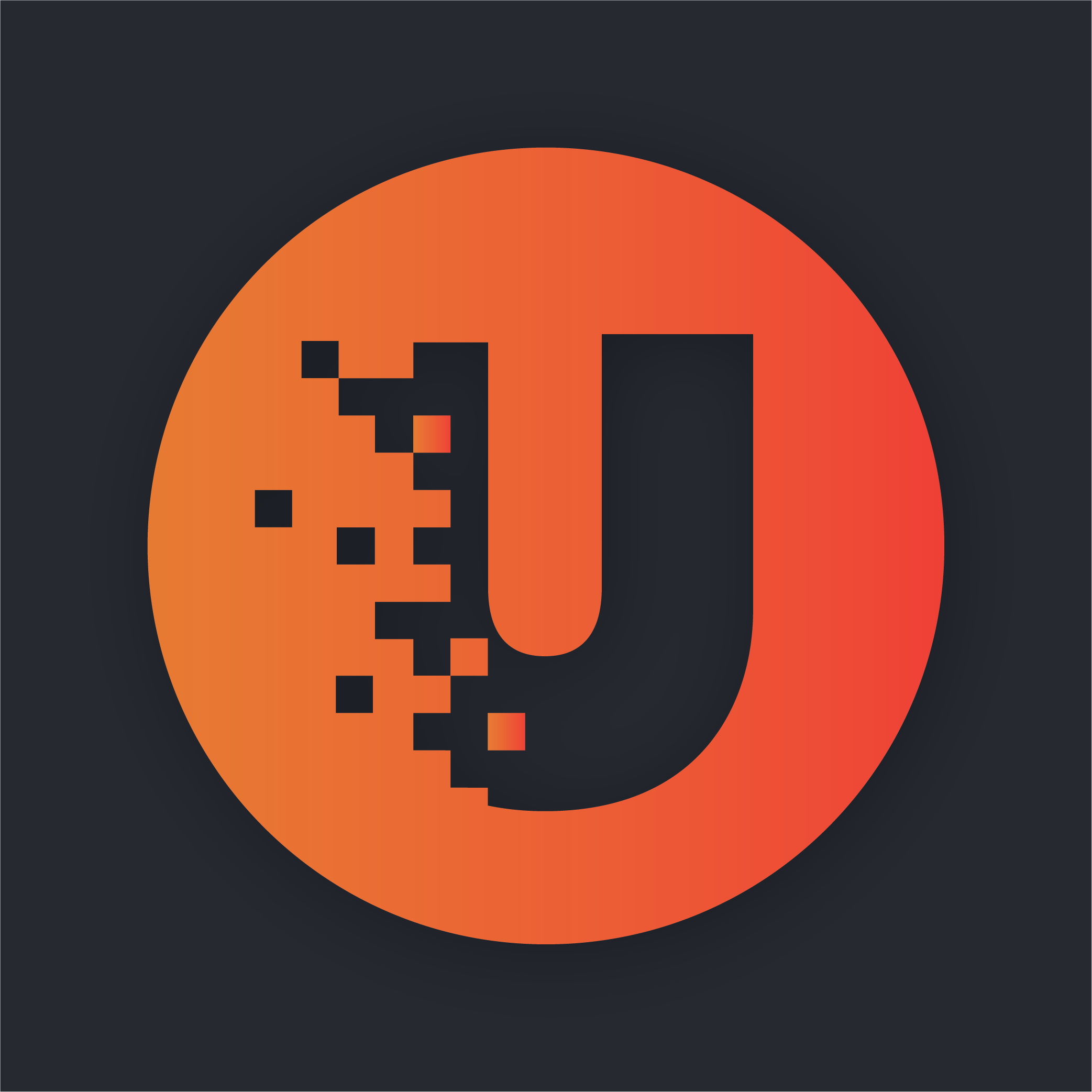 Unhashed.com is author of this content, TheBitcoinNews.com is is not responsible for the content of external sites.