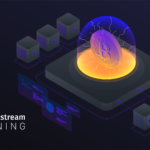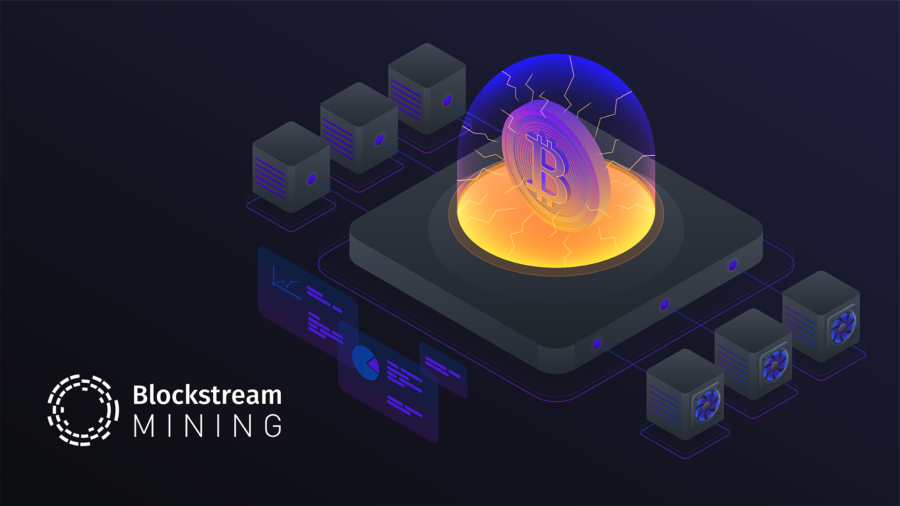 The Blockstream company has announced that it has launched a new mining facility and mining pool for its enterprise users, already securing two clients.
The first two clients that will be using Blocksteam's mining facility are Fidelity Center for Applied Technology and LinkedIn founder Reid Hoffman.
You want the latest news about Crypto? Sign up to our weekly Newsletter!

"Since then we have scaled up our operations, secured additional sources of power, and expanded our service to provide hosting to clients that include the Fidelity Center for Applied Technology and LinkedIn co-founder Reid Hoffman."
According to a post made on their blog on Aug. 8th, the mining operation has a total capacity of 300 megawatts output for its two facilities in Quebec, Canada, and Georgia, U.S.A..
"Blockstream Mining provides mining equipment colocation in our purpose-built data centers designed to meet the needs of institutional and enterprise customers. Our hosting services support the fast deployment of virtually any type of Bitcoin mining equipment and provide customers with complete control over their mining operations." –read the post.
Blockstream's efforts are towards decentralizing Bitcoin mining and lower the possibility of a 51 percent attack on the network, an event which is more likely to occur as in the past years massive centralized mining facilities such as Bitmain can mine up to 40% of all blocks.
In addition to the colocation service Blockstream also launched their own mining pool utilizing which is based on a new protocol that is expected to be more decentralized. The protocol, called BetterHash, was developed by Bitcoin developer and Blockstream co-founder Matt Corrallo.
According to Blockstream CSO Samson Mow, the protocol will enable individual miners to select which transactions they want to include in the new blocks instead of being chosen by a centralized pool operator that might manipulate the hash rate to its advantage.
"The Blockstream Pool has been running on Testnet for over a year and is initially available to Blockstream Mining customers. We will expand to a wider audience over time as we continue to work towards further decentralization. We look forward to open collaboration on pool protocol standards."
Currently, Blockstream Mining is only aimed at "institutional and enterprise customers" and Blockstream's individual mining operations, but the company states that this service will become available to individual users in the future:
Featured image: Blockstream

coindoo.com is author of this content, TheBitcoinNews.com is is not responsible for the content of external sites.
source: https://coindoo.com/mining-facility-and-pool-launched-by-blockstream-for-enterprise-clients/
TheBitcoinNews.com is here for you 24/7 to keep you informed on everything crypto. Like what we do? Tip us some BAT

Send Tip now!