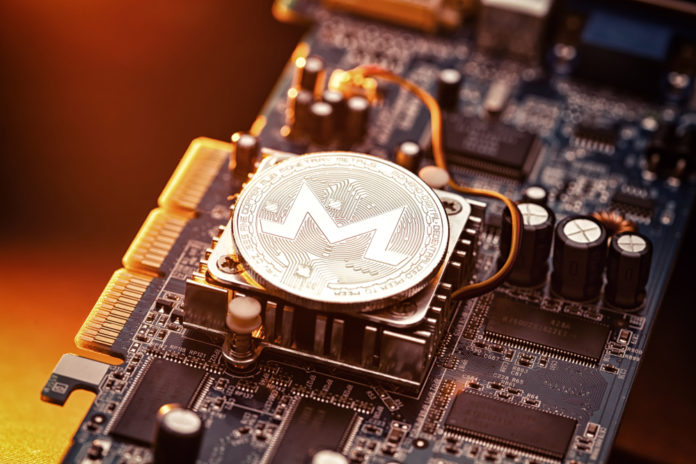 Research shows that Bitcoin's popularity with criminals has dropped significantly. Other currencies take their place, with Monero currently receiving much negative attention. Most current mining malware and ransom demands include Monero payments and no longer Bitcoin.
Japan is a peculiarity when it comes to cryptocurrency. Despite legalization in 2017, there is growing hostility towards anonymous currencies. More specifically, the Japanese FSA wants the stock exchanges to remove Monero, Dash and ZCash from their repertoire.
Japan's FSA against anonymity
Although Japan legalized cryptocurrencies a year ago, there is still room for exceptions. Under the current guidelines, even currencies that offer anonymity are considered legal. When it comes to the FSA, no domestic exchange will trade more coins like Monero, Dash and ZCash in the future.
That in itself is an alarming precedent. When the stock markets give way, they create a situation in which other platforms around the world could be forced to follow suit. This is not something that benefits the entire crypto market in any way. Monero, Dash and Zcash are so attractive because of their privacy and anonymity.
In fact, currencies like Dash and ZCash are not completely untraceable. Research from 2017 confirms that both networks have transactions that can be de-anonymised. In the case of Monero, this is a bit more problematic due to a completely different technical approach.
Unfortunately, Coincheck and Monex have recently removed all three currencies from their repertoire. So far, they are the only companies taking this step, but other platforms have not made their position clear at this time. Whether or not a company pays attention to this issue is another matter entirely. An impending ban on trading these currencies in Japan could cause significant damage to cryptocurrencies such as Monero, Dash and Zcash.