Earlier this month, Nasdaq was rumored to be on the verge of launching a joint venture with Gemini co-founders Cameron and Tyler Winklevoss which would allow Nasdaq, in partnership with Gemini, to list top cryptocurrencies for global trading. This week, the rumors have been confirmed by an additional source from Nasdaq who told The ICO Journal that Nasdaq could be launching a coin exchange as early as Q2 2019.
How Did We Get Here?
Cryptocurrency news has been dominated recently by the ongoing Bitcoin ETF saga. But the possibility of Nasdaq launching its own coin exchange goes far beyond what Bitcoin ETF fanboys could have possibly dreamed of for the future of cryptocurrency. Indeed, crypto's long journey to Wall Street may be finally drawing to a close, but how did we get here? Let's look at the timeline on what has happened over the last couple of months.
July 26– The Winklevoss twins' Bitcoin ETF is denied for a second time. Cameron and Tyler Winklevoss go back to the drawing board, and rumors circulate that the Winklevoss twins are in contact with Nasdaq.
July 27– News breaks that Nasdaq Inc. hosted a closed-door meeting with representatives from approximately half a dozen cryptocurrency companies, including the Winklevoss twins, to discuss the future of cryptocurrency. Details of the secret meeting are not released, but an unnamed source told Bloomberg, "This will not be the last meeting of this nature."
August 13– Despite ETF defeat, the Winklevoss twins remain confident about crypto entering into Wall St. "Wall Street is taking cryptocurrencies seriously, however, the vast majority of Wall Street firms are still not participating in the cryptocurrency market, which remains primarily a retail driven market," said Tyler Winklevoss. "This will change over time, but it will take time." At the same time, the Winklevoss twins are reported to be doubling the size of Gemini's staff in order to meet Federal regulatory obligations. Gemini hires former New York Stock Exchange Chief Information Officer Robert Cornish as Gemini's first chief technology officer.
August 16– The Winklevoss twins are rumored to be tightening their relationship with Nasdaq. The ICO Journal's secret source reports,


"Tyler and Cameron have moved the ball down the field in a meaningful way. Nasdaq, and its leadership, already are predisposed to finding an architecture solution and being the first to list actual tokens. Not just ETF's or futures or some 'derivative' of the crypto aparatus…but rather list actual coins. They are getting very comfortable with the structures they've seen from Gemini, and the other research they've done with exchanges of note…If you made me take a bet on it, I'd put money on their being a joint venture of some sort that sees several tokens listed and available to the public to trade on the Nasdaq by Q2 of 2019. If the people involved in the planning are telling me the truth, that is the bet I'd make…and these aren't just tea leaves pieced together here – I asked three and four times and kept hearing what I am telling you. Remember, there is serious competition between these global exchanges to get there with cryptos. Nasdaq wants to plant a flag in the ground no different than Intercontinental (ICE), CBOE, CME, all of them."


August 20– Major cryptocurrency exchanges Bittrex, Bitflyer USA and Bitstamp join the Winklevoss twins' Virtual Commodity Association—a self-regulatory organization in direct communication with the US Commodity Futures Trading Commission to promote transparency in the cryptocurrency market.
Trusted Source Confirms Nasdaq 'Coin Exchange'
August 29– A trusted source inside of Nasdaq has said that the Nasdaq 'coin exchange' will launch in Q2 of 2019:


"The conversation around listing coins has centered on how they will be classified from a regulatory standpoint. As you can imagine, our leadership is closely connected to the rumbling at the SEC and CFTC around cryptos and what is expected over the next 3-6 months. Even with the longest of time frames assumed, some guidance will be provided and I expect we will act quickly. The framework (two different sets of framework based on two different regulatory outcomes) has already been laid to create a separate silo for coin listings and a robust trading apparatus. Doing the math here, look for regulatory bodies to provide guidance in Q1 of 2019, and an announcement and a 'coin exchange' to either be announced or launched in Q2 of 2019."
Amidst all the attention surrounding Bitcoin ETFs, the possibility of Nasdaq listing cryptocurrencies has largely gone under the radar. However, it appears the crypto revolution may be well under way, and sooner than many may have thought.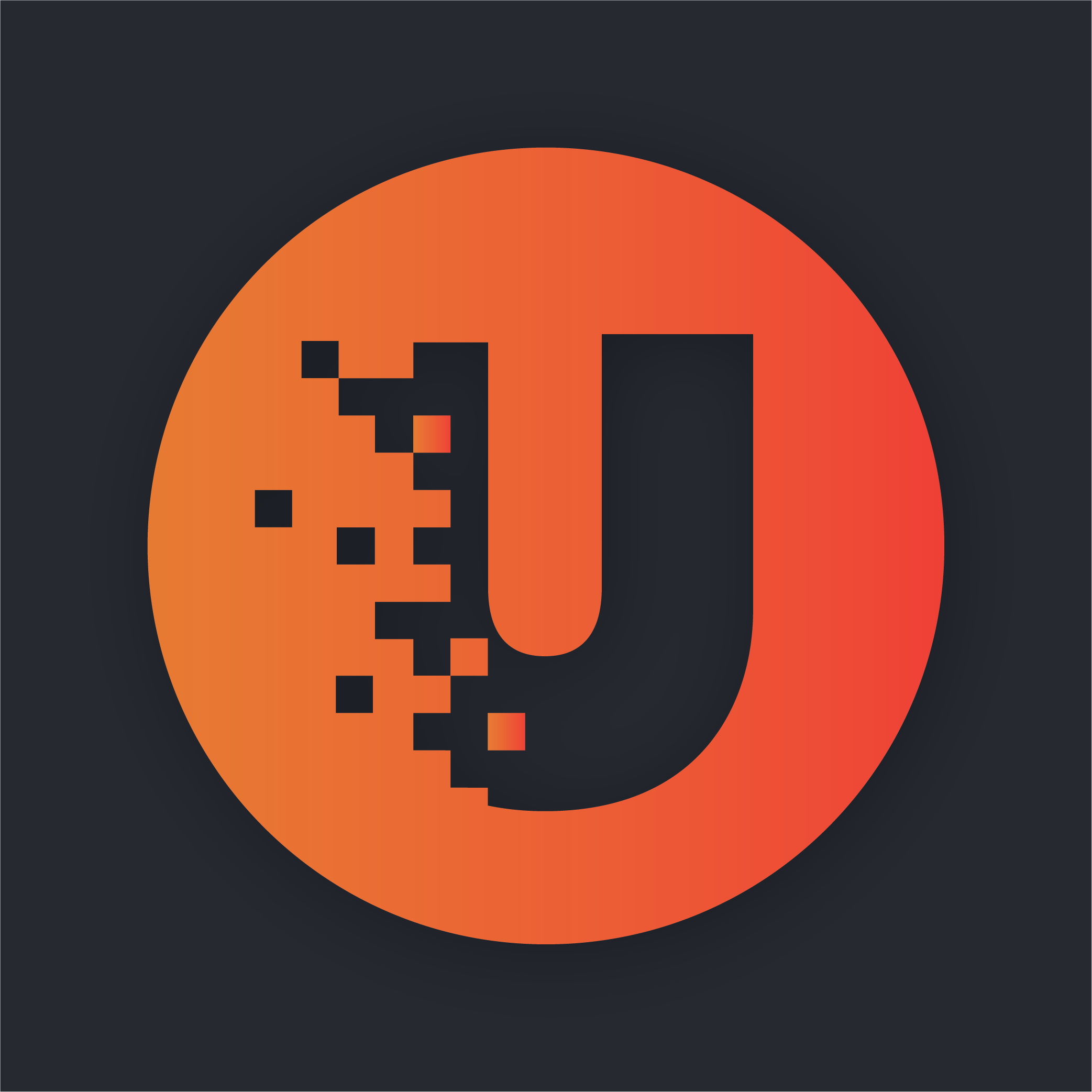 Unhashed.com is author of this content, TheBitcoinNews.com is is not responsible for the content of external sites.