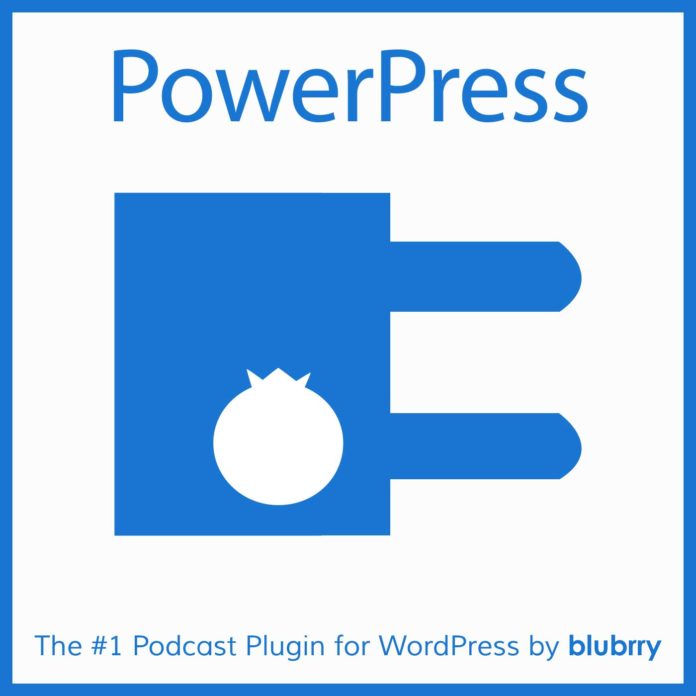 Cargo is an all-in-one platform to create, manage, and sell digital collectibles. Because of the interoperability that Ethereum provides, users can manage all of their compatible digital collectibles on Cargo– not just the ones created on Cargo. 
Launched in July 2020, Cargo represented several years of Founder Sean Papanikolas' research and experimentation within the Ethereum ecosystem. Sean helped pioneer scalable minting technology on the Ethereum blockchain. 
With the launch of the Cargo Marketplace shortly after, Cargo has grown to voter 265 accounts created and over 170 unique digital items added to the marketplace. So far, the highest an item sold for has been for around $1200. 
We connected with Sean to discuss his entrepreneurial journey within the cryptocurrency landscape and the future of Non-Fungible Tokens. 
Could you give us a two-minute movie trailer of your life? How did you end up involved in the NFT space?
In 2017 a friend introduced me to Ethereum and It immediately piqued my interest. I'm drawn toward new technologies, but I've found the best way to understand them is to build something on them. So, I decided to build a dApp. At the time, I was dating a woman who was a fan of The Bachelor, so I created a smart contract betting on who would win The Bachelor. 
Well, nobody used the contract and the relationship didn't work out, but I saw the power of Ethereum and learned how to write smart contracts in the process.
I asked my friend if he had an idea about something else we could build on Ethereum and he came back with an idea – a marketplace of 3D models. We planned on calling it Pedddle with three d's – you know for "3D" models. We had the Pedddle t-shirts made and we were off to the races. 
Through this, I got familiar with the ERC-721 standard and even came up with an ERC-20 token called xR coin that would be used to purchase the 3D models. By the middle of 2017, I had a working prototype where users could upload 3D models and the platform would create NFTs and you could sell them.  
Unfortunately, my partner dropped out, so I scrapped Pedddle and started working on a digital collectible iOS and Android app to bring crypto to the masses. The plan was to abstract all of the crypto stuff and users could pay with a credit card.
The app was called Dolli and it allowed users to buy and collect grungy characters – most notably of which was the infamous Pizza Rob, which was a pretty big hit that I designed. The app was completed and ready to ship, but right before the launch, the payment processor rejected supporting the Dolli app. (At the time, payment processors wouldn't touch a crypto app with a ten-foot pole.)
I tried a couple of other payment providers but soon came to realize that I was facing a centralization of power – the exact thing bitcoin was supposed to fix. I decided to rebuild Dolli using a decentralized infrastructure. 
That was the catalyst for Cargo. I knew there had to be others like me who would benefit from a platform that allowed you to create digital collectibles, interact with and sell them within your application.
For someone looking to get involved, either as an investor or as an entrepreneur, how would you define opportunity in the cryptocurrency space?
I'm not an investor, so take this with a grain of salt, but you want to look at the technology and the team. Who's the team building the product, what are they building, and can they pull it off? 
The same applies to launching a startup. Even if the technology may be difficult to understand, you want to look at the team. In my case, I was fortunate to have teamed up with Polyient Labs, an early-stage blockchain incubator founded by Brad Robertson. He and his team understand the crypto and blockchain space, which is why they saw Cargo's potential.
How will NFTs change day-to-day life?
I think for many people, it's only a matter of time until NFTs are part of their daily life.
NFTs help make sense for digital ownership. Think about all the digital things you can own – art, tickets, subscriptions, access tokens, the list goes on. 
So, it may be that everyone eventually owns a piece of digital art and has it hanging in an electronic frame on their wall, or they are buying NFT tickets that they can trade or transfer. 
Or imagine that in every video game you played you actually owned the in-game items and could take them out of the game and sell them on secondary markets, or even use them in other games. This is exactly the ecosystem that Polyient Games and I are building.  
What does Cargo accomplishing its 5-year vision look like?
Hard to tell where the space as a whole will be in five years. We are really at an inflection point now, but I imagine that we will have made great strides in usability and scalability. But no matter, Cargo intends to be the platform of choice to power any NFT project regardless of whether it is small or large. 
For now, Cargo will continue building on Ethereum, but Ethereum in its current state could look significantly different in five years. We may be building on the next iteration of Ethereum, or a layer-2 solution. No matter what we are building on, we intend to take our principles of usability and scalability with us.
Can you explain how Cargo differs from other NFT platforms?
Cargo has spearheaded and is the first platform to integrate EIP-2309 which is a standard event to track the infinite creation of NFTs. Using efficient data structures, Cargo pioneered a smart contract allowing creators of the batch-create as many collectibles as they want in one transaction. 
Because of high gas fees, this can save creators thousands (or even tens of thousands) of dollars in transaction fees when creating collectibles at scale.
We've also just announced Cargo Gems, which will function as a utility token and payment option on the Cargo platform, as well as a governance token for the upcoming Cargo DAO. What's exciting is that Gems can be staked inside of any compatible NFT for token rewards.
Cargo is the only platform that allows users to deploy smart contracts which enable them to create an infinite amount of NFTs in one transaction for the same cost as creating one NFT on other platforms. ERC-2309, an open standard on Ethereum that makes this possible, was spearheaded by myself because I realized early on that to scale NFTs we'd need a way to create and transfer large amounts at one time for a price that worked. Recently OpenSea, the largest marketplace for digital goods, started supporting the standard that makes this possible. 
From a feature perspective, we are the first open platform to support 3D NFTs and we also support audio, video files in addition to image NFTs. On Cargo, you can lock digital content within your NFTs that only the token holder can unlock and that content is AES-256 encrypted. 
When I was building Cargo I never thought that it would be only an NFT marketplace and it's not. Cargo was built to be the engine that powers other NFT projects in a way that scales and is cost-efficient. We have a robust API that allows you to use Cargo's infrastructure directly in your platform.
From the beginning, we could collaborate with others and automatically split payments – this has been supported via our API.  We are seeing that people want this in the UI of the site, so we are working on including it in a future version of Cargo. 
This is a cool feature and opens the door for a lot of cool projects. 
For example, you could do an art series for charity and you can set it up so each of the charities will automatically receive payment when one of the pieces is sold. Or, if you're an artist, you can collaborate with other artists, or create your own marketplace that other artists can join.
Where can our readers learn more?
Our next big release will be Cargo Gems which brings the exciting world of Defi to the NFT space. You can find more information here.  
Readers can visit Cargo here. They can also follow Cargo on Twitter. 
The post NFT Platform Cargo Founder on Building on Ethereum appeared first on CoinCentral.
Coincentral.com is author of this content, TheBitcoinNews.com is is not responsible for the content of external sites.