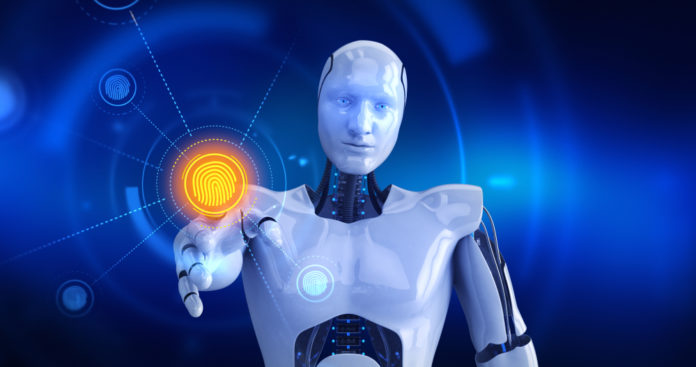 Cambridge Analytica wanted to collect $ 30 million. The startup does not comment, but admits experimenting with the blockchain – for more privacy.
Using its own cryptocurrency, the data analysis and targeting startup wanted to collect $ 30 million, according to the report. The plans are therefore from the time before the data scandal – whether they are still being prosecuted is unclear.
The British IT company did not want to comment on the ICO to Reuters, but made another statement on crypto technology: "Prior to the Facebook controversy, we worked on a number of technologies to help people reclaim their data from corporations and to maintain full transparency and control over how they are used, "a spokesman told the news agency. "We looked at different ways people can manage and monetize their data, including blockchain technology."
Cambridge Analytica was recently in the criticism because it had illegally passed on data from Facebook users.
image by shutterstock
You want the latest news about Crypto? Sign up to our weekly Newsletter!