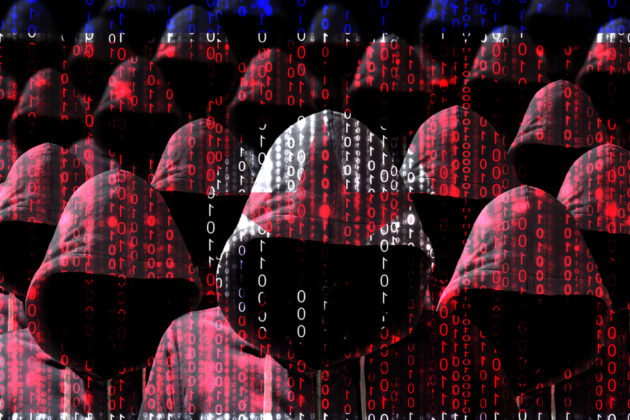 Reports of Pyongyang amassing wealth to fund its weapons program have been widely circulated. However, the North Korea regime has denied allegations of carrying out multiple hacks on crypto exchanges and finance companies.
---
No, We Did Not Hack Your Crypto Exchange
The North issued a statement on Sunday vehemently refuting any reports that the United Nations released linking the regime to cyber-attacks on cryptocurrency exchanges. Earlier this month Bitcoinist reported that North Korea was amassing crypto for its weapons program. The UN report stated that there have been at least 35 reported instances of DPRK actors attacking financial institutions, cryptocurrency exchanges and mining activity designed to earn foreign currency in some 17 countries.
The allegations go back even further with reports of hacking and cyber incursions occurring in 2017 before the big crypto bull run. Attacks targeting the South resulted in the government implementing more regulations on exchanges within the county.
According to local media, the state-run KCNA news agency cited a statement from the spokesperson for the National Coordination Committee of the DPRK for Anti-Money Laundering and Countering the Financing of Terrorism. The reaction was somewhat vociferous;
"The United States and other hostile forces are now spreading ill-hearted rumors. Such a fabrication by the hostile forces is nothing but a sort of a nasty game aimed at tarnishing the image of our Republic and finding justification for sanctions and pressure campaign against the DPRK,"
It continued, comparing the West to nazi fascists;
"The fabrication of such a sheer lie by the ringleaders of cyber crime and all other crimes is quite an absurd act aimed at re-enacting the same old trick as the Hitler fascist propagandists used to cling to, often saying 'Tell a lie a hundred times and it will pass as a truth.'"
Despite three meetings between US President Donald Trump and North Korean leader Kim Jong-un, there has been little progress in the disbanding of weapons programs in the reclusive nation. The North's vice foreign minister said that hopes for further talks with Washington were fading, and criticized recent inflammatory comments from the US.
The hacking allegations go back several years and Pyongyang has been linked with hacking organizations such as the Lazarus group. The UN was not the only organization to warn about North Korean hacking groups. The UK's Royal United Services Institute for Defence and Security Studies (RUSI) also confirmed an increase in nefarious online activity from the regime earlier this year.
Despite the denials, all evidence suggests that Pyongyang has been carrying out cyber-attacks to accumulate crypto assets.
Is North Korea innocent of crypto hacking accusations? Add your thoughts below.
---
Images via Shutterstock
The post North Korea Denies Cryptocurrency Heists Totaling $2 Billion appeared first on Bitcoinist.com.
Bitcoinist.com is author of this content, TheBitcoinNews.com is is not responsible for the content of external sites.