PayPal has made its first-ever blockchain investment. On Tuesday, Cambridge Blockchain announced that PayPal has joined its Series A funding round along with several other companies. According to Cambridge, this isn't just an investment: the company says that this could lead to "potential collaborations" with PayPal.
PayPal itself has acknowledged that cooperation could take place. According to a PayPal spokesperson contacted by Coindesk, PayPal invested in Cambridge because it believes its identity services could benefit PayPal and other companies. She also stated that the two companies will "explore potential collaborations."
Blockchain, Not Payments
Contrary to what PayPal's involvement might suggest, Cambridge's products aren't directly related to payment processing or cryptocurrency transactions. Instead, Cambridge is producing a blockchain platform that manages user identities, similar to Civic. This is useful to financial services companies that must identify their users—such as banks, exchanges, and, of course, PayPal.
Matthew Commons, CEO of Cambridge Blockchain, has explained that the two companies came together last year. That's when Cambridge Blockchain participated in a PayPal-sponsored accelerator program. Commons also suggests that PayPal's involvement was facilitated by the fact that both companies have a presence in Luxembourg, which has licensing opportunities.
Cambridge's official press release does not indicate how much capital the company has received from PayPal. However, Coindesk reveals that Cambridge's most recent wave of funding brought in $3.5 million. Since several different investors contributed to this total, PayPal's investment seems to be a fairly small amount. However, PayPal's involvement may grow in the future.
PayPal and Cryptocurrency
PayPal has had a mixed relationship with cryptocurrency. PayPal co-founder Bill Harris has infamously called Bitcoin a scam. Additionally, many users claim that they have been banned from PayPal for using it to sell cryptocurrency—although more recent warnings from PayPal seem to be inauthentic.
However, PayPal has also taken positive steps toward integrating cryptocurrency with its services, at least where regulated opportunities exist. Most notably, PayPal struck a deal with Coinbase in 2016, which allowed users to sell Bitcoin on Coinbase's exchange and have the resulting payments sent directly to their PayPal account.
Meanwhile, Peter Thiel, another co-founder of PayPal, has been very enthusiastic about cryptocurrency. Elsewhere, former PayPal president David Marcus has gone on to lead Facebook's blockchain division. The events of this week are just another sign that PayPal may be gradually warming toward cryptocurrency and blockchain technology.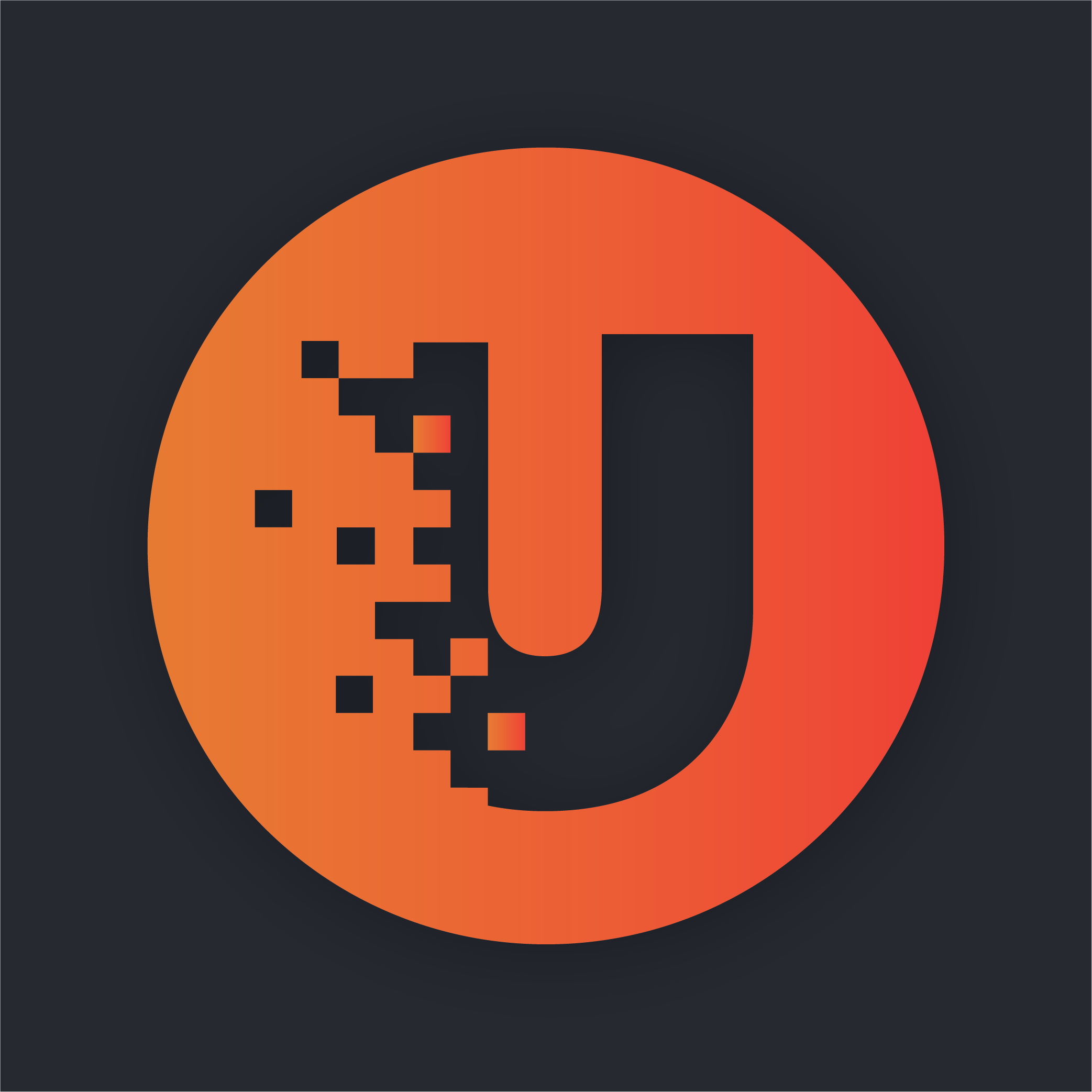 Unhashed.com is author of this content, TheBitcoinNews.com is is not responsible for the content of external sites.