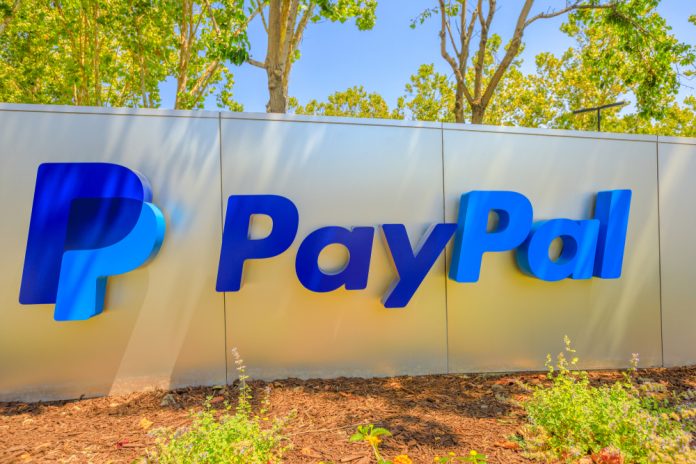 PayPal has developed its own internal cryptocurrency for use amongst its own employees.
According to Michael Todasco, director of innovation at PayPal, said that employees were able to access their tokens using an internal website and earn more by participating in programs and contributing with ideas. The tokens provided to employees have no value outside PayPal and can be tradeable among employees.
Employees using the program are granted tokens for participating in innovation-related programs and contributing ideas. These tokens are only valid within PayPal and can be traded among the participants of the program via "public ledger."
The tokens can be redeemable for different experiences related to the company. For example, it might be possible to participate in a poker tournament with some vice presidents, share a coffee with the CFO John Rainey, or do morning martial arts with the CEO Dan Schulman.
This is similar to what BBVA is doing in Spain and in Argentina. The company is experimenting with the BBVA Campus Wallet to which employees have access. They can use the tokens and redeem them for an hour of training. At the same time, it is possible for them to earn more tokens if they train another employee.