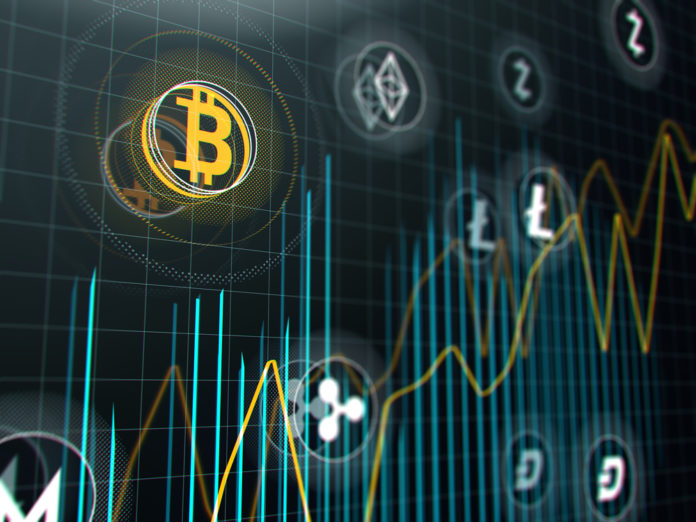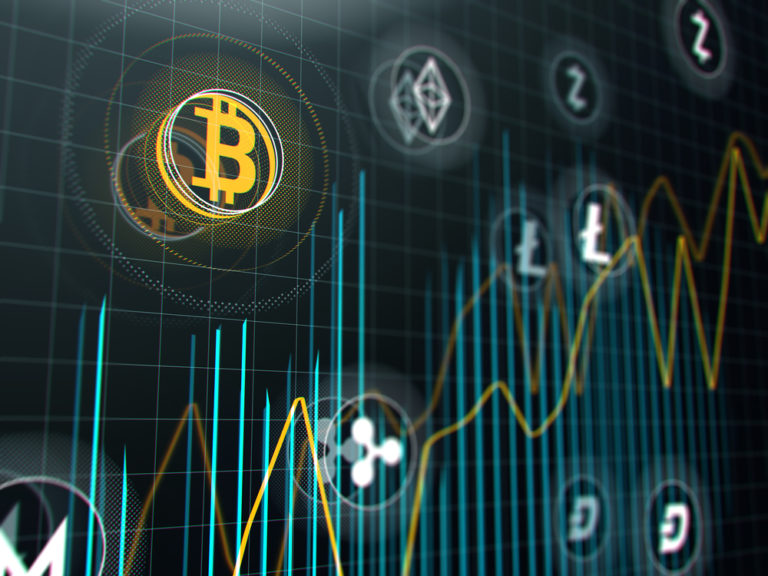 Intending to invest in a residential or commercial property in Singapore?
When it comes to foreigners applying for a loan in Singapore, things can be pretty hard regardless of the reason whether you need the property for personal or business purposes.
In Singapore, buying a property is challenging, whether you are a foreigner or a native, and sometimes applying for a loan is the only way for you to afford it.
HOW MUCH CAN YOU BORROW FOR A PROPERTY LOAN IN SINGAPORE?
As for the Foreigner Loans, in Singapore, there is an exact amount of money you can borrow to finance the purchase of a property.
In this sense, Singapore has the Loan to Value Ratio (LTV).
The LTV ratio is what determines the exact amount of money you can borrow for a property loan, which changes depending on where you try to obtain the loan:
If you are applying for a bank loan, you can borrow a maximum of 75% of the value of the property you want to purchase. That means if you are looking for a property that costs $500.000, the maximum amount of money a bank lender can give you like a loan in Singapore is going to be $375.000.

When you are applying for a loan with a Housing & Development Board (HDB) Concessionary Loans, on the other hand, the maximum Loan to Value Ratio percentage is going to be 90% of the price or value of the property you are choosing. In other terms, if the property you have selected has a cost of $500.000, the maximum amount of money the HDB Concessionary Loan is going to be able to lend you is $450.000.
Singapore's rule on property loans states that you need to pay a percentage of the purchase of the property with your cash as a down- payment that you cannot pay in any other way: this means that you cannot use the loan amount to pay the down- payment.
Let's say you are purchasing a $100.000 house; you will have to pay $100.00 (which is 10% of the price) before that, and with your own money.
This also changes whether you already have a property or not: in case you already own a property, the down- the payment you have to lend to purchase the new one will correspond to the 25% of the value of the new property.
HOW DOES IT WORK FOR FOREIGNERS?
What previously said can be easily applied for both citizens and foreigners in Singapore.
But, for foreigners, the request for a property loan can be a pretty much more complicated procedure. However, the process of getting the loan is the same for citizens and foreigners; the type of property loan percentage that foreigners have access to is very less than the citizens' ones.
Foreigners also have to be considered eligible: this means that depending on the property a foreigner intends to buy; he has to be approved as suitable for the said property by the Singapore Land Authority.
Foreigners also should pay an additional stamp duty that corresponds to 20% in addition to the standard stamp duty that everyone has to pay. This, however, is a condition from which foreigners coming from the following country are exempted: The United States, Iceland, Switzerland, Norway, and Liechtenstein that are under the Free Trade Agreements.
When applying for a loan, foreigners need to understand exactly which type of mortgage home they can qualify under. This change depending on the legal and financial status a foreigner can provide to the lenders, the exact amount – or the existence in the first place – of a stable, valid income on a credit card, past credit scores, and so on.
There are two main differences in applying for a property loan:
If you are considering purchasing a property either for business or for personal purposes, but you are not staying in Singapore, lenders will verify your profile and the country you are coming from. Still, on average, you can get up to 50% or 60% value of financing.

If you are a foreigner staying in Singapore and you are working there with an employment pass, the situation is different: you can obtain up to 80% of the value of the property, although you will be required to submit at least three months of your income as verification.
As for the property loans themselves, they too have two main differences:
There can be fixed property loans, which generally have an annual interest rate of a minimum of 1.74% to a maximum of 2.5% percentage, and that can usually last for one year, up until five years;

Or there can be variable property loans, which are similar to alternative investments; therefore, they may have a higher interest rate but have more alternatives. They usually are lent in Singapore by the Singapore Interbank Borrowing Offer Rate (SIBOR), or the Swap Offer Rate (SOR).
DOCUMENTS FOREIGNERS ARE ASKED TO HAND OVER TO LENDERS FOR PROPERTY LOANS
In applying for a property loan, foreigners must always go to the moneylenders with a list of essential documents in hand that is required as a way to verify their eligibility for the said loan. In doing so, foreigners applying for a mortgage will get an In-Principle Approval (IPA) document that symbolizes a first, formal confirmation for the amount of money a lender can provide you with.
The documents required are the followings:
A Foreign Identification Number (FIN) which is a number given to foreigners that have applied for a visa, and that usually arrives once said visa application is completed and confirmed;

A valid Work Visa;

A copy of their passports;

Documentation that attests foreigner's work income that usually includes bank statements documents with a six months' payslip certificate – if a foreigner is applying for a loan working overseas – and a three months' payslip certificate when a foreigner is working on an employment pass in Singapore.
Image by Jason Goh from Pixabay
The post Property Loans for Foreigners in Singapore That You Must Know About appeared first on Global Coin Report.
Read more at https://globalcoinreport.com/property-loans-for-foreigners-in-singapore-that-you-must-know-about/
Globalcoinreport.com/ is author of this content, TheBitcoinNews.com is is not responsible for the content of external sites.
source: https://globalcoinreport.com/property-loans-for-foreigners-in-singapore-that-you-must-know-about/
TheBitcoinNews.com is here for you 24/7 to keep you informed on everything crypto. Like what we do? Tip us some BAT

Send Tip now!