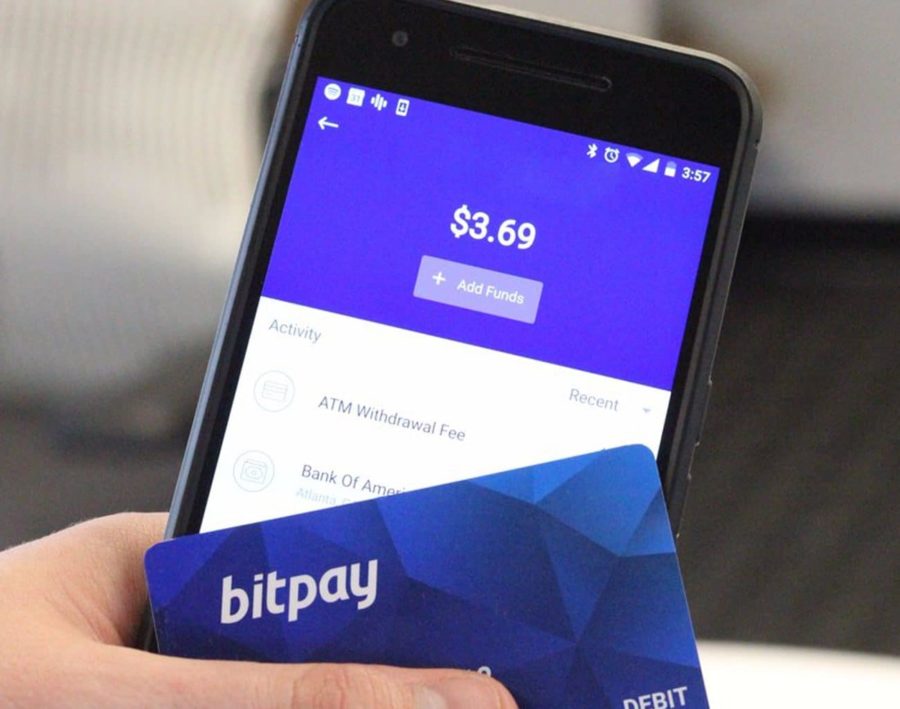 The proposed update release for the Bitcoin core client might pose a problem to cryptocurrency payment processor BitPay, as it might remove its payments addresses from the BTC network.
BitPay currently uses the BIP70 payment address format. Other wallets and payment services have convinced most of their users to migrate to the BIP21 format.
This might be problematic for BitPay, as in GitHub discussion regarding the upcoming 0.19.0 release of the Bitcoin Core client, developers have stated their plans to disable BIP70 by default and possibly have it removed it a later version.
The proposal was first made in March this year, with developers working towards achieving this goal.
In spite of knowing for months of the update, the company has not changed its address format. This has caused a lot of frustration for Bitcoin users that want to make payments using the crypto, as they find their wallet does not support payments invoiced by BitPay.
BitPay did have a feature at some point which enabled users to extract the destination Bitcoin address from its invoices for those did not have BIP70, but this feature was removed at some point.
BIP21 started being favored over BIP70 lost as its security setup relied on centralized technology markets and enabled Anti-Money Laundering and Know Your Customer options to be implemented in Bitcoin merchant payments.
With regards to the possibility of freezing out BitPay, Bitcoin Core developer Luke-jr stated:
"Do any merchants require BIP70 at this point? (A particular payment processor claims it does, but AFAIK their implementation is broken and already doesn't work with Core.)," he wrote on GitHub in March.
The company released a number of BIP70- centered posts, including one in January 2018 in which it supports its choice to force users to shift wallets just to pay its invoices.
BitPay is already embroidered in controversy due to questionable business practices and technical setup, with rivals frequently requesting a boycott.
Featured image: Bitcoin News

coindoo.com is author of this content, TheBitcoinNews.com is is not responsible for the content of external sites.