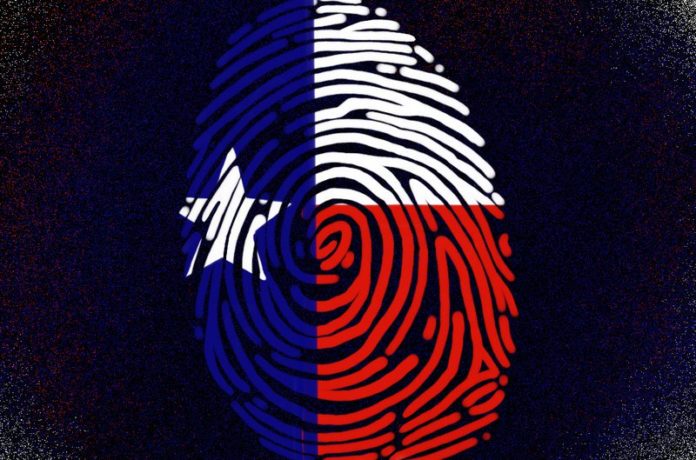 A bill proposed by the Texas legislature will require that all receivers of cryptocurrency in regular transactions verify the identity of the cryptocurrency sender before accepting any payment. If passed, the measure will go into effect on September 1, 2019.
You want the latest news about Crypto? Sign up to our weekly Newsletter!

In its current form, the text of the bill itself is brief, providing very few clues as to how such an ambitious task will be carried out. Apart from definitions of basic terms, the bill's most concrete requirement is that "before accepting payment by a digital currency, a person must verify the identity of the person sending payment," with an exception to be made if both parties are already using "digital currency that allows the true identities of the sender and the receiver to be known before a person has access to another person's digital wallet."
The bill also lays some vital groundwork for developing the tools to eventually carry out this plan. It indicates that, if passed, it would have "the Texas Department of Banking, Credit Union Commission, Texas Department of Public Safety, and State Securities Board" collaborate to develop the identification tools, and in cooperateion with law enforcement agencies.
Regulators in several countries have had an ongoing struggle to reckon with this technology and integrate it into their financial regulations and legal systems. This Texas bill, for instance, could be incredibly difficult to enforce, even with the cooperation of several regulatory agencies, given the censorship-resistance of cryptocurrency transactions.
Instead of trying to police the development of cryptocurrency, other states have attempted to accommodate cryptocurrency into their state's financial business laws. On multiple occasions, Wyoming, for example, has shown a willingness to become a regional hub for crypto-asset businesses. In February, the state's legislature enacted two cryptocurrency laws, one that allows individuals and businesses to directly own crypto-assets without needing an intermediary for custody, and one that deems that "virtual currency is intangible personal property and shall be considered money."
As a somewhat incredible cross-party cooperation in these politically fractious times, many crypto-friendly initiatives in Wyoming received bipartisan support, with bills being proposed jointly by representatives from both major parties.
This article originally appeared on Bitcoin Magazine.
Bitcoinmagazine.com is author of this content, TheBitcoinNews.com is is not responsible for the content of external sites.
source: http://feedproxy.google.com/~r/BitcoinMagazine/~3/02f46pqgCnA/
TheBitcoinNews.com is here for you 24/7 to keep you informed on everything crypto. Like what we do? Tip us some BAT

Send Tip now!