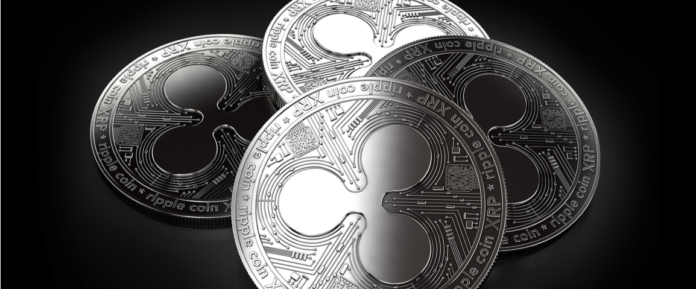 Ripple, the major blockchain-based payment network, has revealed some of its future usability goals. The company's sales director, Ross D'Arcy, recently attended Shift Money in Croatia, where he explained just how simple Ripple wants bank transfers to become.
As originally reported by The Daily Hodl, D'Arcy compared Ripple to a few common online activities:
"Three clicks, thirty seconds, receive a confirmation that the end beneficiary has been paid. So as easy as we can do a voice chat or exchange emails, that's exactly how we want the payment experience to be."
Although this comparison alludes to Internet activities that consumers are intimately familiar with, D'Arcy is in fact discussing Ripple's bank services, not services targeted at consumers. (There are third-party projects such as Coil and SendFriend that bring Ripple technology to basic users, but these are secondary to Ripple's main applications, which are targeted at banks and financial institutions.)
During the conference, D'Arcy also contrasted Ripple with existing bank transfer technologies such as SWIFT. He assured the audience that the Ripple blockchain is able to process transactions without oversight or administration from Ripple, something that SWIFT would not allow. D'Arcy stated:
"SWIFT… plays a bit of a political role. We don't see our customer's transactions. [Ripple] customers' transactions go over the Internet. So Ripple could shut down as a business tomorrow and our customers could still transact using our software. The same wouldn't be the case with SWIFT."
SWIFT, of course, is a globally dominant bank payment network, and Ripple has made it clear that SWIFT is one of its biggest competitors. That competition is growing fierce, and the CEOs of both companies will face off during the Paris Fintech Forum at the end of the month in an attempt to win the hearts and minds of the financial world.
Fortunately, Ripple has made plenty of progress already: apart from being the second largest cryptocurrency, Ripple's various offerings have attracted countless financial institutions as clients. Although it seems to be constantly fending off poorly-grounded rumors, Ripple remains highly regarded in most parts of the crypto world, and the promise of more streamlined products can only benefit its image.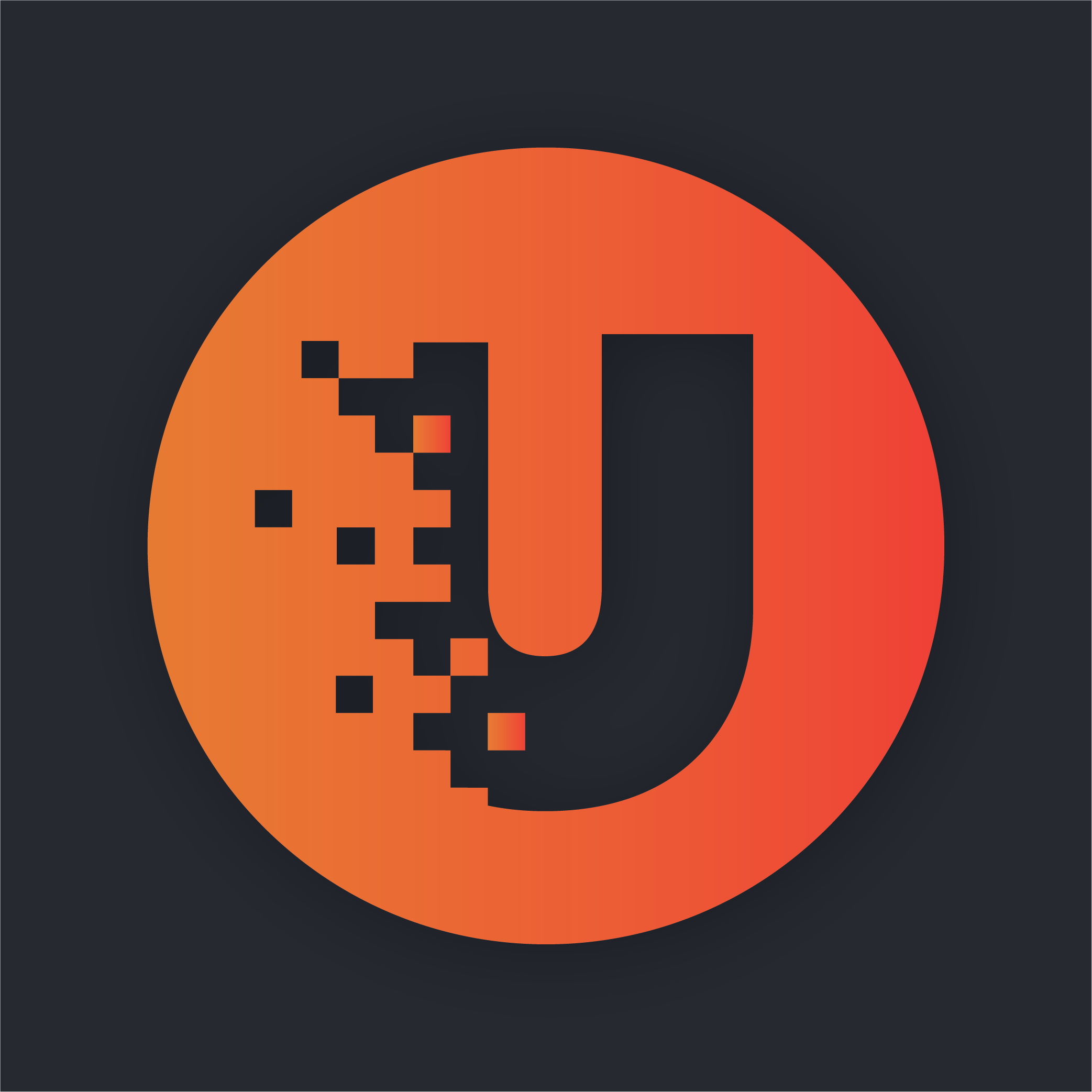 Unhashed.com is author of this content, TheBitcoinNews.com is is not responsible for the content of external sites.