Two key Ripple executives have taken the time to discredit a rumor that has emerged regarding an alleged takeover of the company and its blockchain. Ripple CTO David Schwartz has noted that the rumor makes neither technical nor economic sense. Meanwhile, CEO Brad Garlinghouse has called the rumor "snake oil" and "a blatant attempt at market manipulation," indicating that the rumor is entirely unfounded.
.@danprimack wants to sell some snake oil… any buyers out there!? Media have a responsibility to help the industry understand what's hype vs. substance, not to propagate blatant attempts at market manipulation. When will media coverage of this industry mature? https://t.co/QzZ3MxoyNR

— Brad Garlinghouse (@bgarlinghouse) January 15, 2019
The dubious rumor emerged Tuesday morning on a news website called Axios. Dan Primack, who authored the relevant article, reported that a project called Valor has plans to buy "tens of millions of dollars" worth of XRP in order to drive down the coin's price. After that, Valor apparently plans to fork the Valor blockchain from Ripple, airdrop new Valor tokens, and incentivize XRP holders to buy those tokens—a plan that does not add up, according to experts.
The business aspect also has several red flags: Vishnal Harpalani, the entrepreneur who is supposedly behind Valor, hasn't made any public statements about the project. Furthermore, Valor itself doesn't have an online presence and is not listed on Harpalani's venture site, despite the fact that it has reportedly existed since 2017. One supposed technical advisor, Alan Braverman, has refused to comment. Perhaps worst of all, Valor's business plans have changed entirely over the past year.
These factors seem to indicate that Valor's plan either doesn't exist, is extremely hypothetical, or is entirely fraudulent. Although Primack was able to contact Harpalani, who acknowledged plans for a takeover of an unspecified cryptocurrency, Primack also suggested that the information was originally leaked to him. This means that unknown actors may be trying to manipulate the market by spreading fringe ideas.
Nevertheless, the question remains: could a blockchain suffer a takeover? The idea seems to be a blend of regular blockchain activities, and Primack notes that some reporters have considered the possibility. However, the concept hasn't been taken seriously by professionals, and it is possible that "takeovers" could quickly become part of the rhetoric used by dubious projects—something that should be kept in mind.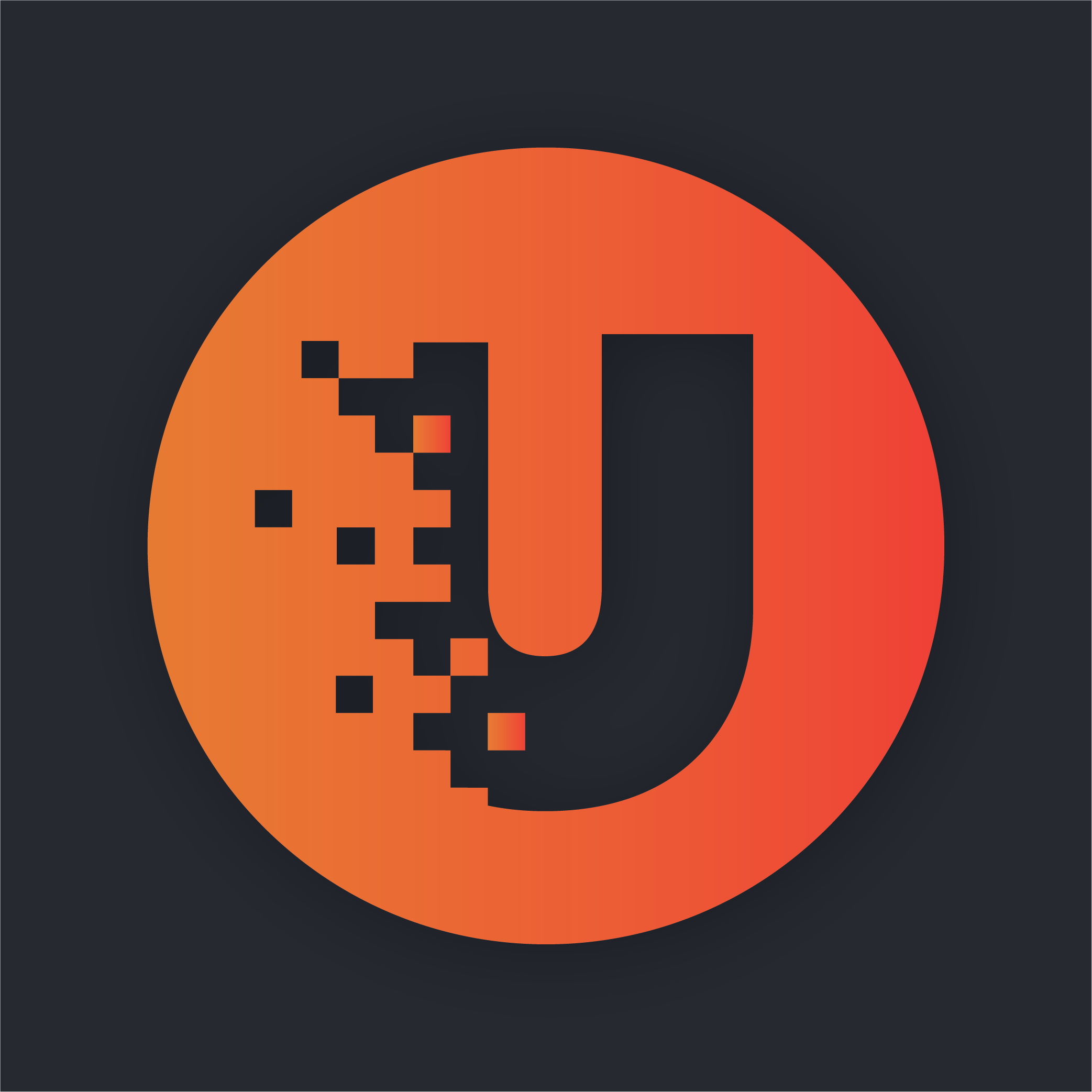 Unhashed.com is author of this content, TheBitcoinNews.com is is not responsible for the content of external sites.