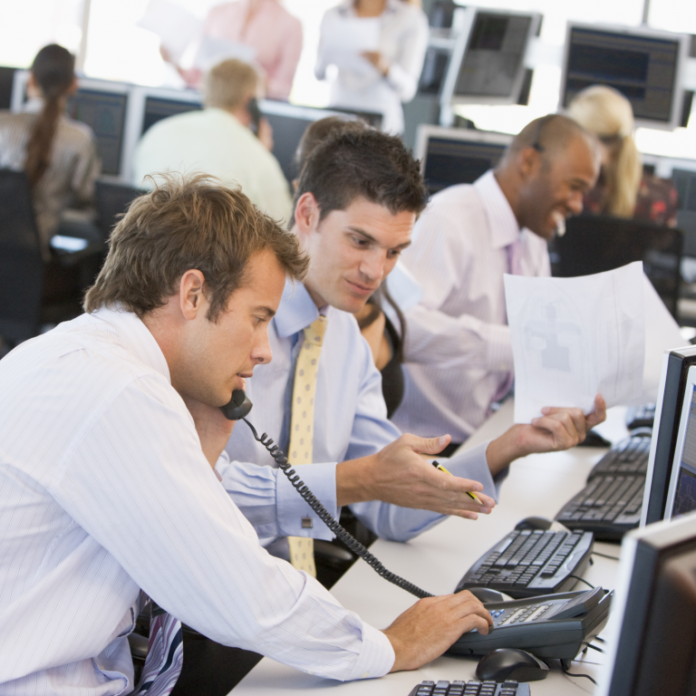 The Russian crypto industry association is launching a crypto certification program. Applicants will be evaluated and issued a certificate showing their competency level which can be verified on the association's website. Training will be offered to those that do not score the required number of points.
Also read: 160 Crypto Exchanges Seek to Enter Japanese Market, Regulator Reveals
Crypto Certification Program
The Russian Association of Cryptoindustry and Blockchain (Racib) unveiled on Wednesday, September 5, the details of its upcoming voluntary crypto certification program.
Formerly known as the Russian Association of Cryptocurrency and Blockchain, Racib announced its name change to the Russian Association of Cryptoindustry and Blockchain on September 6, keeping its acronym unchanged.
On September 4, the association approved the concept of crypto trader certification, proposed by its vice president, Andrei Grachev. He revealed that the program will be launched "in the coming month," RBC reported, adding that the association started developing the criteria for this system in May and the program is now ready to launch.
The certification system will be based on several criteria, the news outlet conveyed, noting that assessments will be made in areas such as "reporting, workflow, customer service, remuneration, risk sharing and profit sharing." The publication further elaborated:
The competence evaluation will be conducted according to the following criteria: knowledge of technical analysis, knowledge of fundamental analysis, knowledge of semantic analysis, knowledge of risk management, knowledge of money management, skills of drawing up of trading strategy, trading planning skills, margin trading skills, [and] self-control skills.
Program Details
The association says "both traders and funds can take part" in this program, the news outlet explained. By traders, Grachev referred to those trading professionally for clients. He noted that the certification "will not be free, because if a person is going to professionally handle this activity and manage other people's money, he must have some [of his] own capital."
"There will be several levels" such as basic and professional for "when a person has certain experience and business level," he told RBC.
"Applicants will receive a certificate confirming the level of their competence. Each registered document has a unique number that can be checked on the organization's website in the corresponding section," the publication detailed, adding:
In the event that a trader or fund [manager] can not score the required number of points, he will be offered to undergo training for additional knowledge at the Racib center.
The association has also been keeping a registry of whitelisted crypto companies since July.
What do you think of this crypto certification program? Let us know in the comments section below.
---
Images courtesy of Shutterstock and Racib.
---
Need to calculate your bitcoin holdings? Check our tools section.
The post Russian Industry Association Launching Crypto Certification Program appeared first on Bitcoin News.
Bitcoin.com is author of this content, TheBitcoinNews.com is is not responsible for the content of external sites.