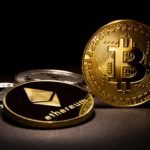 If you're new to cryptocurrency, don't worry because the concept of buying or selling goods and services through this payment method is simpler than you think. Cryptocurrency is a coin or token system that you trade in exchange for that good or service. In these days of virtual theft and even identity theft, using bitcoin and other cryptocurrencies is by far one of the most secure ways to buy and sell. Learning how to buy bitcoin and other currencies only require a little bit of knowledge. Below are some important things to remember before you get started.
1. The Number of Cryptocurrencies May Surprise You
Today, there are more than 6700 types of cryptocurrencies publicly traded and they include more than just the familiar currencies such as bitcoin, Ethereum, Tether, and Chainlink. Better still, more cryptocurrencies seem to be popping up all the time, contributing to the more than $370 billion in net worth that they now share. And if bitcoin is the only cryptocurrency that you're familiar with, there's a good reason for that — of that $370 billion, roughly $210 billion belongs to bitcoin.
2. Cryptocurrencies Are Not Always the Best Way to Invest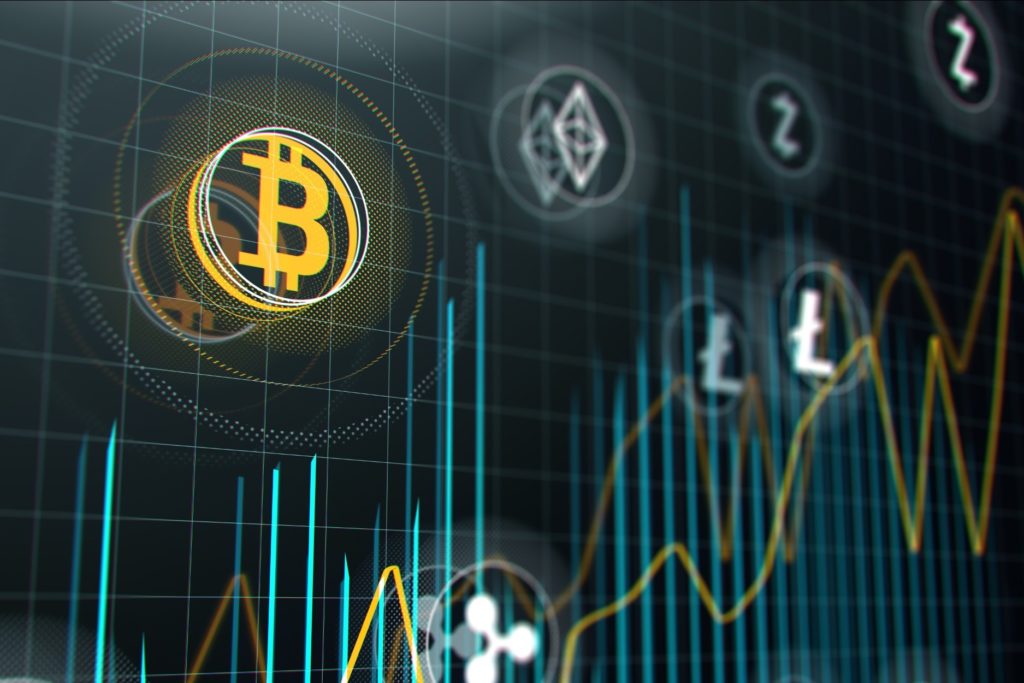 Source: cryptopress.news
When it comes to using cryptocurrencies as an investment tool, there are both advantages and disadvantages. Although cryptocurrencies tend to go up in value, someone else would still have to pay more than you did for the currency in order for you to see a return on your investment. You also have to remember that just as with real currencies, cryptocurrencies themselves generate no cash flow. It is speculated that the value of cryptocurrencies is going to rise in the future but that is just what this is, a speculation, so investing with cryptocurrencies should be done with caution.
3. Buying Cryptocurrency Is Done Differently Than Other Currencies
If you want to learn how to buy Bitcoin and other cryptocurrencies, the rules are a little bit different than they are for regular currency. As a general rule, you have to purchase cryptocurrency with either U.S. dollars or with another cryptocurrency, such as bitcoin or Ethereum. You create an online account and receive a "wallet" that you transfer real money into to purchase your cryptocurrency. Websites such as Coinbase make it easy to complete these transactions and it really is much less complicated than it sounds.
4. Protecting Yourself Is Important
Just as with any financial transactions, buying cryptocurrency in an ICO can be tricky or even dangerous, although the latter is usually a minor concern because these companies tend to be very trustworthy. Still, before you buy your cryptocurrency, take a look at the company's prospectus. Find out who owns the company, if you'll own a stake in the company or just currency or tokens, and if the currency is already developed. It could be that the company is in the beginning stages and is only looking for money in order to develop the currency. These are a few things that you need to know before you buy your cryptocurrency.
5. There Is No Need to Worry About the Legality of Cryptocurrencies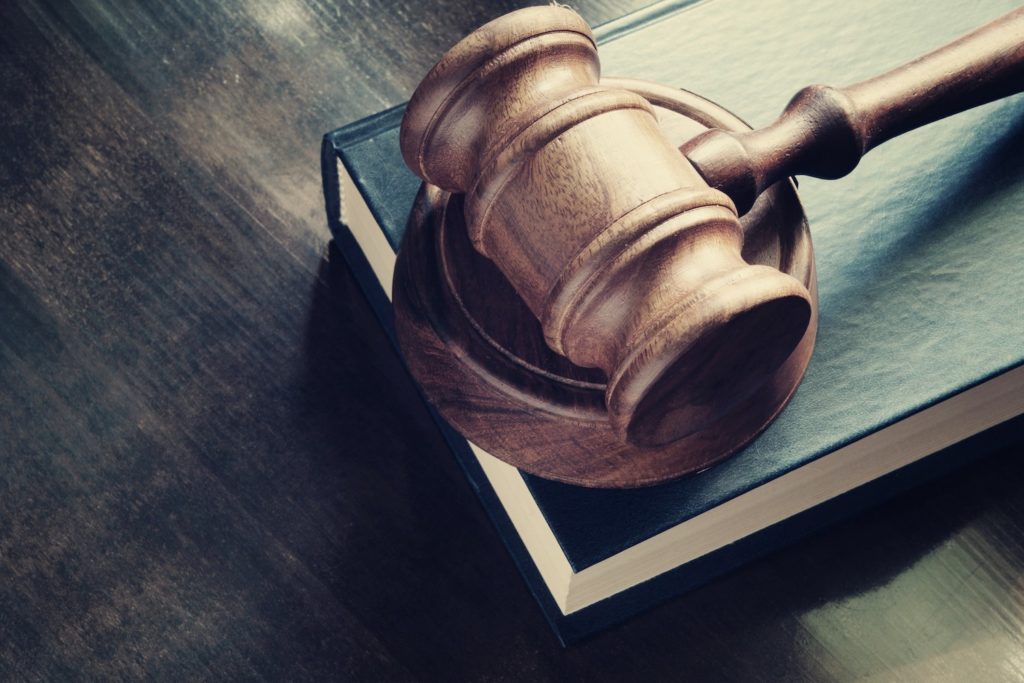 Source: CoinDesk
Cryptocurrencies are indeed legal in the United States and many other countries as well. Their legality varies from one country to the next; for instance, they are essentially banned in China. Nevertheless, since the rules governing these cryptocurrencies can vary slightly from one location to another, it's a good idea to familiarize yourself with the rules and laws in your own country. And as always, be on the lookout for people looking to bilk investors. Using common sense and researching the rules where you live are the best tools for doing that.
6. There Are Tons of Reasons for Their Popularity
If you're still a little leery about buying cryptocurrency, just keep in mind some of the reasons why they are so popular these days. First of all, there is no central bank managing the money supply; therefore, it is expected that the currency will grow in value. Next, the technology used in the management of cryptocurrency is called a blockchain and makes each transaction more secure than standard payment systems. There are other advantages but these two seem to be important to a lot of people using this form of payment.
7. It Is Easy to Get the Information You Need to Proceed
Whether you wish to learn how to buy bitcoin or any of the other cryptocurrencies available, you can get started in a lot of places. In other words, there are tons of resources available once you're ready to purchase your cryptocurrency and this includes places such as Coinbase, Robinhood, Coinmama, Square Cash, and many others. Indeed, because of the huge popularity of cryptocurrencies such as bitcoin and Ethereum, you can get started purchasing your coins in a number of ways. All you have to do is research this online to find out what to do first.
Featured image: quoteinspector.com

coindoo.com is author of this content, TheBitcoinNews.com is is not responsible for the content of external sites.