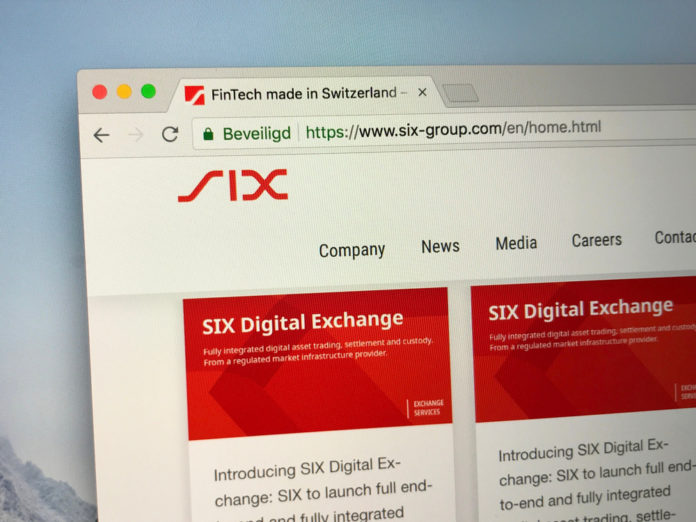 The Swiss stock exchange SIX has launched a first prototype for the blockchain exchange SIX Digital Exchange (SDX). In the first quarter of 2020, more products will follow. Full commissioning is now planned for the fourth quarter of 2020.
With the SDX, the stock exchange operator SIX wants to establish the first end-to-end stock exchange for digital assets. The aim is to cover the entire value chain of "digital assets", from the issuing of new investment instruments to trading, settlement and custody.
In the first quarter of 2020, additional products with more functions are to follow. The focus is on services related to the new investment vehicle. The full launch of the SDX is expected in the fourth quarter of 2020, according to SIX.
In the early phase, however, the first task is to test the functionality for issuing digital security tokens, as well as live trading and instant settlement. According to SIX, one advantage of this principle is that, in contrast to conventional stock exchanges, the counterparty risk and thus the default risk are eliminated.
image by Shutterstock