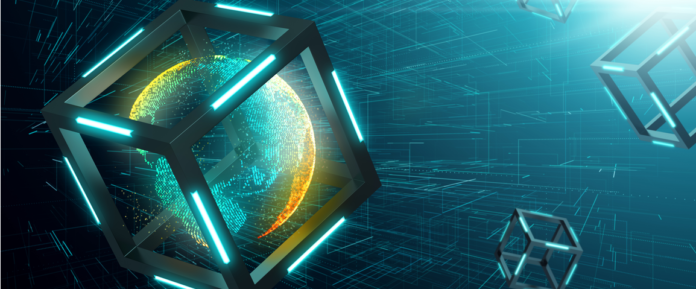 Proof-of-stake mechanisms are poised to become an increasingly prevalent method of achieving blockchain consensus over the coming months. By providing an alternative to mining, staking allows coinholders to earn new tokens by locking up their existing tokens. Now, a new service called "Staked" has received substantial funding, which will allow the company to streamline the staking process.
What Is Staking?
Staking, in brief, is simply a way of achieving blockchain consensus and block validation while distributing tokens to participants. The major advantage of staking is the fact that it demands far less power and computational resources than mining does. Unfortunately, staking is not very accessible, as it usually requires active oversight and management from stakers. It also requires "secure and highly available servers," as Staked's blog post notes.
Staked is trying to depress the learning curve by offering what some are calling staking-as-a-service (SaaS). Thanks to SaaS, investors and clients don't need to have any technical knowledge or dedicated systems in order to start staking their crypto tokens. They can simply offload any and all responsibilities to a team of Staked employees, who will handle tasks like updates and optimization. Staked will, in return, receive a 10% cut of the earnings.
Compatibility and Availability
Some blockchain tokens are already compatible with Staked: the service currently supports Tezos, Dash, EOS, Decred, Factom, and Livepeer. At least twenty other coins are on the way according to CEO Tim Ogilvie, who has suggested elsewhere that $25 billion worth of stakeable cryptocurrency will emerge over the next fifteen months.
Even though a few major cryptocurrencies are currently compatible with Staked, there are a few big names that are notably absent. Ethereum, of course, is prominently moving toward staking, but it won't actually make that leap until Casper is implemented. Cardano, meanwhile, has already made several staking breakthroughs but is not compatible with Staked at the moment.
It should also be noted that, although Staked is willing to work with anyone, the service is primarily aimed at large-scale clients such as institutional investors, wallets, and exchanges. Those major customers are currently determining which coins Staked will add support for in the future. That said, the company's website is currently active and generally accessible for those that want to use it.
Suggested Reading : Learn about the best crypto wallets on the market.
Will Staked Succeed?
Although Staked has quite a lot to offer, staking services will surely face intense competition both from other staking services and from staking efforts as a whole. SaaS could also face a problem that cloud mining previously encountered: if statistics are not transparent and payouts are infrequent, legitimate services can quickly become outnumbered by short-lived exit scams with more enticing offers.
However, Staked holds plenty of promise. It has successfully been bringing customers on board since last May, and its funding sources are quite impressive. Coinbase Ventures and Pantera Capital, along with several other investment capital groups, have contributed to a $4.5 million funding round, meaning that Staked could emerge as a breakout service in the near future.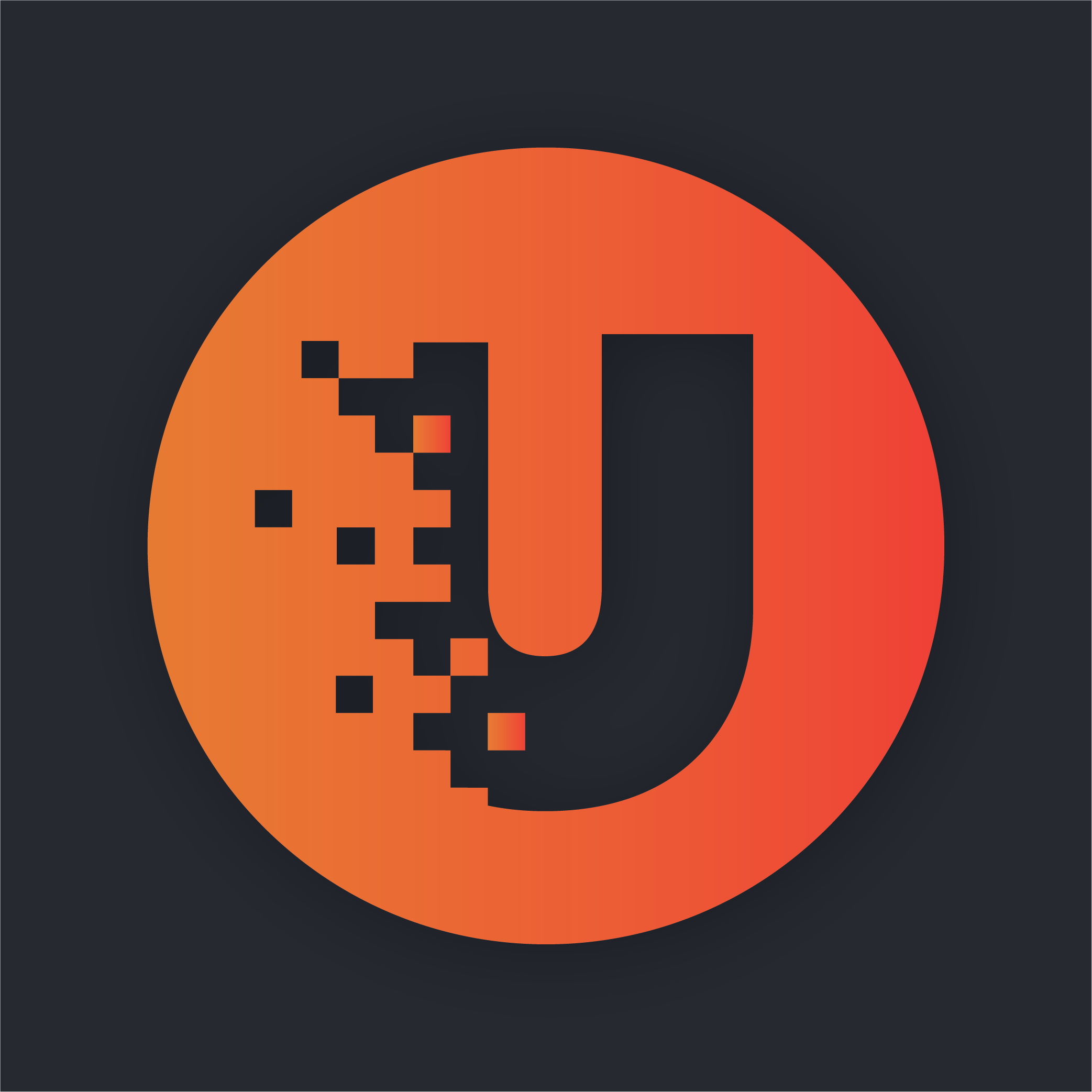 Unhashed.com is author of this content, TheBitcoinNews.com is is not responsible for the content of external sites.