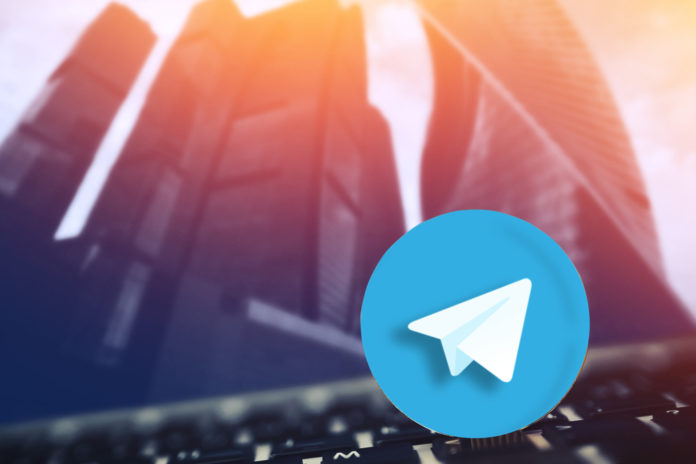 As many as nine more websites claiming to sell the Telegram token after previously reporting on another fake website, which claimed to be run by the "Telegram Foundation."
Would-be investors in Telegram's multibillion-dollar initial coin offering (ICO) have quickly become a favorite target for scammers.
Most of the sites claim that the token pre-sale will end sometime this weekend, with the price listed near $1. Notably, the first bogus website has since been taken down.
Many of the websites found are similar, with several sharing common design elements, while other sites are blatant clones of each other. Additionally, several of the sites use identical language to describe their purported offering.
Domain-ownership searches of the websites yielded varying results, including some entries that attempt to provide an air of legitimacy.
For example, Telegram.tokyo was registered by someone claiming to be Telegram founder Pavel Durov, while tonico.info was attributed to another apparent Russian resident named Vladimir Timofeev.
It is unclear whether these individuals have any connection to the sites registered in their names. For most of the sites, the domain registration was hidden.
The problem is that the Telegram sale is taking place out of the public eye. So far, any sales have been restricted to accredited investors, and it is unclear who exactly is buying into Telegram's proposed platform.
Furthermore, no tokens are actually being sold right now: Telegram's ICO is operating under a simple agreement for future tokens framework, meaning the tokens being purchased will not be distributed until several waiting periods have elapsed. The longest period will last 18 months.
It is unclear whether Telegram has taken any action to tamp down on these activities.
You want the latest news about Crypto? Sign up to our weekly Newsletter!