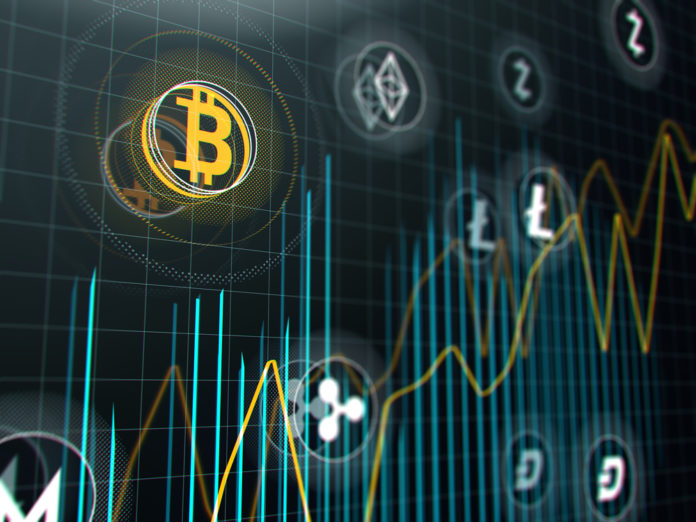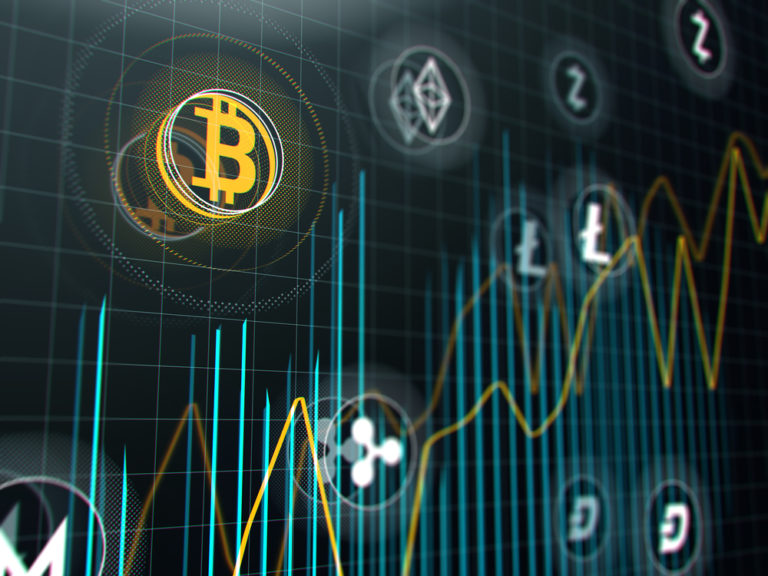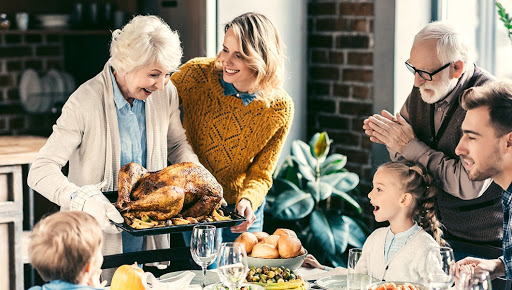 Sitting at the Thanksgiving table, your cousin remarks that her credit card was stolen in their data breach and was used to shopping during Black Friday last year. You quickly say, "That wouldn't have happened if you used Bitcoin," which leads to an awkward silence. "Isn't that what people use to buy illegal drugs?" your cousin finally asks, while your other relatives nod their heads. At this Thanksgiving Day, it's time to share the true meaning of cryptocurrency.
The first thing to do is to compare the cryptocurrency to cash. Remind your cousin that when she pays with cash, she doesn't have to give away any of her personal details unless the purchase requires it, and more importantly, the merchant has no access to get more of her money than what she gave him. Similarly, cryptocurrency works the same way in the digital realm. Therefore, cryptocurrency payment is also less open to fraud and theft comparing to credit card.
How to make profits with cryptocurrency
What's more, you can also make profits in crypto trading. In spot trades, investors buy cryptocurrencies like bitcoins and make a profit when BTC rise in price. But there are more opportunities to profit in another way: futures trading.
Compared to spot trades, futures trading enables investors to make a profit on both the upward and downward of the price trend. In other words, you can speculate on both BTC rising or falling. As long as you chose the right BTC trend direction, you are likely to earn money. Besides, futures trading is also called leverage trading, which means you can borrow X times the number of your assets from the exchanges and profit on a bigger scale if the market moves in the selected direction.
Bexplus is one of the most popular and reliable cryptocurrency futures exchange in the world and has offices in Singapore, Japan, US and Brazil and is constantly expanding worldwide. Bexplus provides BTC, ETH, LTC, EOS and XRP perpetual contracts for futures trading, and 100x leveraged profit model is also available on the platform.
Before Thanksgiving Day, Bexplus has prepared some special gifts for all users!!
Gift 1: All users can enjoy 50% service fees rebates for all trading pairs from 2019.11.22 to 2019.11.27 (UTC).
Gift 2: Only 1 day! On Nov. 28 Thanksgiving Day (UTC), all users can enjoy 100% service fees rebates for all trading pairs.
For example, User A traded on Bexplus during promotion 1 and the total service fees is 0.2 BTC, then User A will get 0.1 BTC rebates. User B traded on Bexplus on Thanksgiving Day and the total service fees is 0.5 BTC, then User B will get 0.5 BTC rebates. All rebates can be used to trade or withdraw.
(Learn more: https://www.bexplus.com/activity/thanksgiving)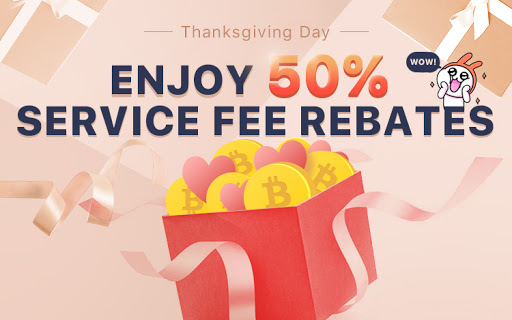 Furthermore, the New User Welcome Package ($10 bonus and $100 bonus for the first deposit) and 100% deposit bonus are also waiting for you, come and get them now!!
Follow Bexplus on:
Website: www.bexplus.com
Facebook: https://www.facebook.com/Bexplusglobal/
Telegram: https://t.me/bexplusexchange
Twitter: https://twitter.com/BexplusExchange
The post The Best Thing to Share with Your Family on Thanksgiving appeared first on Global Coin Report.
Read more at https://globalcoinreport.com/the-best-thing-to-share-with-your-family-on-thanksgiving/
Globalcoinreport.com/ is author of this content, TheBitcoinNews.com is is not responsible for the content of external sites.
source: https://globalcoinreport.com/the-best-thing-to-share-with-your-family-on-thanksgiving/
TheBitcoinNews.com is here for you 24/7 to keep you informed on everything crypto. Like what we do? Tip us some BAT

Send Tip now!