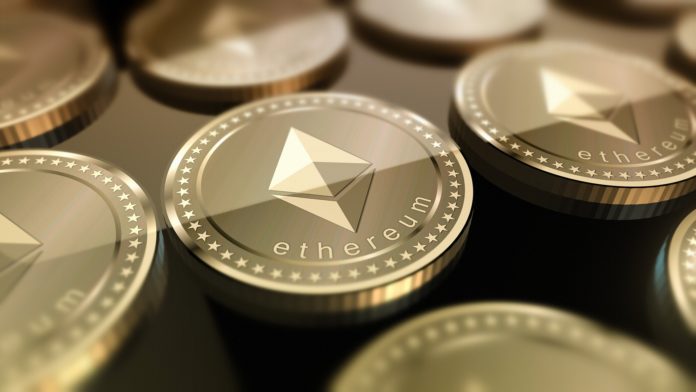 The Ethereum 2.0 Deposit Contract is live. The long-awaited update makes the hearts of the Ethereum community beat faster. At the same time, the network breaks several records and the ETH course takes off.
According to the Ethereum developer Afri Schoedon, the deposit contract was released on November 4th at 4 p.m. (CET). For the first time, ETH staking is now possible for all users of the Ethereum network. The deposit contract acts as a bridge between the upcoming Proof of Stake (PoS) blockchain and the current Proof of Work (PoW) mainchain.
ETH developer Ben Edginton, who announced the long-awaited ETH 2.0 update just a few weeks ago, says that the entire focus is now on the transition from ETH to ETH 2.0:
The deposit contract is the point at which there is no going back for ETH 2.0. We have to do this now. After two and a half years of development, I'm incredibly curious to see where we stand and what is still to come.
Ethereum sets new records
The Ethereum community has prepared itself in light of the launch of ETH 2.0. Since you will need 32 ETH to stake Ethereum in the future, investors have stocked up in advance. In addition, according to Glassnode, there have never been so many wallets that contain at least 32 ETH.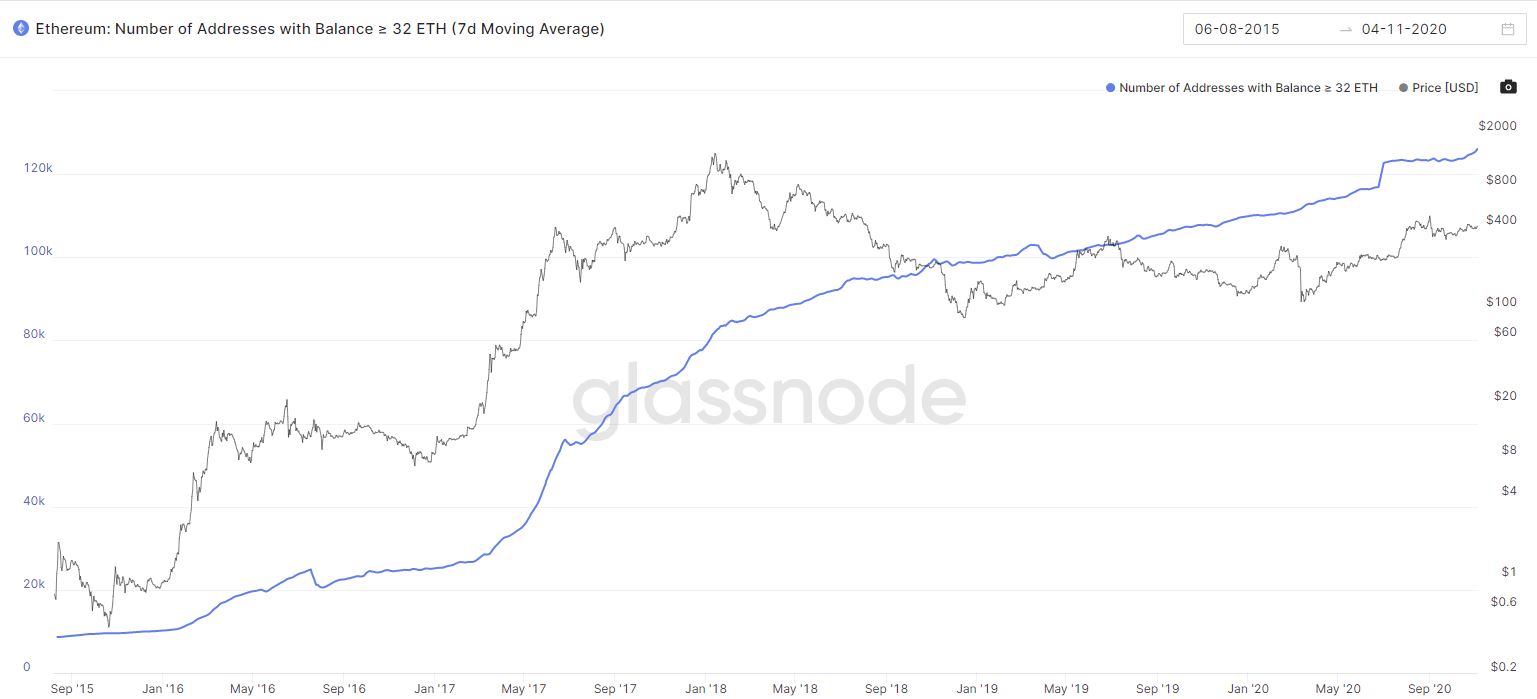 With the deposit contract it is now possible to stake Ethereum. This gives stakers the opportunity to secure the ETH network and receive staking rewards in return.
Just a few hours after the update was released, the number of Ethereum addresses with at least 32 ETH reached a new all-time high of 126,852. Most recently, the number has fluctuated around 123,000 since June this year.
In addition, the number of addresses with at least 0.1, 10 or 100 ethers also reached new highs. This development indicates that there is an increased demand from both speculators and potential ETH stakeers.
ETH stock exchange holdings reach low for the year
The number of ethers held on exchanges has also reached a new low for 2020 at 15.8 million.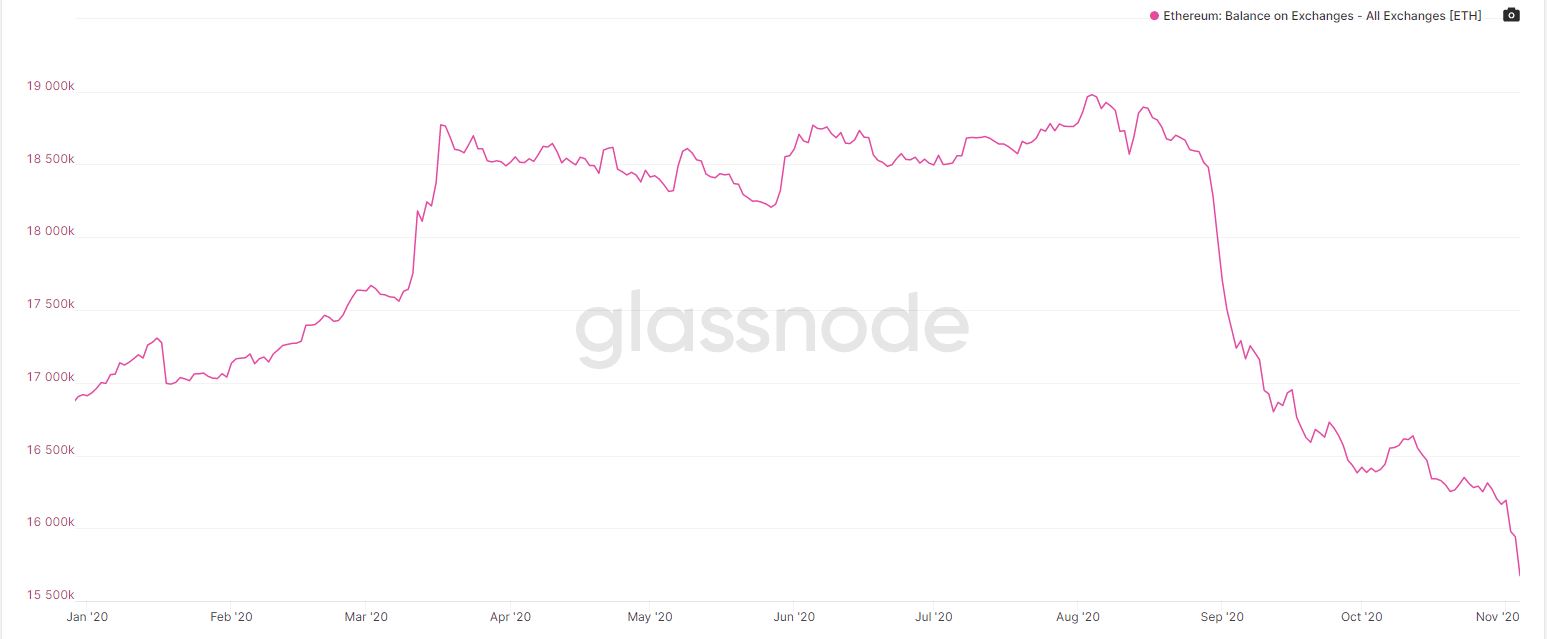 Such fundamental developments often indicate that investors are buying up the stock market and have already helped Bitcoin to rise in price in the past.
On-chain data analyst Willy Woo believes the decline in stocks "is a sign that new buyers are entering the market". In a tweet he explains this using the example of Bitcoin:
Over the past ten months, the ETH stock exchange reserves paint a similar picture as in the months before the Bull Run in 2017. In addition, the hash rate of the Ethereum network is at a new all-time high of 270 Terahash.
Picture by Pixabay