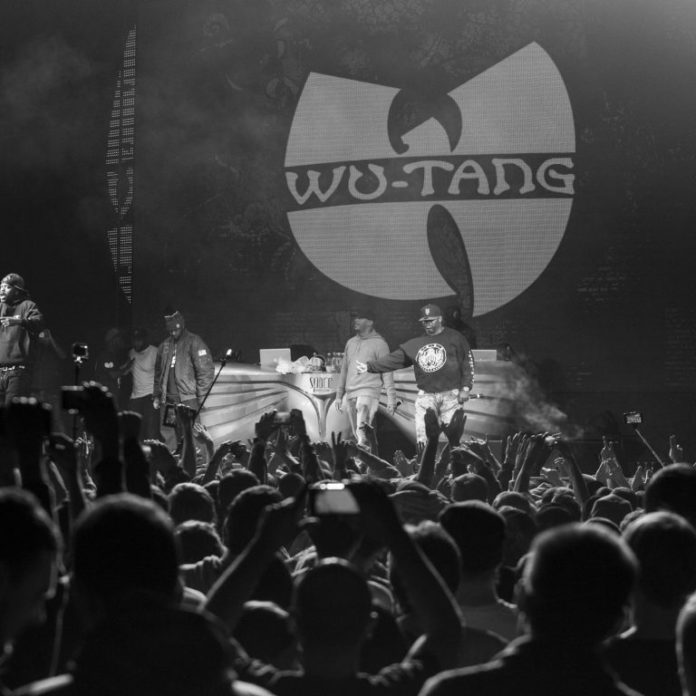 Today's edition of The Daily showcases the impact of cryptocurrencies on the computer hardware business and the entertainment industry. Weak demand for graphics processing units (GPUs) in the cryptocurrency mining industry has hurt the quarterly performance of Advanced Micro Devices (NASDAQ: AMD), while movie star Johnny Depp and hip-hop legends Wu-Tang Clan have separately become part of the broader crypto-ecosystem.
Also Read: Cryptocurrency Roundup App Gets $100,000 Shark Tank Investment
AMD's Stock Plunges on Weak GPU Sales
AMD published its third-quarter financial results this week, recording a sharp decline in the sale of GPUs to cryptocurrency miners. The U.S. semiconductor manufacturer said its revenue fell by 6 percent quarter over quarter, sending its stock down as low as 22 percent on Wednesday, before eventually closing down 9.17 percent for the day.
"GPU sales came in lower-than-expected based on excess channel inventory levels caused by the decline in blockchain-related demand that was so strong earlier in the year," Lisa Su, president and chief executive officer of AMD, said in an earnings call with analysts.
Devinder Kumar, chief financial officer and treasurer of the California-based chipmaker, noted for comparative purposes that blockchain-related sales of GPUs accounted for a "high-single-digit" percentage of third-quarter revenue in 2017. However, he described blockchain-derived revenue for the same period this year as "negligible" at best.
Johnny Depp Partners with Tatatu
Eccentric movie star Johnny Depp has signed a deal with a crypto company, according to the Hollywood Reporter. Depp is said to have agreed to develop and produce film and digital content in partnership with Tatatu, a self-described entertainment platform that incentivizes content consumption by offering digital tokens for views. Back in May, news.Bitcoin.com reported that the startup had started working on a biopic about famed Italian industrialist Ferruccio Lamborghini, starring Alec Baldwin.
"Johnny has the ability to conceptualize material in a way that few can, and is unburdened of conventional industry formulas that dictate the projects that get made, traditionally," stated Andrea Iervolino, founder of Tatatu. "As we make strides to embrace disruptiveness, Johnny will be a key collaborator with us and we are tremendously excited to back his visions and instincts on stories to bring to life."
Ol' Dirty Bastard Coin
A lot of eyebrows were raised earlier this year following claims that a token would be launched under the name of Ol' Dirty Bastard, the late Wu-Tang Clan rapper. But now it seems that an ODB coin is really about to hit the market. The token presale, now listed on Alt Market, promises that supporters will receive free exclusive merchandise, inside information on upcoming events, and exclusive access to promotions and shows.
"Crypto is very big. The blockchain is one of the biggest inventions of our time. And I don't want to be out of the party, I want to come into the party," said the rapper's son, Young Dirty Bastard, according to All Hip Hop News. "I have a passion for capital."
What do you think about today's news tidbits? Share your thoughts in the comments section below.
---
Images courtesy of Shutterstock.
---
Verify and track bitcoin cash transactions on our BCH Block Explorer, the best of its kind anywhere in the world. Also, keep up with your holdings, BCH and other coins, on our market charts at Satoshi's Pulse, another original and free service from Bitcoin.com.
The post The Daily: AMD Takes a Hit, Johnny Depp and Wu-Tang Clan Enter the Cryptosphere appeared first on Bitcoin News.
Bitcoin.com is author of this content, TheBitcoinNews.com is is not responsible for the content of external sites.