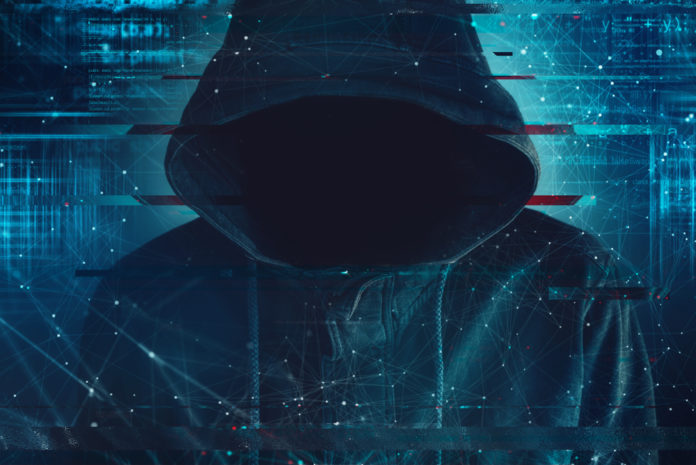 Vorick, who leads the development of decentralized cryptocurrency SIA, also runs Obelisk, his own ASIC company, which will launch its first ASIC in the coming weeks.
In The State Of Cryptocurrency Mining he summarizes what he has learned on the way to the launch of his miner and shares his conclusions and speculation about the future of crypto-mining.
Miners are sold when they become unprofitable for the manufacturer
The paper thoroughly examines the technical aspects of crypto-mining, revealing some of the dirty secrets of the industry. Perhaps the most insightful part of the article is Vorick's metaphor of ASIC rigs as "money printing machines." He writes in his article that "a well-funded, profitable" money printing machine "will only sell for more money if one expects less to print itself". He claims that miner manufacturers secretly mine new units before making them available to the public.
He substantiates these claims with the example of the Monero Cryptonight Miners. According to his sources, Monero was mined for almost a year. Vorick wrote that leading figures at Monero claimed that botnets were responsible for the jump in Moneros hash rate, but had to revise that story when Bitmain released its Monero X3 Miner, adding:
"It is estimated that Monero's secret ASICs accounted for more than 50 percent of the hashrates for almost a year before they were discovered …. much of the Monero edition was centralized in the hands of a small group, and a 51 percent attack could have been made anytime. "
Secret ASICS exist
Vorick describes a kind of "underground mining industry" in which farms pay millions of dollars to gain exclusive access to certain cryptocurrencies. He believes that there is a group of secret ASIC miners for every proof-of-work coin with a block reward of more than $ 20 million. Vorick ends his blog post with: "Mining is for the big ones". Still, he does not believe in a major threat due to a 51 percent attack:
"There are a lot of other tools that are also available to crypto developers and communities to deal with an enemy hashrate base, including hardforks and community splits. The hashrate owners know that, and so they're careful not to do anything that would trigger a revolt or jeopardize their healthy profits. "
image by shutterstock
You want the latest news about Crypto? Sign up to our weekly Newsletter!