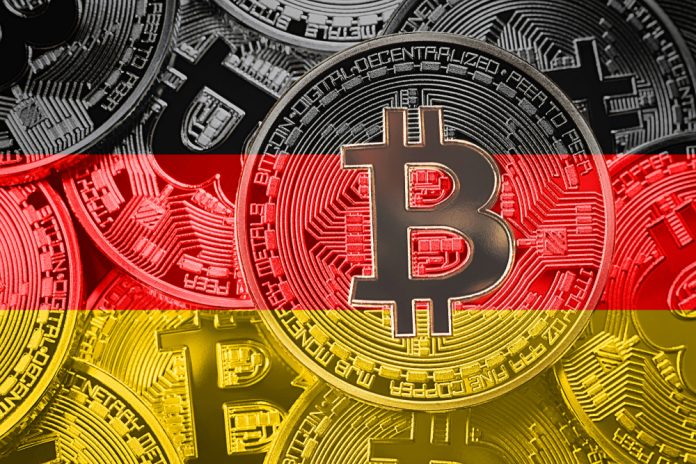 Bitwala has introduced the first Bitcoin bank account. About 40,000 users had already registered as customers before the official launch, which illustrates the interest in this account model.
Bitcoin News: The first Bitcoin bank account in Germany

Bitwala's innovative account is designed to combine the classic Fiat account with a kind of wallet, allowing the usual SEPA transactions and cash pickups as well as digital transactions with Bitcoin.
The "Blockchain bank account" could already count approximately 40,000 registrations before its introduction and is to be exported in the future in further countries. The deposits are secured via the partner banks BaFin and the Bundesbank – up to 100,000 euros are safe on the Bitwala account. However, this deposit insurance applies only to the Fiat money in the account, bitcoin losses are not covered by this.
The account management, however, is regulated by the partner bank Solaris.
For the latest Bitcoin News, join our Telegram!
Image by Shutterstock
You want the latest news about Crypto? Sign up to our weekly Newsletter!