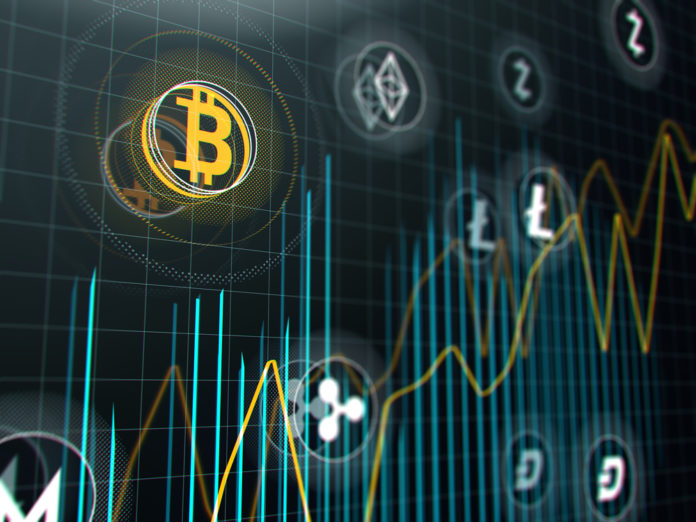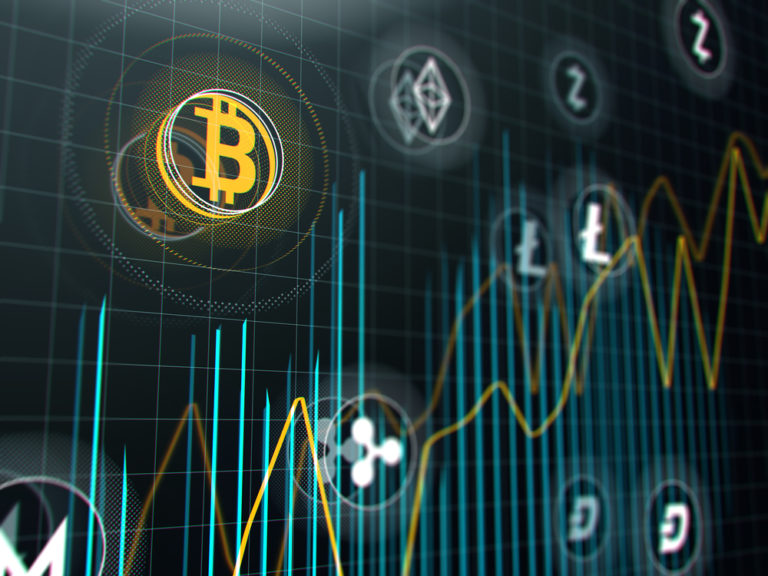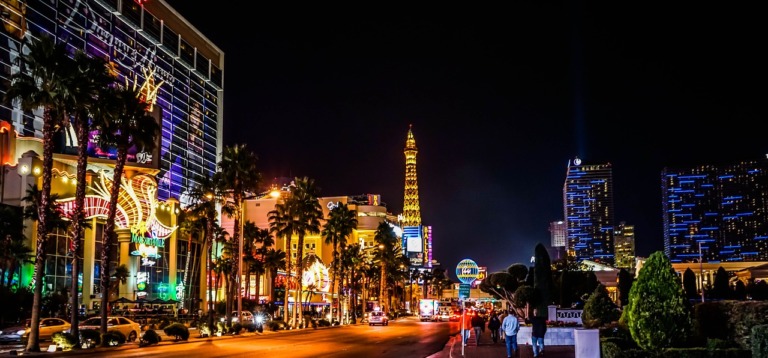 Ever since there have been casinos, there have been casino cheats. These are people who want to win so badly that they are prepared to do anything – including breaking the law – to make it happen. Some people have even become so notorious for what they have done that they are famous (or rather, infamous) for their cheating. We look at some of the most high profile now – play here.
Tommy Glenn Carmichael
Tommy Glenn Carmichael added his name to the roll call of cheaters due to slot machines. He has even been imprisoned for what he did. It all began in 1980 – Carmichael used a metal device that he would put into the slot machine, making it think that a coin had been inserted. It would trigger the game without Carmichael having to pay anything at all.
Eventually, as slots became more updated, the device no longer worked. So Carmichael started to use smaller casinos in Las Vegas; they still had the older machines as it cost a lot to update them. However, it was at this time he was caught, and sent to prison for five years. When he was released in 1987, Carmichael clearly had not learnt his lesson, and he started cheating again. To do so, he had to buy a slot machine and really learn how it all worked. Knowing this, he created a 'slider' which worked in a similar way to his previous device. He even sold it to other cheaters! However, he was caught again in 1996, 1998, and 1999 and was jailed. He is now banned from any casino, although he does make a living working with casinos to prevent other cheats!
Richard Marcus
Richard Marcus is often called one of the greatest cheaters of all time when it comes to casinos. He made a huge amount of money and was never caught, so his title may well be deserved. So how do we know what he did if he was never caught? He wrote a book about it! He waited until he had made as much money as he would ever want through cheating, and then stopped, so he decided to write a book about his exploits.
Marcus has a name for his cheating method; he called it the 'Savannah'. It was a simple method, but it took plenty of guts and not a small amount of skill.
Marcus would, quite simply, use sleight of hand to remove chips from a losing bet. This was much less obvious than the method of adding chips to a winning bet.
Ron Harris & Reid McNeal
In 1995, the jackpot of $100,000 was won by Reid McNeal. He was playing keno at Bally's Park Place Casino Resort in Atlantic City. This might not be anything to be suspicious about, except for the fact that McNeal didn't show any emotion when he won. All he did was ask to be pain in cash.
All jackpot wins need to be verified by state gaming officials in New Jersey, so an investigation was set up. The investigation led to a man named Ron Harris who was a computer programmer. It turned out that Harris was modifying software to pay out huge wins if a certain sequence of coins was used to play.
Image by Michelle Maria from Pixabay
The post The most famous casino cheaters appeared first on Global Coin Report.
Read more at https://globalcoinreport.com/the-most-famous-casino-cheaters/
Globalcoinreport.com/ is author of this content, TheBitcoinNews.com is is not responsible for the content of external sites.