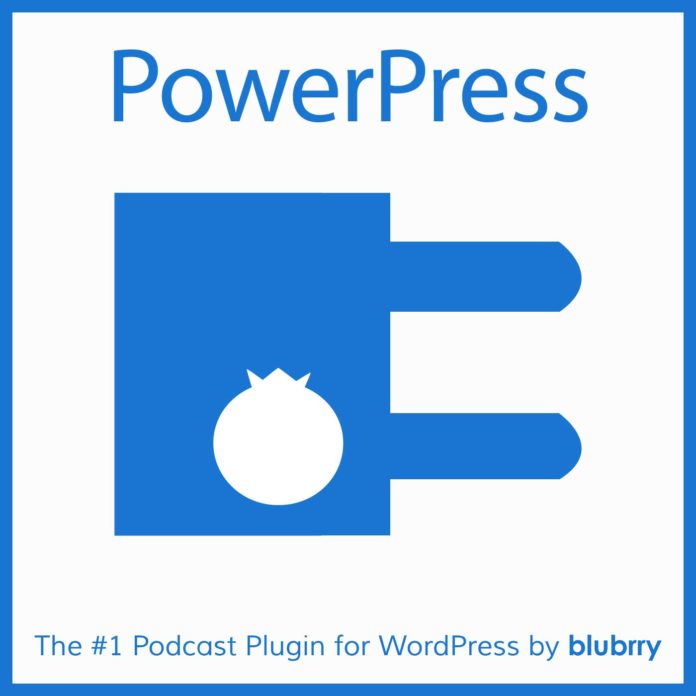 Palestinian premier Mohammad Shtayyeh has announced that the government is looking to replace the Shekel with cryptocurrencies.
According to local news site Al-Monitor, the administration wants to break Israeli hegemony by developing a currency that cannot be controlled by the government. Shtayyeh made the statement during the recent launch of the Palestine Center for Computer Emergency Response which is situated in Ramallah.
The main fiat currencies in use within Palestinian territory are the Israeli New Shekel (ILS) and the Jordanian dinar. The Paris Protocol which was signed in April 1994 by both the Palestinian leadership and Israel bestowed the country's central bank with regulatory powers.
The institution was, however, barred from creating its own currency notes. This is a major limitation that has caused the country's economy to become heavily dependent on the Shekel for trade, taxes, and general payments.
The Palestinian economy is said to have about 25 billion Shekels in circulation, which is approximately $7 million.
Major Hurdles Ahead
There are major hurdles to be overcome before a cryptocurrency-driven economy can be realized in Palestine. Among the main challenges is technical know-how. Cryptocurrencies are still a new innovation and so adoption is bound to be slow.
Palestinian authorities have in the past announced efforts to adopt a national cryptocurrency, but these initiatives have yet to be fulfilled. On why Palestine is looking to adopt cryptocurrencies instead of sovereign fiat currency, Israeli blockades are a huge part of it.
If the Palestinian state was to order printed money from another country, the cargo would have to go through Israeli-controlled checkpoints and simply won't get authorization.
The other problem is acceptability. The Palestinian Central Bank has yet to gain recognition from the international community as a full-fledged sovereign institution. This restriction prevents it from creating its own currency.
That said, however, the cryptocurrency culture in Palestine is blossoming. Lack of censorship has made it easy for the citizenry to carry out online peer-to-peer transactions.
This benefit has made cryptocurrencies such as bitcoin a preferred medium of exchange for people looking to send money overseas. Moreover, major international remittance companies such as PayPal do not operate within the territory. This has left blockchain-based systems to fill the void.
(Featured Image Credit: Pixabay)
The post The Palestinian Administration Wants to Replace the Israeli Shekel with Crypto appeared first on CoinCentral.
Coincentral.com is author of this content, TheBitcoinNews.com is is not responsible for the content of external sites.