This week, the crypto world operated under circumstances that have recently become normal: low market prices continued to cause strife among investors and miners, while the late stages of the U.S. government shutdown delayed Bitcoin ETFs indefinitely, postponing crypto's long-awaited foray into traditional finance.
On another note, Ethereum Constantinople, which previously experienced delays for other reasons, was finally given a new release date. Meanwhile, crypto crime continued to run rampant, with malware taking center stage. This is what happened during the week ending January 27, 2019…
Bitcoin News
Developments concerning Bitcoin were primarily regulatory matters. VanEck and CBOE voluntarily withdrew a promising ETF proposal due to the government shutdown. Meanwhile, the Winklevoss twins announced plans for a new ETF proposal that will surely gain attention now that government activity has temporarily resumed.
Bitcoin mining also received some media coverage, although that coverage was largely negative, as low market prices are driving down mining profits. One of Bitmain's main chip suppliers reported reduced demand, while JP Morgan suggested elsewhere that mining is not profitable. Meanwhile, a mining service called Giga Watt and an unnamed Chinese mining operation have both shut down.
Suggested Reading : Learn about the most secure Bitcoin and altcoin wallets.
Altcoin News
Ripple has been facing accusations that the true market cap of its XRP token is vastly smaller than current numbers suggest, and the controversy has provoked threats against one critic. In more positive news, Ripple has been adopted by a major Saudi Arabian bank, and one Ripple representative has announced plans to challenge SWIFT.
Ethereum has finally announced a date for its often-delayed Constantinople upgrade, which is now scheduled for February 27th. Meanwhile, Vlad Zamfir is taking steps to accelerate a more distant Casper CBC upgrade. In minor news, the Ethereum Foundation seems to be paying some employees in MakerDAO's Dai stablecoin.
Bitcoin Cash's post-hard fork mania seems to be settling down. Bitcoin Cash evangelist Roger Ver has expressed favorable views toward Dash and Monero, stating that he would not mind if those coins gained worldwide adoption. Meanwhile, Bitcoin SV, which split from Bitcoin Cash last November, quietly achieved a scalability milestone.
EOS parent company Block.one recently noted that at least 260 dApp projects are being built on the blockchain. An EOS sidechain called BOS has also gone live, following in the footsteps of Telos, which went live in December. The Chinese government has also published an updated blockchain rating index that continues to list EOS as the top platform.
TRON has announced some exciting news for holders of its TRX token: coinholders will receive the new BitTorrent token (BTT) as part of an upcoming airdrop. In unrelated news, TRON CEO Justin Sun has hired a former SEC official to ensure that TRON is compliant with regulations.
Malware & Cybercrime
This week, two novel types of crypto malware were discovered. The first is a new type of Monero mining malware that has the ability to disable security software. The second is a sophisticated strain of Dash ransomware that is hidden in games and applications. Both pieces of malware rely on privacy coins, which are popular in cybercrime because they are hard to trace.
Elsewhere in cybercrime, Binance has denied that it experienced a KYC data leak, although a hacker continues to insist that he has obtained that data. Meanwhile, LocalBitcoins was targeted by an attack that resulted in the theft of $28,000. In other developments, a suspect in an $11 million IOTA theft was arrested in Europe.
Conclusion
This was, on the whole, a fairly normal week for crypto. A few stories will probably continue to be relevant throughout the coming weeks. Now that the U.S. government has temporarily reopened, platforms and proposals that are seeking regulatory approval will undoubtedly become an even hotter topic than they were to begin with. And, as Ethereum's February upgrade date approaches, Constantinople will surely garner more attention as well.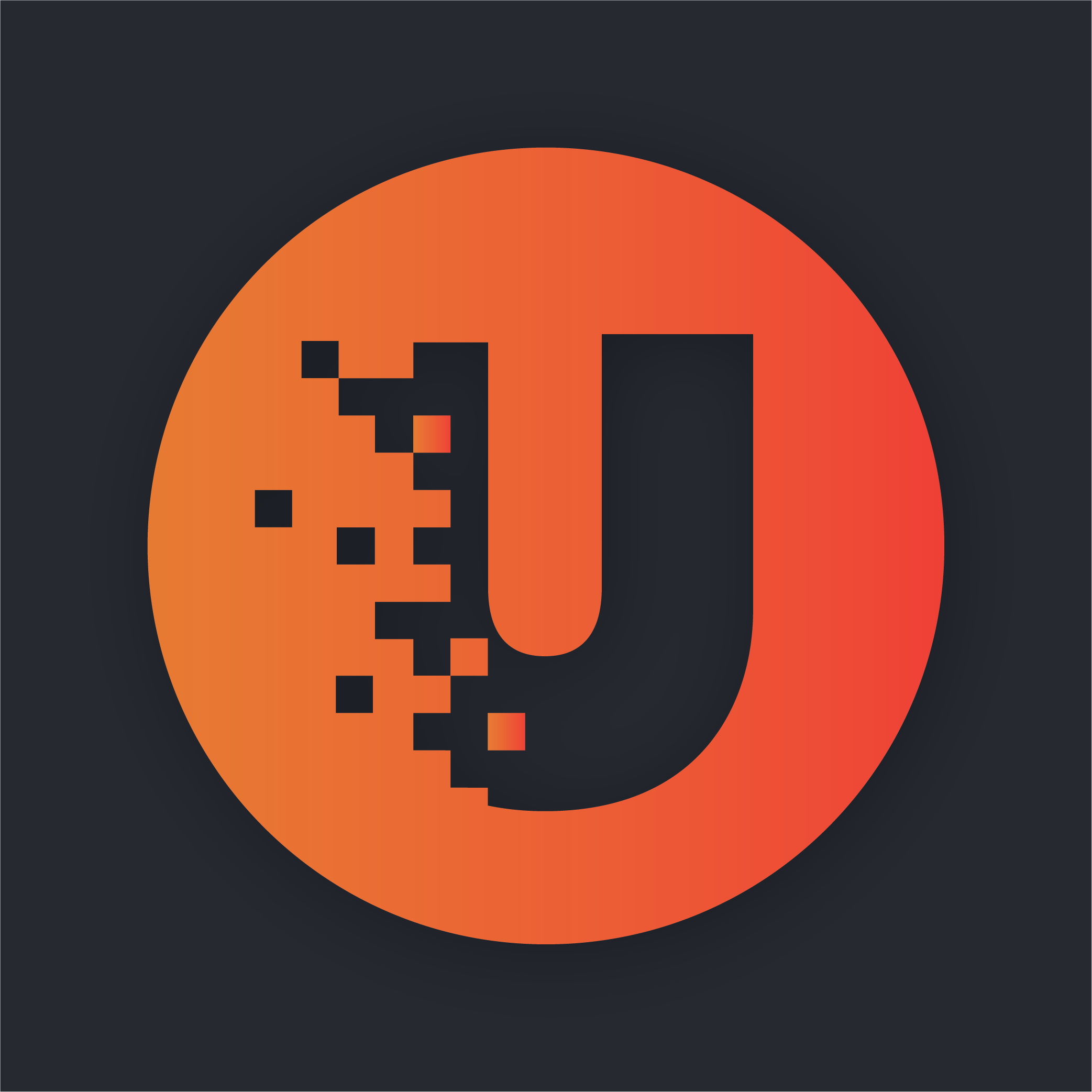 Unhashed.com is author of this content, TheBitcoinNews.com is is not responsible for the content of external sites.